How Common is Anaplastic Large Cell Lymphoma in Patients?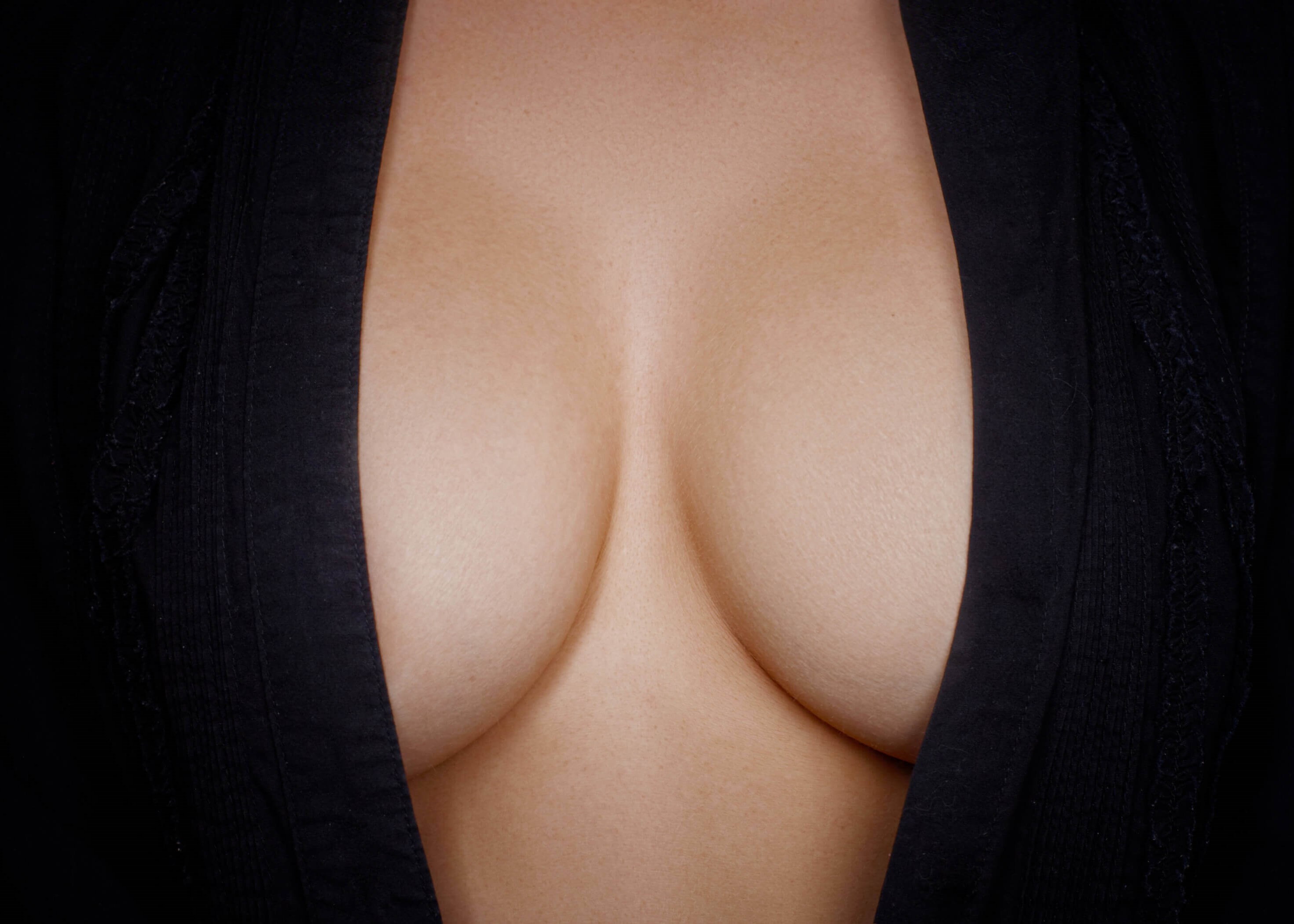 Many patients who are considering breast augmentation have come across research associating breast implants with anaplastic large cell lymphoma (ALCL). The U.S. Food and Drug Administration (FDA) first announced the connection, causing women everywhere to wonder, "Will my breast implants cause cancer?" 
At Phillip Dauwe, M.D. Plastic Surgery in Dallas, TX, we want to assure you that breast augmentation is still considered a safe and effective surgery when performed by an experienced, board-certified plastic surgeon. It is important to understand the risks and complications of every surgical procedure, which is why we would like to explain what breast implant-associated anaplastic large cell lymphoma (BIA-ALCL) is and how we handle these specific cases. 
We know that it can be overwhelming to wade through all the information about BIA-ALCL. Dr. Phillip Dauwe and his compassionate staff are highly educated and ready to answer some of the most common questions about BIA-ALCL. To learn more, schedule a private breast augmentation consultation at our clinic today. 
What Is BIA-ALCL? 
During our breast augmentation and implant consultations, some patients ask about their risk of getting breast cancer. While BIA-ALCL occurs in women who have had breast implants, it is not breast cancer. BIA-ALCL is a rare type of non-Hodgkin's lymphoma that affects the immune system. Only a small number of individuals are diagnosed with this cancer every year. To give you an example, millions of women get breast implants each year. The FDA reported 359 cases of anaplastic large cell lymphoma in the United States as of February 2017. 
BIA-ALCL occurs in the scar tissue surrounding the breast implant. Other possible factors involved in getting BIA-ALCL include genetics, allergies, and the body's reaction to implants. Luckily, this form of cancer is easily treated when caught early, which typically involves removing the affected breast implant(s) and surrounding scar tissue as soon as possible. 
Quick facts about BIA-ALCL
After seeing statistics from the FDA, you will note that BIA-ALCL is very rare. By July 2019, they estimate that 457 cases of BIA-ALCL had been diagnosed in the U.S., with a total of 573 cases worldwide. While the exact cause of BIA-ALCL is unknown, the majority of cases have occurred in patients with textured implants. The same source reports that one in 30,000 women with textured implants may develop BIA-ALCL. It doesn't seem to make a difference if breast implants are filled with saline or silicone material. 
As the medical community continues to study the impact of BIA-ALCL, our knowledgeable staff in Dallas, TX, hopes to keep you informed. If you have additional questions and concerns about anaplastic large cell lymphoma, please schedule a consultation with Dr. Dauwe. We hope to provide you with the information you need to move forward. 
Know the symptoms of BIA-ALCL
The first warning signs of BIA-ALCL can appear several years after the placement of breast implants. It is essential to know these symptoms and see Dr. Dauwe for an evaluation should they occur. As we stated, detecting BIA-ALCL early gives you the greatest chance of success during treatment. 
According to the American Society of Plastic Surgeons (ASPS), common BIA-ALCL symptoms include breast enlargement or asymmetry, a lump in the breast or armpit, the hardening of a breast, or fluid buildup. You may experience discomfort, pain, or a pronounced rash at the treatment site or around the implant. Following an examination with Dr. Dauwe, individuals with anaplastic large cell lymphoma symptoms will receive special imaging to evaluate any fluid or lumps we may discover. If the imaging comes back positive, we will sit down together and discuss options, including the removal of the implant. 
At Phillip Dauwe, M.D. Plastic Surgery, we highly recommend that women perform regular self-examinations to check for abnormalities or other issues with their breast tissue. Even the smallest changes need to be evaluated by a professional. To make sure you remain in the best health possible, Dr. Dauwe also encourages patients with breast implants to schedule regular screenings for breast cancer. 
Schedule an appointment with Dr. Dauwe
Breast augmentation is a surgery that helps women achieve the silhouette they desire by creating a fuller appearance. With the help of implants, this surgery works to improve breast shape and size, resulting in a gorgeous outcome. It is the hope of Dr. Dauwe that with education and the right resources, you can feel confident about your surgical decisions and outcomes. We are with you every step of the way. 
Follow-up care is also an essential part of getting a breast augmentation. If you had breast implants placed previously, we recommend scheduling these appointments with board-certified plastic surgeon Dr. Phillip Dauwe to make sure the implants stay in good shape for years to come. We know that breast augmentation is still one of the safest surgeries in the country and can produce amazing results. Reach out to Phillip Dauwe, M.D. Plastic Surgery in Dallas, TX, to schedule a private consultation today.