How Do I Know What Size Breast Implants to Go With?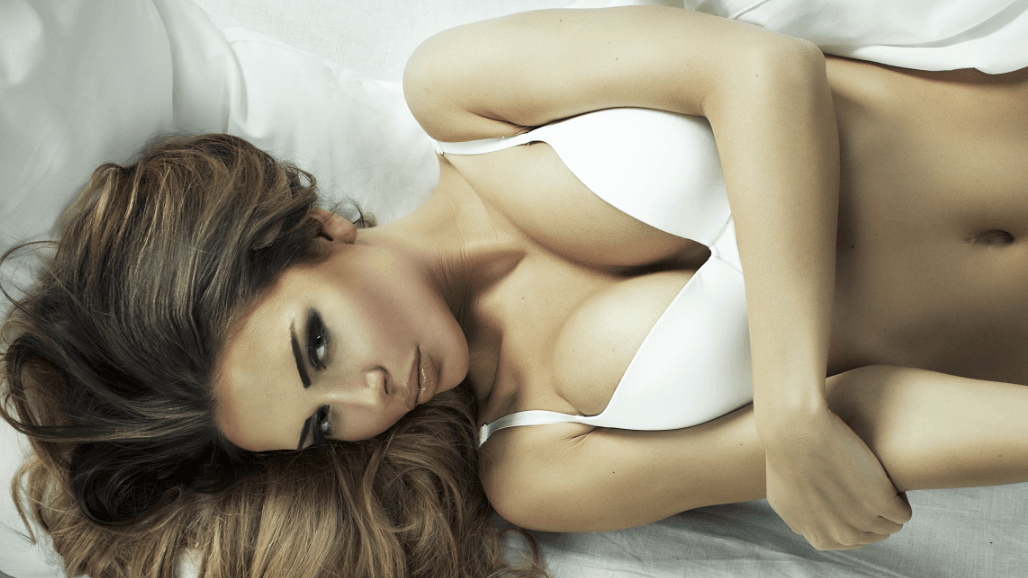 Choosing a breast implant size can be a challenging task for many. Implants should look and feel natural while also providing the right amount of fullness. This popular surgery has helped countless women feel confident and comfortable about their bodies.
One of the best ways to move forward with breast augmentation is with the help of a board-certified plastic surgeon like Dr. Phillip Dauwe. We know each patient has different aesthetic goals, which is why we offer many implant sizes to choose from.
Learn about how to pick the perfect breast implant size during a consultation at Phillip Dauwe, M.D. Plastic Surgery in Dallas. We can guide you through the surgical process and help you make an informed decision about your care.
What breast implants do you offer?
All breast implants are made from medical-grade materials and go through rigorous testing before they are ever used in surgery. The two most common implant types are saline and silicone gel. Our implants are FDA-approved and offer many benefits, including:
A natural look and feel
Long-lasting results
Minimal risk of complications
Many size options to choose from
Saline implants are filled with a sterile solution during breast augmentation surgery, meaning they can be adjusted after placement to achieve custom results. On the other hand, silicone implants come with a cohesive gel that resembles natural breast tissue. They tend to offer the most lifelike results.
Choosing size based on your cosmetic goals
The next step is to think about what you want to achieve from plastic surgery in Dallas. Do you want dramatic results or a more natural look? Are you looking to improve your proportions after pregnancy or recent weight loss? These questions will help guide your decision about breast implant size.
Choosing size based on your body type and activity level
Another important consideration is body type. For example, women with a generally small frame may not accommodate big implants without experiencing some degree of discomfort after surgery. This includes neck and back pain.
Additionally, active people or those who participate in high-impact sports may not be ideal candidates for large breast implants. The extra weight can interfere with your normal range of motion. However, large implants are ideal for maximum fullness. This is excellent for women with a larger frame or who spend time in front of the camera or on stage.
What happens during a breast implant consultation?
Breast implants are not measured in traditional cup sizes but in cubic centimeters (CCs). This is the volume of saline or silicone gel inside the implant shell. Sizes range from about 100 to 800ccs, with some manufacturers offering even larger sizes.
A consultation is one of the best ways to learn about your options for breast implants and get an official recommendation. An assessment allows Dr. Dauwe to discuss the above factors and determine which implants are right for your needs.
Patients may benefit from bringing in photos of their ideal figure to help explain their goals. We can also show images of previous breast augmentation patients to give you a better idea of what to expect.
Learn about breast implant size
Breast augmentation is a personal decision that requires careful consideration. Our team at Phillip Dauwe, M.D. Plastic Surgery is here to offer guidance and support every step of the way. Discover your perfect breast implant size or schedule plastic surgery in Dallas by meeting with board-certified plastic surgeon Dr. Phillip Dauwe. Our implants are known to be some of the best in the industry.