How Long After Breast Augmentation Surgery Will Breast Implants Settle?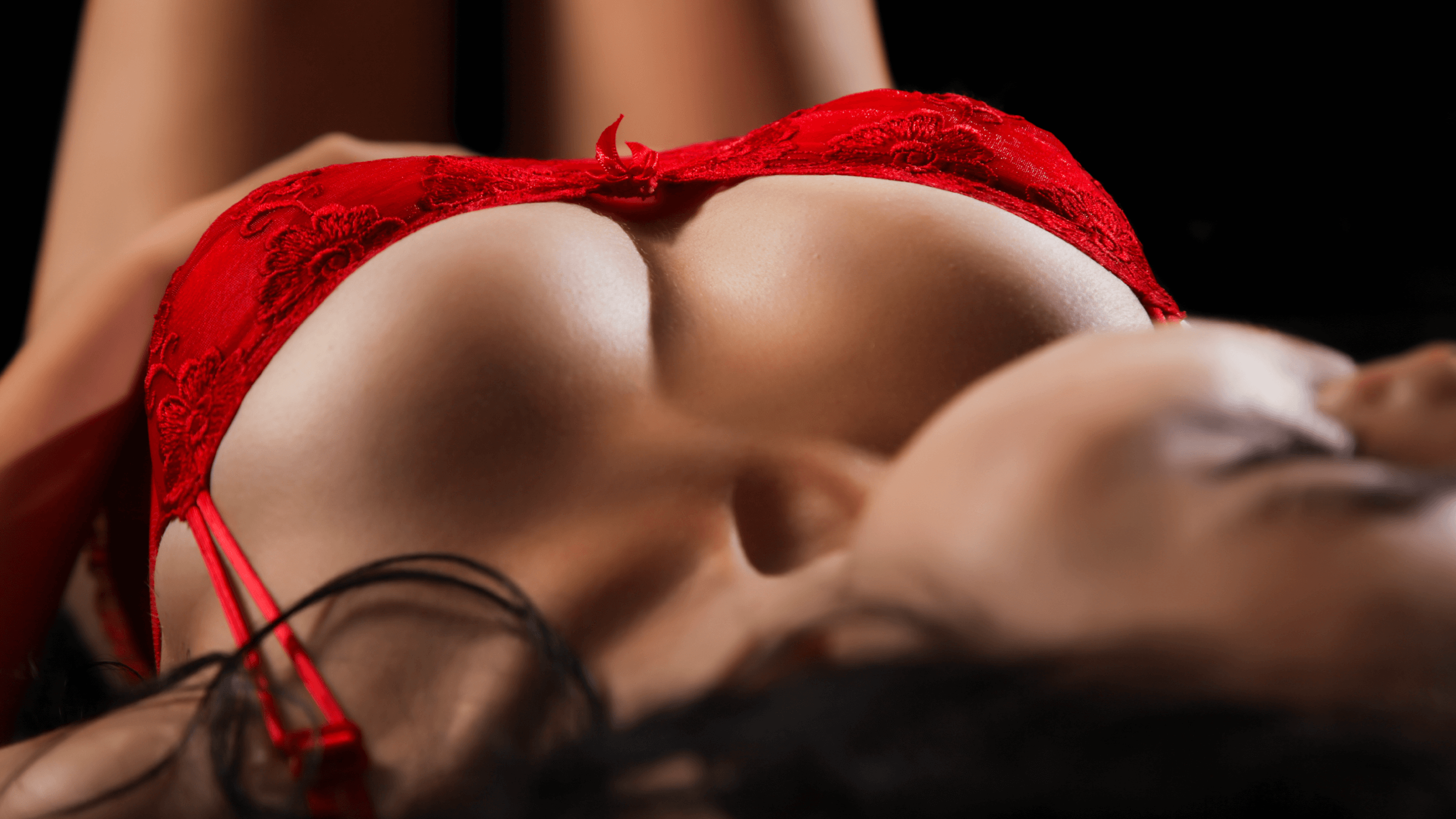 Breast augmentation involves the placement of implants to add volume and shape to your breasts. But after surgery, it can take time for the implants to settle into position. Though the timeline varies among patients, board-certified plastic surgeon Dr. Phillip Dauwe estimates a period of six weeks to three months post-procedure.
At Phillip Dauwe, M.D. Plastic Surgery, we want you to know that the settling process (sometimes called "drop and fluff") is completely normal. If you have questions about this popular plastic surgery in Dallas, TX, or want to schedule a consultation, call now. We can provide comprehensive information and resources regarding all aspects of breast augmentation recovery.
Where are breast implants placed?
Breast implants are medical-grade devices placed in a surgically made pocket, either under the pectoral muscle (subpectoral), in front of the muscle but behind the breast tissue (subglandular), or in front of the muscle and under the connective tissue lining of the muscle (subfascial). The location of the implant depends on your body type, the size and shape of your breasts, and general aesthetic goals. Dr. Dauwe can explain the best approach during a consultation.
What is "drop and fluff?"
Breast augmentation recovery takes several weeks or longer, depending on a few factors. Swelling is an expected part of the process, so set aside time for rest and relaxation. Dr. Dauwe provides medications and a detailed set of post-operative instructions to ensure safe, successful results.
You should also experience what is known as "drop and fluff" during recovery. "Drop" refers to a slight downward shift of the implant caused by gravity, while "fluff" describes a gradual softening of the tissues around the implant. This is necessary for a fuller appearance in the lower half of the breast. Both of these processes help to improve your final results.
When to expect results after "drop and fluff"
You can expect to see your initial breast augmentation results shortly after plastic surgery in Dallas, TX, but it may take six weeks to three months for the implants to settle. Dr. Dauwe will schedule follow-up appointments to monitor your progress and ensure you are satisfied with your outcomes.
Breast asymmetry is common, and your breasts may appear uneven for a short period. Rest assured that implants settle at different rates, and any asymmetry should resolve itself. Women with smaller or lighter-weight implants may experience slower settling times than those with heavier devices.
Optimizing recovery after breast augmentation
There's no way to speed up the process of "drop and fluff." However, we recommend following all post-operative instructions to see the best results possible from breast augmentation, including:
Wear a post-surgical bra: A special compression bra will provide comfort and support during recovery.
Take it easy: Avoid lifting or moving anything heavy for several weeks to prevent complications and unnecessary strain.
Protect the incision sites: Gently clean and dress the incision sites as recommended to help them heal properly.
Uncover the benefits of breast implants
There's no need to be concerned if your breast implants haven't settled right away. Board-certified plastic surgeon Dr. Phillip Dauwe understands the importance of patient education and will provide the guidance needed to ensure a successful breast augmentation recovery.
Learn more about this cutting-edge plastic surgery in Dallas, TX by calling for a consultation. Phillip Dauwe, M.D. Plastic Surgery has helped countless women enhance their breast size and shape, and you can trust our team to do the same for you.