How Long Will My Breast Implants Last?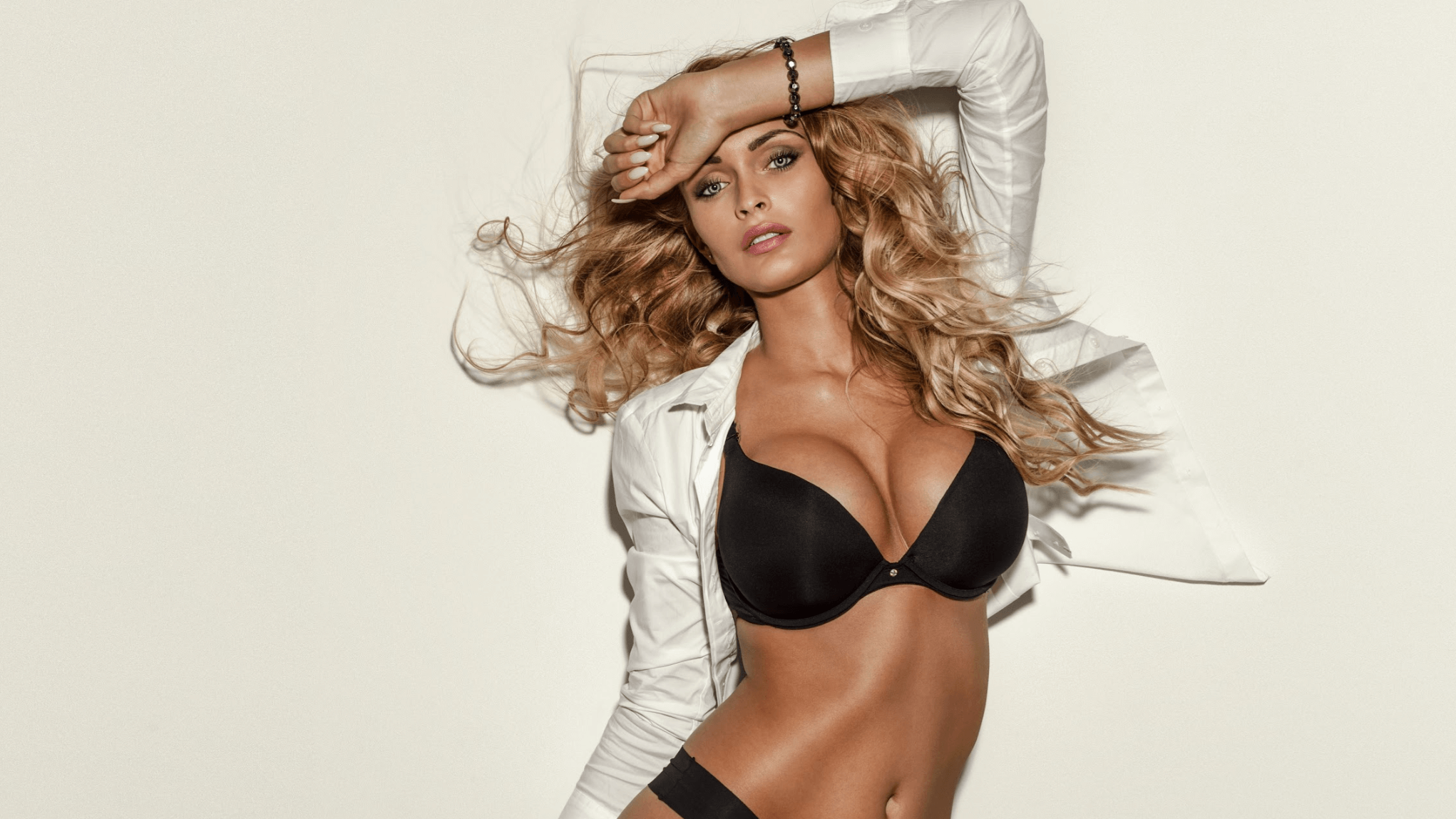 The standard lifespan of a breast implant is 10 – 20 years. However, some women have implants for longer based on their health and cosmetic goals.
So, how long will your implants last? An experienced plastic surgeon in Dallas can provide an accurate estimate at Phillip Dauwe, M.D. Plastic Surgery. We educate patients on all aspects of breast augmentation, so they feel confident before moving forward with any procedure.
Breast implants can be removed or exchanged for a few reasons, such as capsular contracture, leaks or ruptures, changes in breast shape, deflation, or dissatisfaction with size or appearance. Below, Dr. Phillip Dauwe discusses some reasons why women may need to have their breast implants removed.
How long do breast implants last?
Breast implants are medical-grade devices and are considered safe for long-term use. As mentioned above, implants generally last between 10 – 20 years. This timeline varies based on the following factors:
Implant type: Saline implants tend to have a shorter lifespan than silicone gel due to the possibility of leaks.
Weight and lifestyle: Maintaining a healthy weight and avoiding activities that put unnecessary strain on the chest may extend the results of your cosmetic surgery.
Family history: Women with a family history of breast cancer or other conditions may have a higher risk of developing complications that could shorten their time with implants.
Common reasons for breast implant removal
One reason for needing breast implant removal is capsular contracture, which occurs when the scar tissue around the implant hardens. This causes complications like pain and changes in breast shape. Other common motivations for implant removal include leaks or ruptures. Leaks may result from unexpected trauma or natural wear and tear.
However, many women elect to have their implants removed or replaced for aesthetic reasons. For example, some feel that their implants no longer look natural, while others want to achieve a different breast size or shape due to personal preferences. A plastic surgeon in Dallas can help you achieve your goals through advanced tools and techniques.
About breast implant removal
Dr. Dauwe is experienced in performing breast implant removal and exchange surgery. We begin by numbing the area with local anesthesia and making an incision in the same location as your original breast augmentation. Once the implant is removed, we carefully close the incisions. In some cases, we recommend having a breast lift at the same time as your implant removal. This ensures a natural breast shape and symmetry.
Implant exchange surgery is similar, but instead of removing the implants, we swap them out for new ones. New breast implants have the potential to last another 10 – 20 years with proper care. Patients report high satisfaction rates following cosmetic surgery with our trained team. Dr. Dauwe can choose breast implants that complement your goals and provide long-lasting results.
Ask about our breast implants
There is no need to be concerned about breast implants. They are made to last, but there may come a time when an implant should be removed or replaced. Dr. Phillip Dauwe is experienced in performing breast implant removal and can ensure your results are not only beautiful but long-lasting. Get a consultation with our plastic surgeon in Dallas and learn about your options today. Phillip Dauwe, M.D. Plastic Surgery is proud to be a premier provider of this cosmetic surgery.