How Long Will My Lips Stay Plump After Injections?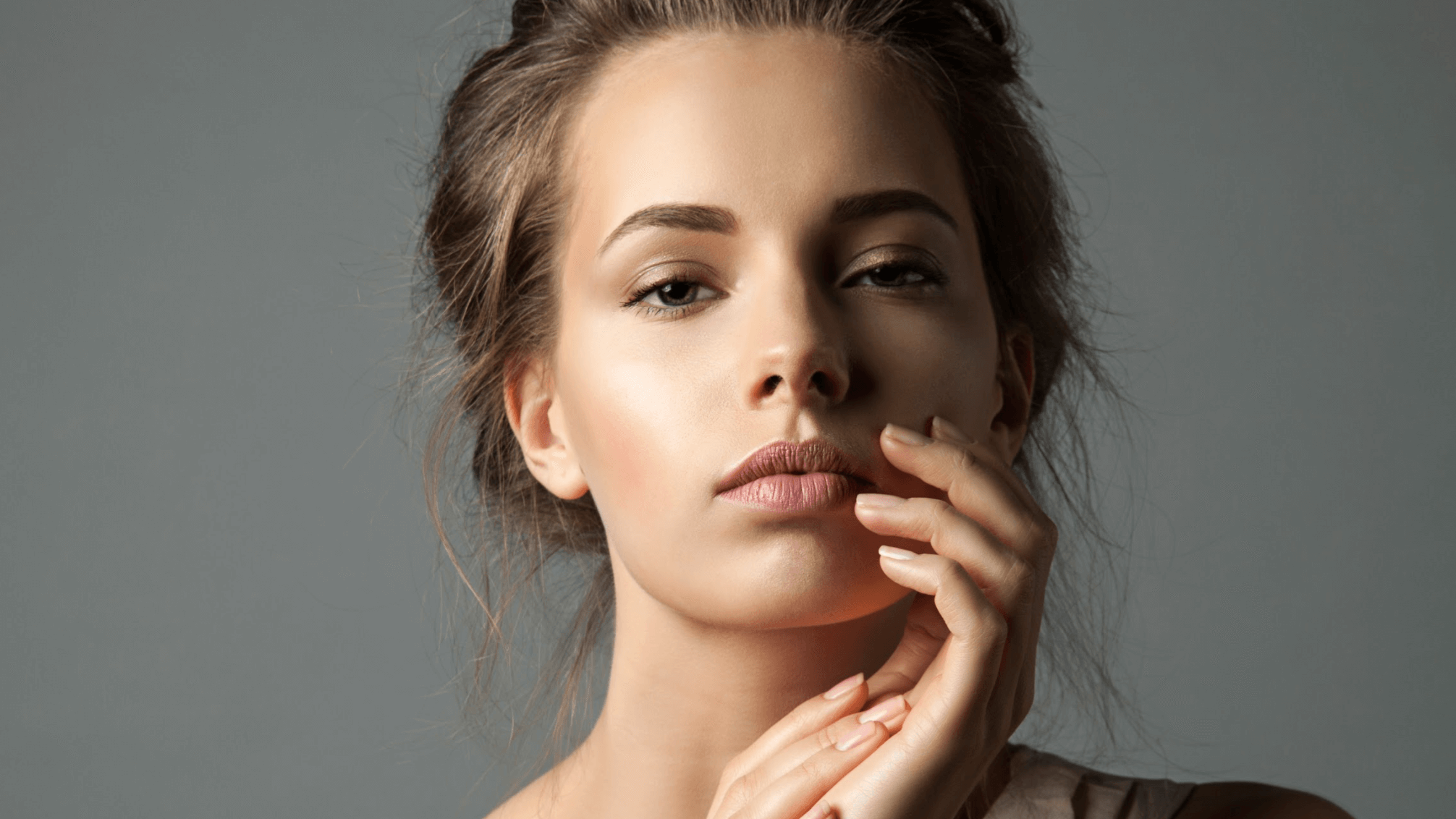 Lip fillers are a safe and popular way to combat thin lips associated with natural aging. Board-certified plastic surgeon Dr. Phillip Dauwe uses well-known dermal filler brands, like JUVÉDERM®, to plump the lips and treat unwanted wrinkles around the mouth. But since these treatments produce temporary results, how long until you have to return for a follow-up appointment in Dallas, TX?
JUVÉDERM cosmetic injections are usually visible for 18 months. However, there are some factors that affect these outcomes. If you are thinking about using advanced lip fillers in your area, request an appointment with the aesthetic specialists at Phillip Dauwe, M.D. Plastic Surgery. Our team is proud to help women and men feel confident in their skin through lip augmentation.
Should I get lip fillers?
Lip fillers are injected beneath the skin to replace lost volume and smooth out wrinkles. Most fillers at Phillip Dauwe, M.D. Plastic Surgery contain hyaluronic acid, which encourages collagen and elastin production and hydrates the lips to make them appear even fuller. How long your dermal fillers last depends on the type you get and how much you receive. However, most people who get JUVÉDERM schedule touch-ups every year.
Dr. Dauwe offers cutting-edge lip fillers to achieve the following in Dallas, TX:
Reduce lip lines and wrinkles

Correct asymmetrical lips

Contour and define the lips

Plump the lips naturally
What to expect during lip augmentation
Dermal fillers are a simple procedure performed at our office. We begin by carefully marking the treatment area before applying a topical numbing agent. Using a very fine needle, Dr. Dauwe will administer the filler under your skin. Some patients need several injections to achieve their desired results. The entire procedure should only take 15 – 30 minutes and can even be performed during your lunch break at work.
Prolonging your results during recovery
Following our aftercare instructions closely will ensure successful and long-lasting lip filler results. This includes avoiding exercise for the first 24 – 48 hours after treatment. This is because elevated blood pressure may increase swelling and bruising in the lips and surrounding area. Drink plenty of water after cosmetic injections, and do not place any pressure on the lips. Some swelling is normal, so you can use a cool compress to feel more comfortable at home.
How to extend results long-term
You may notice your results slowly subsiding after one year to 18 months. The professionals at Phillip Dauwe, M.D. Plastic Surgery will let you know when to return to our cutting-edge clinic for follow-up filler treatments. Patients can also extend their outcomes by taking good care of their skin, staying hydrated, and using a lip balm with sunscreen to avoid UV exposure. Making generally healthy lifestyle choices prevents future signs of aging and keeps your results natural long-term.
Schedule your cosmetic injections
Are thin lips and fine lines around the mouth getting in the way of your confidence? Try nonsurgical lip augmentation with the experts at Phillip Dauwe, M.D. Plastic Surgery. We offer a wide range of options so you can enjoy smoother, fuller, and wrinkle-free lips in Dallas, TX. Learn more about injections by requesting a meeting with Dr. Phillip Dauwe today. We can develop a treatment plan based on your unique aesthetic goals.