How Many CCs Should You Get With Breast Augmentation?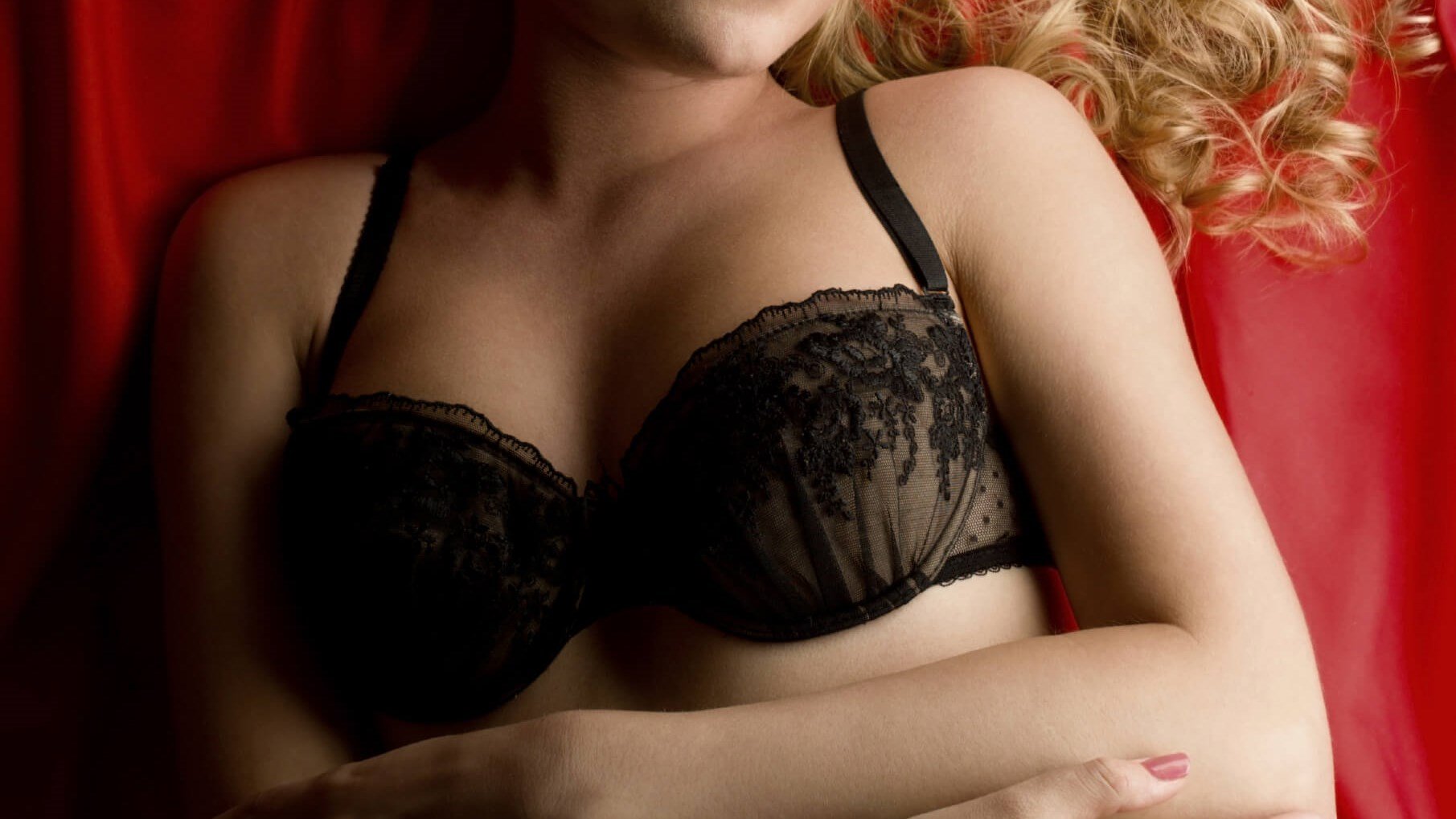 Breast augmentation is the perfect way to regain confidence after pregnancy or weight loss by enhancing the size of the breasts. Board-certified plastic surgeon Dr. Phillip Dauwe helps patients create a pleasing contour for a natural-looking and proportional appearance. Once you've decided to undergo this procedure, the next step is to decide how many ccs are best for breast augmentation.
But what does cc mean, and how do you decide which breast implant size is best for you? At Phillip Dauwe, M.D. Plastic Surgery in Dallas, TX, we provide helpful information and resources so you can make these important decisions with confidence. Learn more about saline versus silicone breast implants and breast cup sizes by reaching out for a private consultation.
What does cc mean?
So, what does cc mean? This acronym stands for cubic centimeters, which is the standard measurement used to determine the size of breast implants. The higher the ccs, the larger the implants. Implant manufacturers usually begin sizing at around 100ccs and increase all the way up to 800ccs or more. Since most patients measure cup sizes in letters, they may not understand how ccs translate to breast size.
When you arrive for your appointment at Phillip Dauwe, M.D. Plastic Surgery, we can show you before and after photos and give you examples of implants at each sizing option. Looking at photos of other patients who have a similar build can provide some useful insight for women considering breast implants. We can also teach you about the benefits of saline versus silicone breast implants based on your needs.
How many ccs are best for breast augmentation?
Selecting a new breast implant size may be difficult for some patients. This is because the size you choose will determine your appearance and silhouette for years to come. During a consultation with board-certified plastic surgeon Dr. Phillip Dauwe, we will perform an evaluation and make sure you are healthy enough for surgery. We then measure how much natural breast tissue exists and determine how many ccs are required to achieve your perfect size.
One breast cup size is about 175cc, but the results may vary based on the implant chosen. For example, a 200cc implant may not look the same on two different women. It is important to keep an open mind when Dr. Dauwe suggests certain sizes. When patients decide to go too big, for example, this could lead to potential issues, such as neck and back pain. At our facility, we try to help you avoid these problems as much as possible.
Find your ideal breast implant size
At our clinic in Dallas, TX, we help patients find their ideal breast implant size based on their unique needs. For example, women who exercise frequently may want to choose smaller implants since they fit into their active lifestyle. Sometimes, more dramatic improvements are desired so patients can fit into their favorite swimsuits or outfits. Others may have lost volume due to breastfeeding and simply want to return to their pre-baby bodies. No matter your goals, Dr. Dauwe has the experience necessary to help. Some considerations for breast size include:
Your overall body frame: This includes the shoulders, waist, and hips. The chosen breast implants will need to fit your personal features so they don't negatively impact your body or health. As we've mentioned, implants that are too large can lead to problems down the road.

How much natural breast tissue you have: Women with a small amount of tissue may not be able to support overly large implants. Otherwise, the skin and underlying structures will stretch out and cause the implants to fall out of place.

Your plans for future pregnancy: If you want to have more children in the future, this may affect the outcome of your breast augmentation. Patients may need to return for a secondary or revision surgery.

Your current breast symmetry: Some patients require different sizes in each breast to create a more balanced appearance after surgery.
Schedule a breast augmentation appointment
So, how many ccs are best for breast augmentation? While choosing breast implant size may seem like a difficult decision, it isn't hard when you have the help of an experienced and board-certified plastic surgeon. When you visit Phillip Dauwe, M.D. Plastic Surgery, Dr. Phillip Dauwe can walk you through the process, as well as the many options available in Dallas, TX. Our friendly staff can help you visualize different breast implant sizes and how they would look after augmentation. Learn more about saline versus silicone breast implants and sizing by contacting a member of our team for a personalized consultation.