How Many HydraFacial® Treatments Do I Need?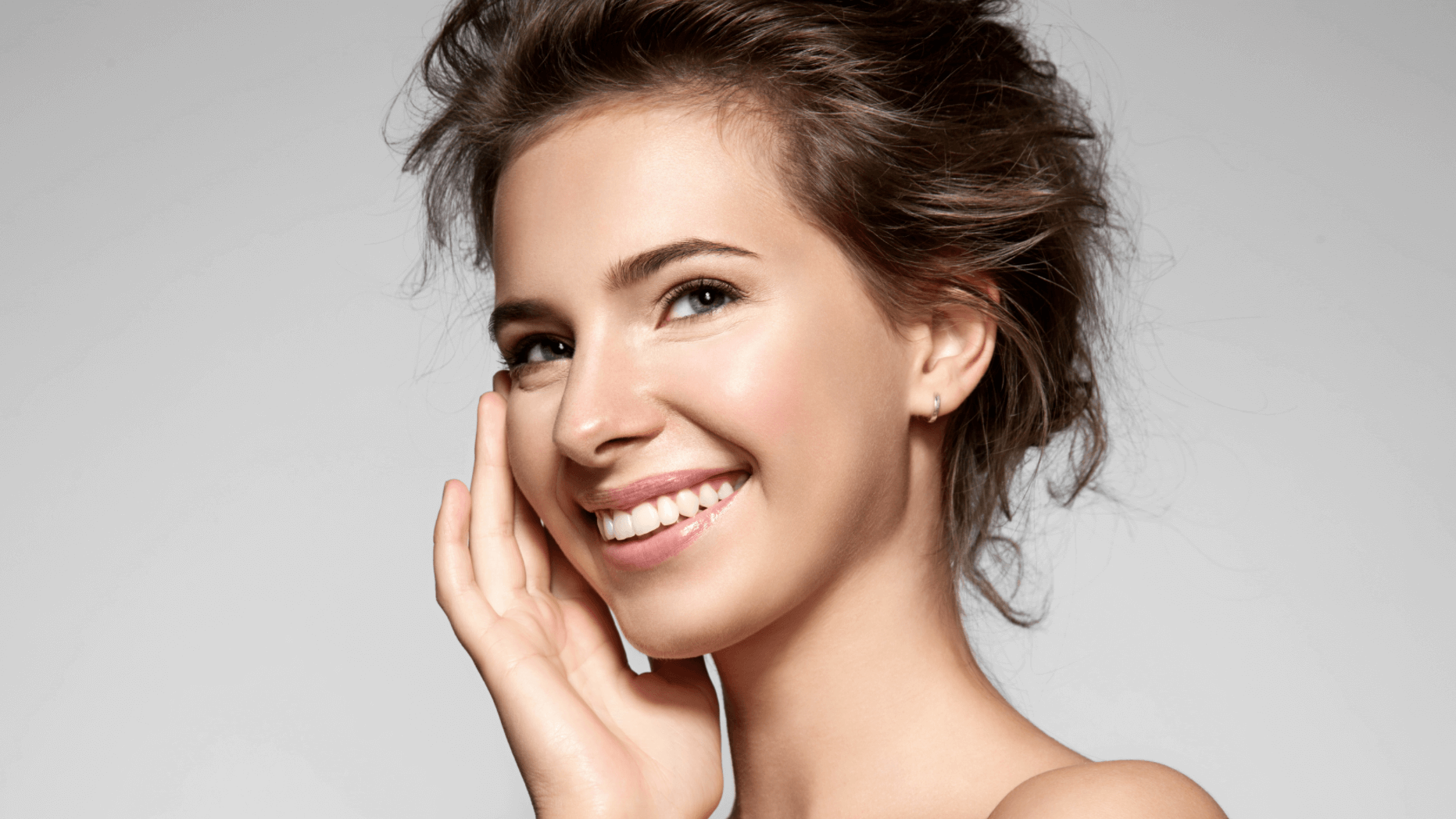 HydraFacials are unique because they cleanse, exfoliate, and hydrate the skin to improve unwanted signs of aging and sun damage. Board-certified plastic surgeon Dr. Phillip Dauwe has helped countless patients in Dallas through personalized treatment plans.
While one HydraFacial treatment can create softer, virtually blemish-free skin, it may not be enough to achieve long-term results. Phillip Dauwe, M.D. Plastic Surgery may recommend a series of 3 – 6 sessions scheduled 4 – 6 weeks apart.
Want to know more? Learn about HydraFacials and determine if you are a candidate by calling for a skin assessment. Our team ensures you get the most out of your experience.
Why would I need a HydraFacial?
Our skin is constantly exposed to elements, like UV rays, that can leave it looking dull, dry, and uneven. Natural age progression and genetics also contribute to many skin concerns. An advanced facial deeply cleanses the skin and removes impurities while delivering essential nutrients and serums. HydraFacial treatment is personalized to address your specific needs and could improve the appearance of:
Fine lines and creases

Even skin tone

Rough skin texture

Hyperpigmentation

Sun damage

Oily or congested skin

Enlarged pores
Do I need more than one HydraFacial?
Many of our patients in Dallas opt for a series of sessions to obtain optimal HydraFacial results. This is because a single treatment can only do so much. Several sessions allow the skin to fully absorb the nutrients and serums for maximum impact. As we mentioned, Dr. Dauwe may suggest 3 – 6 HydraFacial sessions spaced 4 – 6 weeks apart. However, the number of treatments needed is based on your unique goals and concerns.
Should I prepare for a HydraFacial?
There is no need to prepare for HydraFacial treatment since it is noninvasive and relatively gentle on your complexion. Even people with sensitive skin can undergo HydraFacials without any problems. However, Dr. Dauwe will want to perform a brief skin assessment to ensure your candidacy. We recommend avoiding sun exposure in the days leading up to your appointment and using a broad-spectrum sunscreen when outdoors.
How long does a HydraFacial take?
Our goal at Phillip Dauwe, M.D. Plastic Surgery is to support patients and help them live an active, balanced lifestyle with healthy skin. This is why we perform HydraFacial treatments in only 30 minutes. Patients can return to normal activities and even put on makeup or other cosmetics after their session. There is no downtime required.
How do I maintain my HydraFacial results?
Some people are concerned about how long their outcomes will last after a HydraFacial. The good news is that you can extend HydraFacial results long after your treatment is over. By following a few guidelines, you can maintain brighter, healthier skin with fewer signs of aging:
Avoid prolonged sun exposure and tanning beds

Use a broad-spectrum sunscreen every day

Drink water to keep your skin hydrated

Eat a healthy diet rich in antioxidants

Schedule touch-up HydraFacials as needed
Improve your skin in 3 – 6 sessions
Are you ready to take your skincare routine to the next level? Now, you can remove signs of aging and sun damage by undergoing 3 – 6 HydraFacial sessions. Dr. Phillip Dauwe is a trained board-certified plastic surgeon who can help you achieve the beautiful, youthful complexion you desire. Contact Phillip Dauwe, M.D. Plastic Surgery in Dallas, TX for a consultation and find out if you are a candidate for this cutting-edge facial.