How Much Do Breast Implants Cost?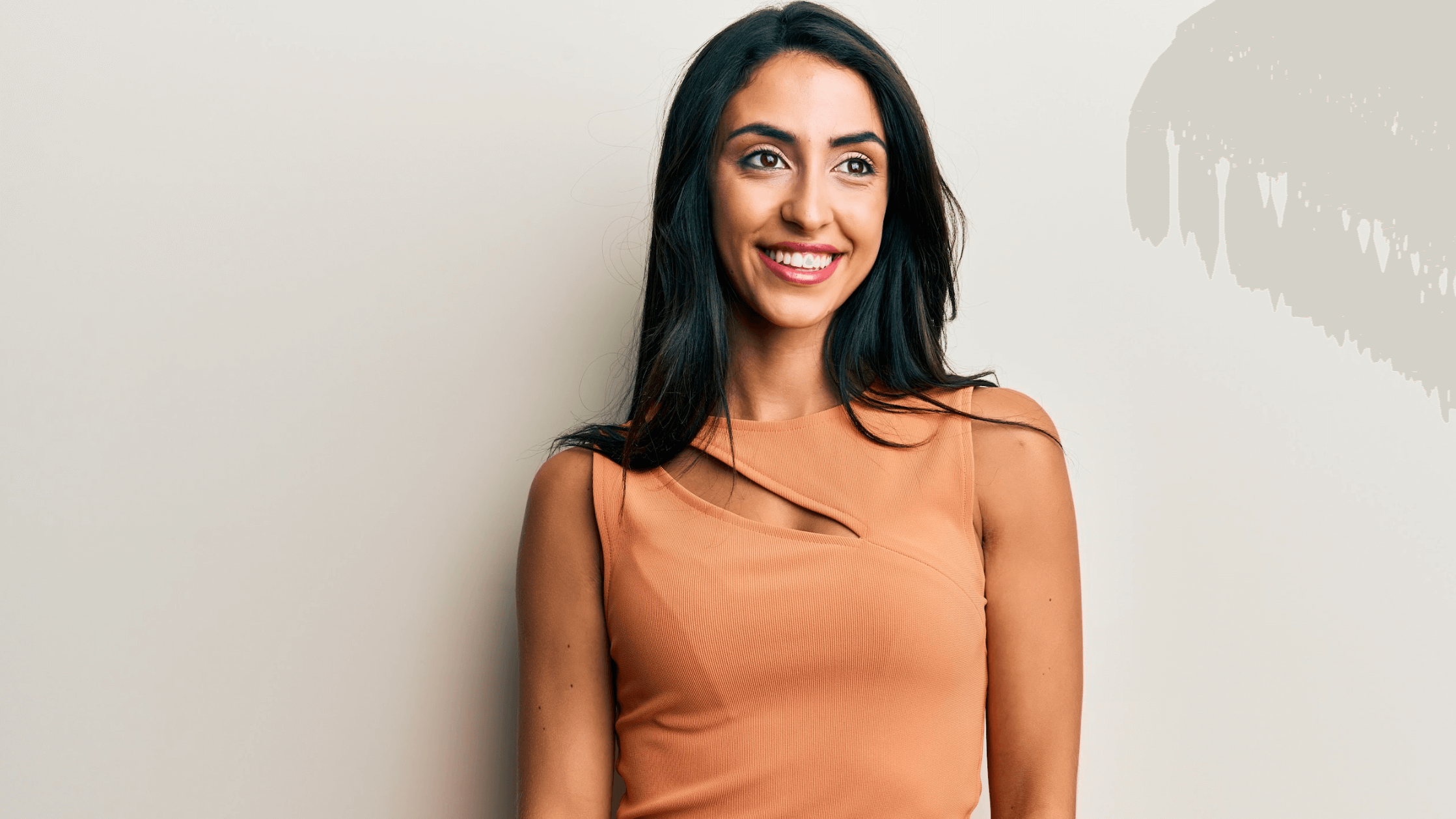 Breast implants improve breasts that are underdeveloped, asymmetrical, or have been impacted by factors like pregnancy and weight loss. They can also reconstruct breasts after a mastectomy. Though implants are a fantastic option for many women, it is important to understand the costs involved before undergoing breast augmentation in Dallas.
Board-certified plastic surgeon Dr. Phillip Dauwe knows that cost is always a primary concern for patients considering any cosmetic surgery. This is why we strive to provide affordable breast implants without sacrificing safety or quality.
Below, we review what factors influence the cost of implants and discuss financing options to make your dream of fuller breasts a reality. Call Phillip Dauwe, M.D. Plastic Surgery for an assessment today – we look forward to helping you achieve your goals.
What breast implants do you offer, and how much do they cost?
Breast implants are medical-grade devices used to enlarge or reconstruct breasts. The implants themselves are filled with either saline (sterile salt water) or silicone gel and are placed under the breast tissue or chest muscle. Implants come in a range of shapes, sizes, and textures to create the desired look.
Silicone gel implants tend to be more expensive than saline implants, but many patients feel that they offer a more natural look and feel. Dr. Dauwe can make recommendations about implant types based on your individual needs and budget.
What determines the cost of breast augmentation surgery?
Several factors contribute to the total cost of breast augmentation in Dallas. These include:
Anesthesia fees: General anesthesia must be administered by a licensed professional.
Surgical facility fees: The cost of using the operating room and related equipment.
Medications: Any prescription and over-the-counter medications necessary during or after surgery, including antibiotics and pain medications.
Post-surgical garments: To help support the breasts during healing, patients may need a surgical bra or compression garment.
Additional post-operative care items: These may include bandages, wound care supplies, and supportive pillows.
Many women budget for childcare and help around the house during their initial breast augmentation recovery period. This allows them to focus on rest and healing without added stress. Expect to take about two weeks off from work and day-to-day activities.
Does health insurance cover breast augmentation?
Because breast implants are considered cosmetic devices, they are not covered by health insurance. However, if you are undergoing reconstruction after cancer treatment, your insurance company may cover some of the costs of breast augmentation. Our administrative staff can help determine if any part of your procedure is eligible for insurance coverage.
What financing options are available for breast augmentation?
We understand that paying for breast implants upfront can be intimidating, which is why Phillip Dauwe, M.D. Plastic Surgery offers convenient financing options through CareCredit. This company offers low- and no-interest payment plans to qualified applicants, making it easier to budget for your procedure. The Alphaeon credit card is also accepted at our practice.
Ask about breast implant cost
While breast implant cost is an important consideration for patients, remember that cosmetic surgery is an investment in your appearance and self-confidence. Board-certified plastic surgeon Dr. Phillip Dauwe is committed to providing the highest quality care and natural-looking results. Learn more about breast augmentation in Dallas as well as potential financing options by calling Phillip Dauwe, M.D. Plastic Surgery. We can provide support at every step of your journey.