JUVÉDERM® vs. RADIESSE®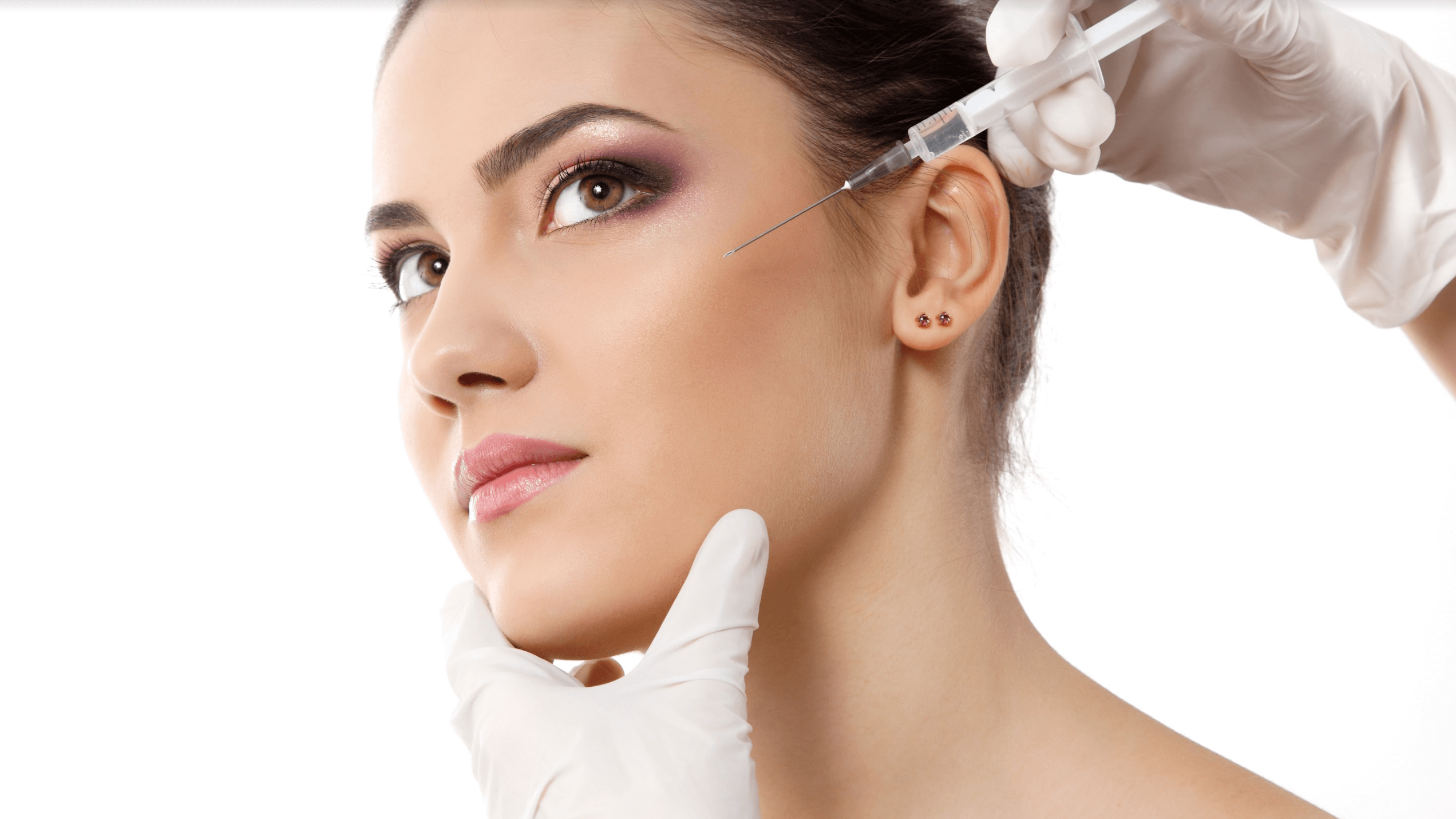 It's no surprise that Hollywood celebrities are always looking for new ways to look their best on the red carpet. They want to be camera-ready at all times, which is why many choose to go under the knife. But today, there are other options for men and women in Dallas who don't want plastic surgery but still want a refreshed appearance.
Phillip Dauwe, M.D. Plastic Surgery offers many amazing dermal fillers and face fillers to help with common signs of aging. But which should you choose? Two of our most requested products include the popular brands JUVÉDERM and RADIESSE.
JUVÉDERM and RADIESSE can do wonders for facial lines and wrinkles, but they differ in many ways. Candidates should take the time to learn which are most suitable for their needs. Call board-certified plastic surgeon Dr. Phillip Dauwe for an anti-aging assessment to learn more.
Why should I get a dermal filler?
JUVÉDERM and RADIESSE are dermal fillers that have been used for years to give patients a natural-looking, fuller appearance. As the two most popular fillers across the U.S., they both help correct mild to moderate facial wrinkles and folds due to age. The best part about fillers is that results can be seen in just one session and are known to last over a year. There's no need to turn to invasive cosmetic procedures when choosing the right injectable!
What are JUVÉDERM and RADIESSE made of?
While all dermal fillers and face fillers seem similar, JUVÉDERM and RADIESSE are recommended according to your needs and goals. This is because their formulas are completely different. JUVÉDERM is made with hyaluronic acid, a naturally occurring substance that helps to keep your skin healthy and hydrated. RADIESSE, on the other hand, is derived from calcium hydroxyapatite, a mineral that provides fullness and support to your features.
Which dermal filler should I choose?
The best way to find out which dermal filler is suitable for your needs is to visit Dr. Dauwe in Dallas. He'll sit down and discuss your beauty goals before developing a treatment plan that will restore the natural fullness of your face.
JUVÉDERM comes in many different formulas, and each one is designed to address different concerns, like nasolabial folds and lines around the nose and mouth. Patients can add definition to their lips, add contour to their cheeks, or replace lost volume in the mid-face. Options for JUVÉDERM include:
JUVÉDERM® VOLUMA™ XC

JUVÉDERM® VOLLURE™ XC

JUVÉDERM® VOLBELLA™ XC

JUVÉDERM® Ultra XC
RADIESSE is more well-known for improving problems like smile lines and chin wrinkles. It's also designed to add fullness to the hands when aging causes volume loss. Whichever you choose, it's important to find an experienced plastic surgeon who understands your needs before moving forward. During the consultation process, Dr. Dauwe will discuss the possibility of using face fillers to give you the perfect results.
Refresh your look with fillers!
JUVÉDERM and RADIESSE are two incredible injectables that improve the look of unwanted wrinkles and folds. However, there is no clear winner when comparing the two – it really depends on you. If you're ready to look like a red-carpet movie star, call Phillip Dauwe, M.D. Plastic Surgery to set up an appointment with Dr. Phillip Dauwe. We can help you determine which products are best for your appearance in Dallas, TX.