Top Tips for Choosing the Right Breast Implant Size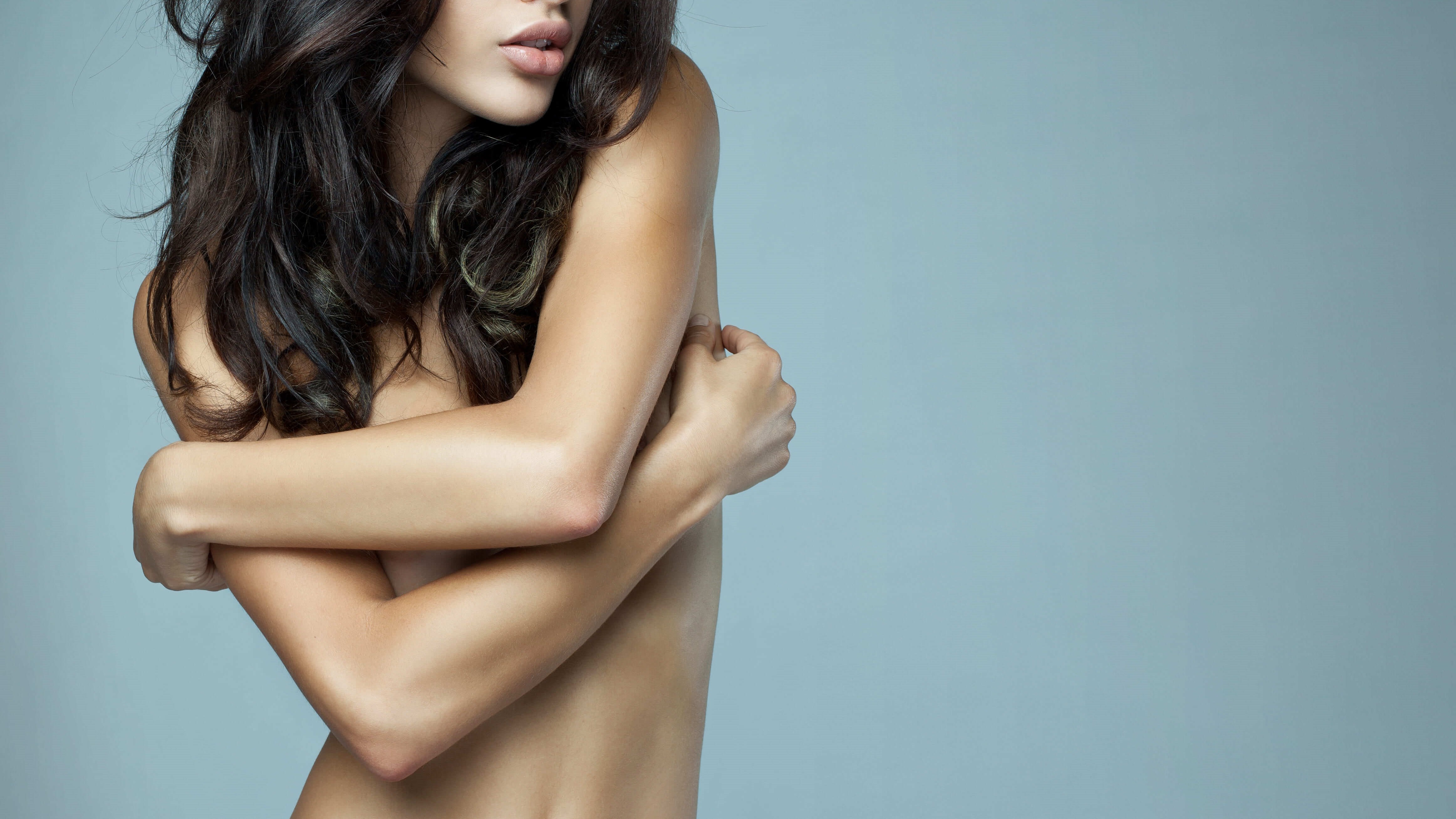 Breast implants are a great long-term solution to bring balance to your overall silhouette. Not only can patients receive a boost in their self-confidence, but an improved fit with their favorite clothing and swimsuits. Deciding to undergo breast augmentation is an important decision that requires many choices, including which implant size is the best fit for your body. When you schedule your consultation at Phillip Dauwe, M.D. Plastic Surgery, we will listen to your aesthetic concerns and give you options for implant type and size.
For many women who are considering breast augmentation, getting a natural look is an important factor. Fortunately, today's cosmetic surgery techniques are making it easier than ever to achieve natural-looking breasts. Board-certified plastic surgeon Dr. Phillip Dauwe and his talented medical team at Phillip Dauwe, M.D. Plastic Surgery have performed numerous augmentation procedures and pride themselves on providing custom solutions to meet each patient's needs. To learn more about breast implant sizes and options, reach out to schedule your initial consultation at our Dallas office.
What happens during augmentation surgery?
Breast augmentation is an outpatient surgery that is performed while the patient is under general anesthesia. During this procedure, the chosen implants are placed through the incisions into surgically created pockets. Once the implants are in position, the incisions are secured with sutures. Patients are then taken to a private recovery area and observed before being released to a responsible friend or family member. With our advanced system, our augmentation patients can recover from surgery relatively quickly with reduced nausea and discomfort.
Candidates for breast augmentation
Implants are ideal for patients who have lost breast volume due to weight loss or aging. It's also an option for women who have minimal native breast tissue. Candidates for breast augmentation should be healthy enough for surgery, with no known infections. The choices for breast implants may seem overwhelming, but Dr. Dauwe will thoroughly explain your options during a consultation. While both silicone and saline implants are deemed safe for use by the U.S Food and Drug Administration (FDA), there is a minimum age to receive breast implants (21 for silicone and 18 for saline).
Silicone, saline, and gummy bear implants
Patients often wonder which type of implant material is most appropriate for their breast augmentation surgery. When considering silicone, saline, or gummy bear implants, Dr. Dauwe can offer suggestions based on your body shape and size. Saline implants are filled with sterile saltwater, while silicone implants come prefilled with silicone gel. Gummy bear implants have a silicone shell and a gel filling. The advantage of using gummy bear implants is that they retain their shape while remaining soft to the touch. Before beginning the procedure, patients should know that all options have similar risks, such as scar tissue forming around the breasts, changes in nipple sensation, and implant rupture.
Types of breast implant shapes
The two basic types of breast implant shapes are round and teardrop. The reasons for choosing one shape over another include your aesthetic goals and implant placement. Your individual anatomy and existing breast tissue will also influence the decision. While both types of breast implants are widely used, most patients choose a round shape to get additional fullness at the top of the chest. The teardrop shape works for women who want an anatomically correct silhouette. At Phillip Dauwe, M.D. Plastic Surgery in Dallas, TX, we understand that implant selection can be complicated, so we will work with you and take time to help you choose the best implant shape to create beautiful and natural-looking breasts.
Breast implant sizes
Unlike traditional bra cup sizes, breast implants are measured in cubic centimeters (cc) of saline or silicone used. The more cubic centimeters an implant has, the more it will project outward. It is important to remember that a little volume will go a long way — women with breast implants that are too large are likely to experience chronic back, neck, and shoulder pain as well as posture issues. During your initial breast augmentation consultation at our Dallas facility, Dr. Dauwe will measure your native breast tissue and body frame to determine the most suitable breast implant size. In the majority of cases, a patient's cosmetic goals are achieved with a moderately sized implant.
Learn about your breast implant options
Over time, most women begin to notice some degree of volume loss or drooping in the breasts for a number of reasons, including breastfeeding or weight fluctuations. If you are interested in rejuvenating the overall appearance of your breasts, as part of a single procedure or an overall mommy makeover, breast augmentation may be the ideal solution. There are many important considerations that go into getting breast implants, which is why Dr. Dauwe is here to help. To learn more about breast implant options such as silicone vs. saline, gummy bear implants, and breast implant sizes, reach out to the staff at Phillip Dauwe, M.D. Plastic Surgery in Dallas, TX.