Post-Breast Augmentation Frequently Asked Questions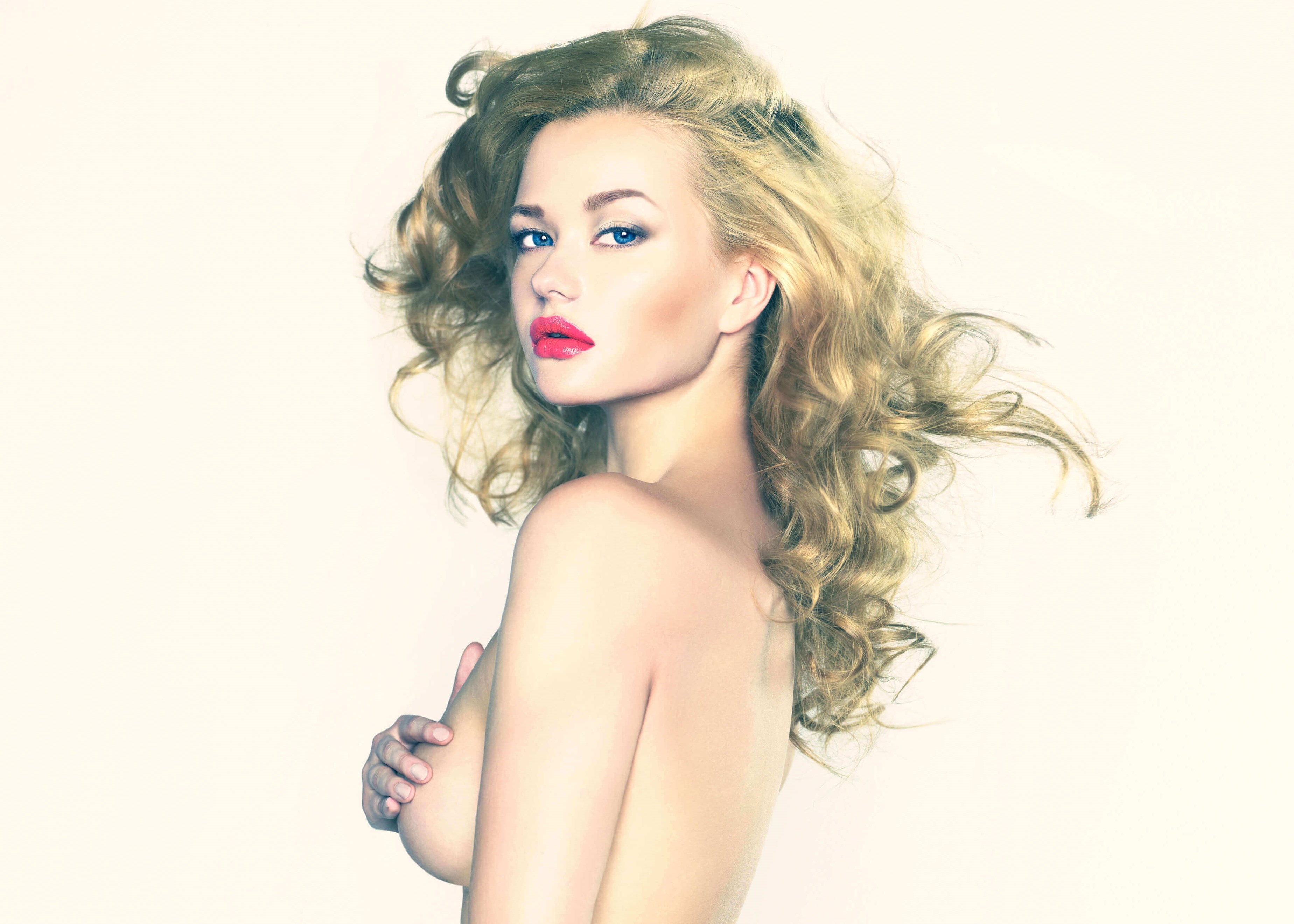 Even the most naturally perky breasts change over time due to aging, nursing, or considerable weight loss. Breast augmentation is a popular cosmetic surgery procedure that reshapes the breasts for a fuller, more complete silhouette. 
Women who were born with flat breasts or little breast tissue can also benefit from breast augmentation. With the help of breast implants or a fat transfer, you can correct the shape and size of your bosom, resulting in a natural-looking outcome. Combining breast implants with a breast lift may also enhance your look, both of which are offered as part of a mommy makeover. At Phillip Dauwe, M.D. Plastic Surgery, you can ask a member of our staff if any of these procedures are the right fit for you. 
Board-certified plastic surgeon Dr. Phillip Dauwe implements a custom treatment plan for patients in Dallas, TX who are looking to undergo breast augmentation. During your consultation, Dr. Dauwe and his professional staff will assess your cosmetic concerns and let you know about the options available to you to achieve your aesthetic goals. Read on for our most commonly asked questions about breast augmentation and call our office for a private appointment and an evaluation. 
Learn About Breast Implant Options 
The most common breast implant options, saline and silicone implants are both approved by the U.S. Food and Drug Administration (FDA). Other options for Dallas-area patients who are considering breast augmentation include a gummy bear implant or a fat transfer procedure, which uses fat harvested from your own body to enhance the breasts. Fat transfer uses liposuction on areas with excess fat such as your thighs or abdomen, purifies it, then transfers it to your breasts. In fact, some patients opt to get implants and fat transfer at the same time for even better results. 
Options may seem overwhelming at first, but choosing the right implant is simpler once we have the opportunity to sit with you and explain the benefits and risks of each. While breast implants come in a wide range of shapes, sizes, and textures, Dr. Dauwe will select the appropriate one based on your particular body size and shape. 
About Breast Augmentation Surgery 
Breast augmentation is an outpatient procedure conducted under general anesthesia. Before surgery, we make decisions such as implant selection and location. After the incision is created, Dr. Dauwe places the breast implants into one of three positions: 
under the pectoral muscle (subpectoral)
in front of the muscle and behind the breast tissue (subglandular)
in front of the muscle, but under the connective tissue lining of the muscle (subfascial)
The procedure can be performed through your armpit, along the bottom of your areola, or through the fold beneath your breast. While Dr. Dauwe and his team will do their best to minimize scars and keep them discreet, all three incision locations are available. Once in position, Dr. Dauwe secures and sutures the area, and you are taken to a private recovery space before being released to a family member or other responsible adult. 
FAQ: What Is Breast Augmentation Surgery Recovery Like? 
While the average procedure time takes only about an hour, you should be back to normal activities within 24 hours after surgery. Our special techniques are aimed to reduce nausea and discomfort as much as possible so you can get back to your daily routines sooner in Dallas, TX.
You should be able to return to light activities in about a week, but avoid strenuous activities, heavy lifting, and exercise until you are completely healed from surgery. Mild or moderate swelling is common and may last for 2 – 3 weeks before going down. It may take several months for implants to settle into position, where you will be able to see more permanent results. 
FAQ: Can I Still Breastfeed With Implants?
It is a good idea to inform Dr. Dauwe if you want to continue building your family after breast augmentation surgery during your initial consultation. It is possible to breastfeed with implants, but we need to use the right incision placement and technique to maximize your results. Pregnancy and breastfeeding can change the results of your breast augmentation procedure, so it may be best to wait until you are finished having children to get implants. 
FAQ: Can I Have Implants Removed?
Some women decide to replace or remove their implants post-breast augmentation, which is why Dr. Dauwe offers breast revision surgery in his practice. If you plan to have your textured breast implants removed for concern of ALCL, Dr. Dauwe recommends removing the implant and scar tissue "en bloc". After removal, you may consider a breast lift to tighten the loose skin once again. At Phillip Dauwe, M.D. Plastic Surgery, Dr. Dauwe is happy to explain all of the options available to you in more detail. 
FAQ: Do Implants Cause Breast Cancer?
The U.S. FDA (Food and Drug Administration) is studying a potential link between breast implants and what is called ALCL (anaplastic large cell lymphoma). While ALCL is not breast cancer, it is a cancer of the cells and immune system. Please note that implant-related ALCL is rare and when caught early, highly treatable. If you are concerned about the risks of ALCL, our caring staff will gladly address your questions at our Dallas location. Dr. Dauwe also encourages patients with implants to get frequent screenings for breast cancer. 
Breast augmentation surgery is an excellent option for many reasons. This safe and effective surgery offers women across the Dallas, TX area and beyond the gorgeous results they seek. To learn more about breast augmentation, or to ask your own questions about post-breast augmentation, contact board-certified plastic surgeon Dr. Phillip Dauwe, at Phillip Dauwe M.D. Plastic Surgery to schedule your consultation.