Say Goodbye to Droopy Eyelids with an Eyelid Lift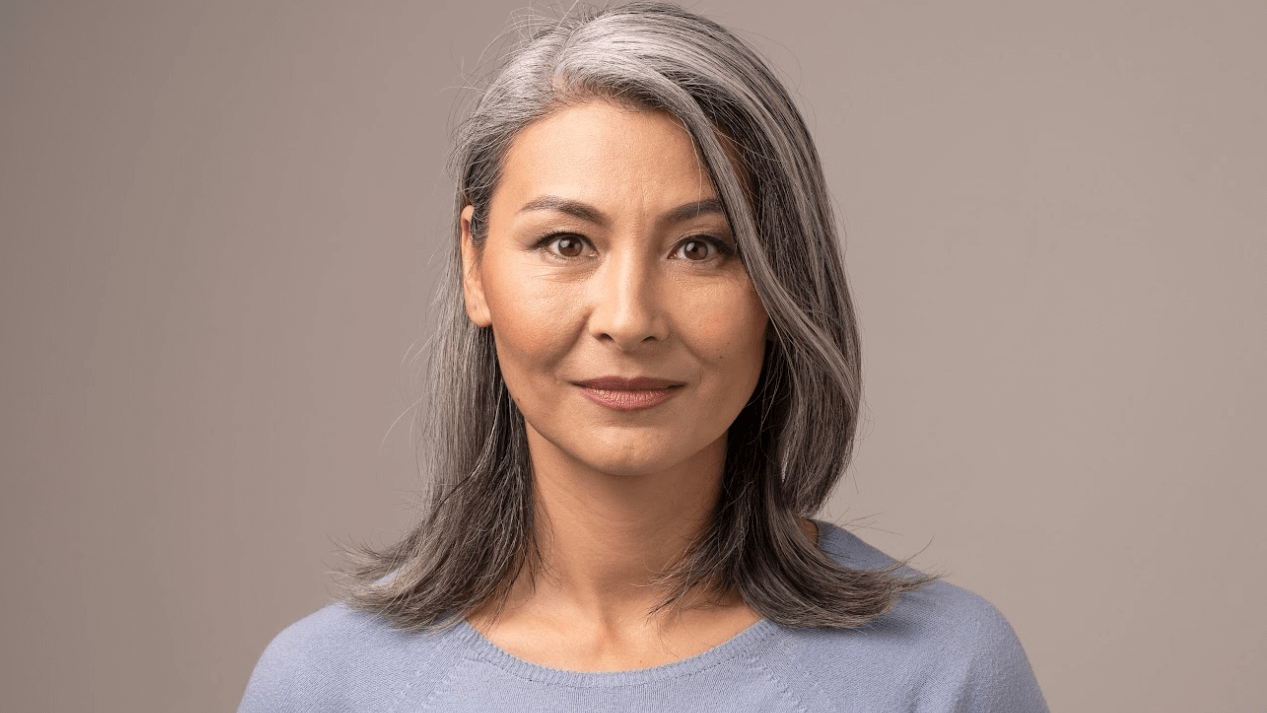 Droopy eyelids can be a source of embarrassment and self-consciousness for many people. They also can prevent us from seeing properly, negatively impacting our work and social lives. Now, plastic surgery in Dallas, TX can make this problem a thing of the past. An upper or lower eyelid lift (blepharoplasty) can remove sagging areas around the eyes to improve your quality of life.
Board-certified plastic surgeon Dr. Phillip Dauwe has helped countless men and women bid farewell to droopy eyelids. Call Phillip Dauwe, M.D. Plastic Surgery for a consultation today and learn about our cutting-edge eyelid lift procedure.
Do you have droopy eyelids?
Eyelids naturally droop with age as our skin loses collagen and elasticity. Genetics can also make people more prone to excess skin around the eyes. Though some individuals use skin-tightening creams to manage unwanted signs of aging, these products are purely topical and unlikely to offer long-lasting results. One of the only ways to resolve the sagging is through a professional eyelid lift.
About blepharoplasty
Though the exact procedure varies among patients, blepharoplasty involves removing excess skin and fat deposits around the upper and/or lower eyelids. Dr. Dauwe is an experienced and detail-oriented specialist who employs a number of techniques to great outcomes. The process takes several hours and is performed using minimally-invasive methods. Once complete, you can expect to be back on your feet within a short period.
Is eyelid surgery safe?
Upper and lower eyelid lift procedures are an effective way to address cosmetic issues like droopy eyes. Of course, a consultation is necessary to determine your candidacy for plastic surgery in Dallas, TX. During an initial meeting, Dr. Dauwe will assess your general health and eye structure to ensure that blepharoplasty is right for your needs. We also take the time to explain the process and answer any questions.
What are the benefits of blepharoplasty?
There are many reasons patients turn to Dr. Dauwe for blepharoplasty, including:
Smoother, more youthful appearance: Eyelid lift surgery can virtually turn back the clock and restore your features to their former glory.
Improved vision: Droopy eyelids often impair our line of vision. Our procedure can help you see more clearly and easily.
Boosted self-esteem: Excess skin around the eyes can cause us to feel embarrassed. Blepharoplasty can put those feelings to rest.
Does it take long to recover from an eyelid lift?
Blepharoplasty does involve some time in recovery, but our patients are fully prepared for the process. Dr. Dauwe provides detailed post-operative instructions and follow-up appointments to ensure everything goes smoothly. We recommend taking time off from work and avoiding strenuous exercise for two weeks following surgery. Cool compresses and medications can also alleviate any discomfort.
Your blepharoplasty results
The results from upper and lower eyelid lift surgery are often quite dramatic and long-lasting. Once the swelling subsides, patients can expect to enjoy a noticeably smoother eye area and an improved field of vision. Outcomes last for many years, though natural aging may cause your skin to droop again over time. Dr. Dauwe does offer noninvasive maintenance treatments so you can keep your refreshed look.
No more droopy eyelids
Whether you want to seem younger or simply enjoy a better view, blepharoplasty may be the answer. To learn about our advanced plastic surgery in Dallas, call Phillip Dauwe, M.D. Plastic Surgery and book an appointment. Board-certified plastic surgeon Dr. Phillip Dauwe understands the importance of making your cosmetic dreams come true.