What Are The Different Types of Breast Augmentation Surgeries?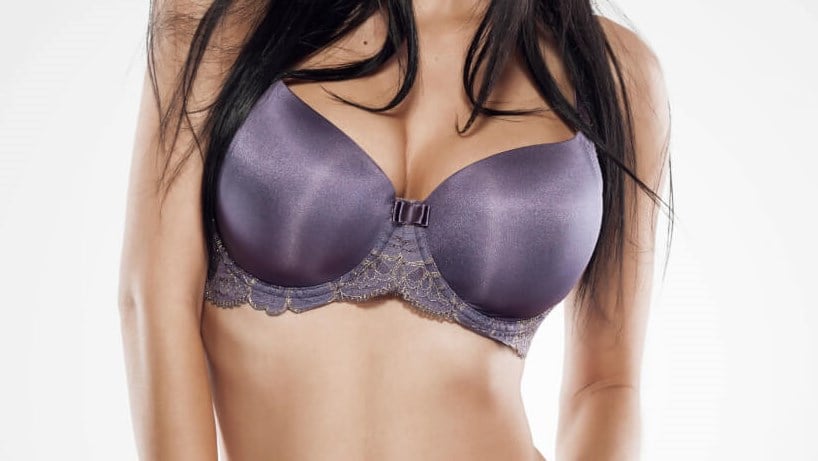 Breast augmentation surgery includes any procedure designed to improve the size and fullness of the breasts. Women who are unhappy with their breasts due to pregnancy or weight fluctuations may be ideal candidates for plastic surgery. If you want to improve the look and feel of your silhouette, it is important to learn about your options. Phillip Dauwe, M.D. Plastic Surgery will give you a brief overview of the most common procedures we offer here.
Breast surgery can transform your figure and give you a fresh, new appearance. Dr. Phillip Dauwe is a board-certified plastic surgeon who can learn about your ideal body image and help you achieve your goals. If you are interested in discovering the benefits of breast enhancement, contact our office today in Dallas, TX for a consultation. We can provide patients with high-quality care and individualized attention.
The benefits of breast enhancement surgery
So why should a patient seek breast augmentation surgery in the first place? While some women want to restore volume that has been lost because of aging or breastfeeding, others may simply desire better cleavage and a feeling of self-confidence. Dr. Dauwe understands that there are many reasons why a patient would increase their breast size, and our committed staff will respect your choices every step of the way. With surgery, patients may be able to address the following concerns:
Decrease in breast size due to pregnancy or nursing

Age-related loss of volume in the breasts

Naturally small or underdeveloped breasts

Asymmetrical or uneven breasts

A feeling self-consciousness due to the appearance of the breasts
Breast augmentation with implants
This form of breast enhancement surgery adds fullness to the breasts by placing saline and silicone breast implants into the breast pocket. Through the positioning of the pocket, Dr. Dauwe can ensure the breasts are proportionate in size while improving the overall silhouette. With many options to choose from in terms of size and surgical techniques, patients can personalize this procedure any way they wish. When you visit our clinic for a consultation, our office will review the materials available.
Silicone implants closely approach the feel of natural breast tissue, while saline implants are filled with a sterile solution and are generally more cost-effective. Implant size is determined based on the cubic centimeters (ccs) of materials used. Saline and silicone breast implants also come in either a teardrop or round shape. Even though both these shapes are widely used, most of our patients in Dallas, TX prefer a round implant. This is because they add fullness to the top of the breasts as well as the bottom.
Breast lift surgery
Although small size is one of the most common complaints patients have about breasts, sagging is another reason women seek breast enhancement surgery. There are a lot of factors that can contribute to sagging or drooping breasts, but adding more volume with saline and silicone breast implants could cause this problem to become worse. If this is the case, breast lift surgery may be the ideal procedure for you. A breast lift is meant to raise the tissue to a higher position on the chest, making them appear perky once again. Because lifting the breasts gives patients the illusion of larger breasts, a lift can be performed as a standalone procedure.
Fat transfer to breast
Another technique to enhance your breasts is through a fat transfer, a minimally-invasive procedure that allows patients to fill their breasts with their own natural tissue. This method appeals to women who are not interested in saline and silicone breast implants and desire a faster recovery time. It is also ideal for those who struggle with excess fat in other areas of the body. To begin a fat transfer to breast surgery, Dr. Dauwe harvests fat from the trunk or thighs through a liposuction technique. The fat gets moved through a specialized machine that takes out any contaminants. Our staff completes the procedure by administering the fat directly into the breasts.
Schedule breast augmentation surgery and more
Breast enhancement is a wonderful way for women to improve their figure and feel confident in their bodies again. A consultation with board-certified plastic surgeon Dr. Phillip Dauwe is the best way to find out if you are a candidate for implants, breast lift surgery, or a fat transfer. During this meeting, we can discuss your cosmetic goals, health history, and lifestyle. Your treatment plan will be personalized based on your current body type and aesthetic goals. Phillip Dauwe, M.D. Plastic Surgery has developed a reputation as one of the top practices in Dallas, TX, and continues to make patient care a top priority.