What Causes Breast Implants to Rupture?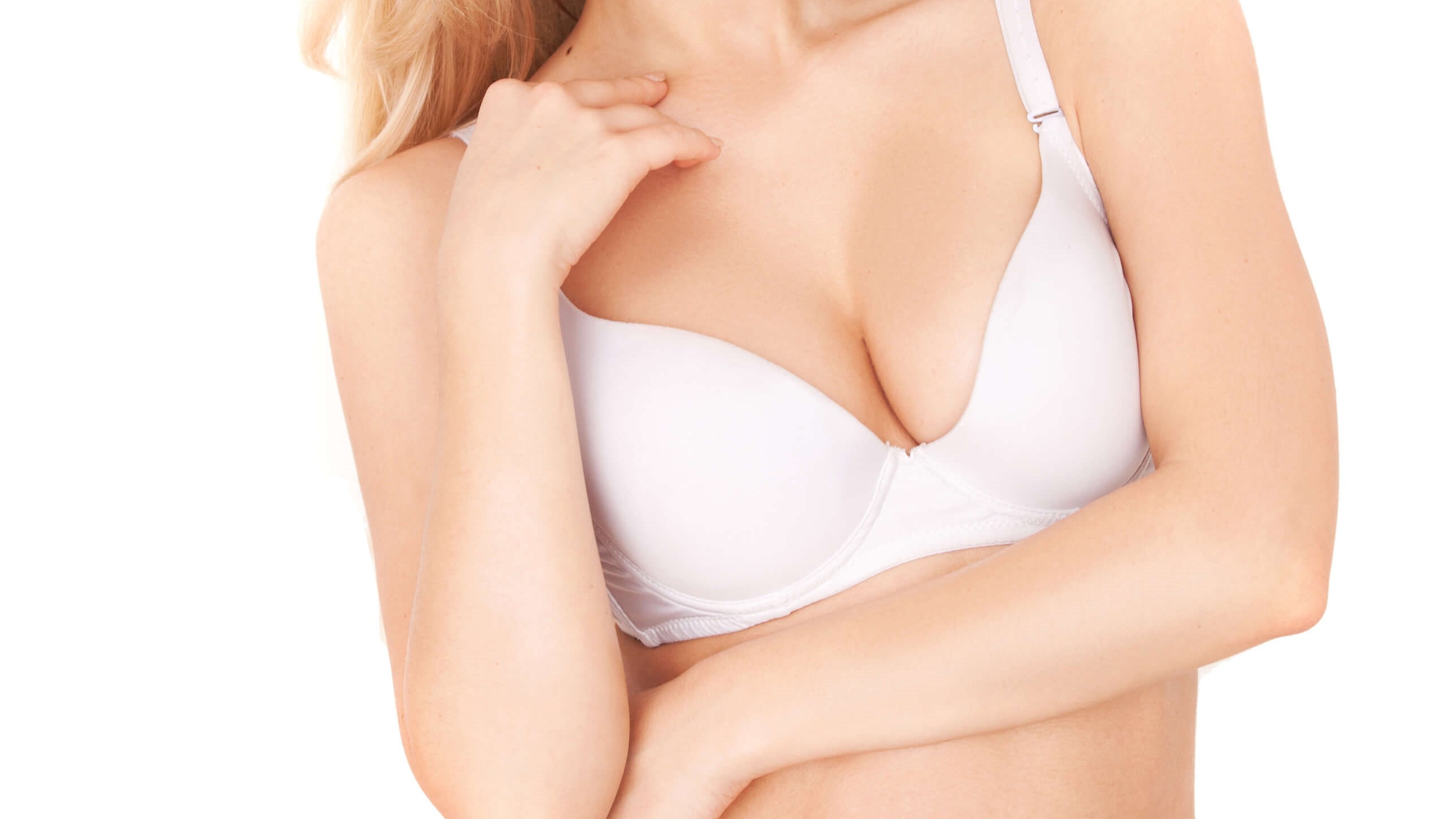 Pregnancy and nursing can be unforgiving on your breasts. As a result, many women end up with deflated or asymmetrical tissue. This is why board-certified plastic surgeon Dr. Phillip Dauwe is proud to be considered an expert in breast augmentation. This surgery can add volume to the breasts and restore your self-confidence at the same time. Phillip Dauwe, M.D. Plastic Surgery partners with you to make your dream figure a reality.
Unfortunately, many women do not get the procedure they want because they are worried about breast implant rupture. So, how long do breast implants last, and how do you know if your implant has ruptured? When you visit our clinic for a breast implant consultation in Dallas, TX, we can review this information with you. Schedule an in-person or online consultation by giving our team a call today.
How long do breast implants last?
So how long do breast implants last? While implants could potentially last a lifetime, it is not uncommon for patients to eventually require implant replacement or revision. The average saline or silicone breast implants last anywhere between 10 – 20 years. Some individuals need breast implant replacement within the first decade. The idea of additional surgery may seem intimidating, but follow-up procedures are both simple and safe. Dr. Dauwe will make sure your body continues to look and feel its best in case revision surgery is needed in Dallas, TX.
What is breast implant rupture?
Rupture occurs when the outer shell of the breast implant tears or breaks, causing the content to leak out. Silicone implants leak gradually over time, while saline exits the implant more quickly. The length of time an implant lasts varies based on when the implants were made and whether they were subject to any trauma. For example, rupture may happen following a car accident or other impact. Small punctures following a breast biopsy or over-vigorous massaging of the breast can also cause the outer shell to break.
Breast implant rupture symptoms
Silicone implants usually maintain their shape in the event of a rupture. This is because the filling is too thick to migrate outside the breast capsule. The only way to detect these ruptures is through an MRI or other imaging service. Saline ruptures cause the breast to immediately deflate, meaning they are obvious almost immediately. Ruptures are not considered medical emergencies, but it is important to have them assessed by a medical professional as soon as possible. Breast implant rupture symptoms include:
Deflation: ruptured saline implants lose volume and size almost right away

Change in shape: ruptured implants may appear smaller, asymmetrical, or lopsided in shape

Tenderness: after an implant breaks, its shell may irritate the breast tissue
What to do if your breast implant ruptures
If you believe you are experiencing a breast implant rupture, contact Phillip Dauwe, M.D. Plastic Surgery to arrange for an examination. Although there is no immediate threat, patients will want to get a revision or replacement surgery to fix any cosmetic issues. During this procedure, Dr. Dauwe can help you to achieve the natural-looking results you originally hoped for. It is usually easy to recover from revision surgery and patients can expect to heal in about 2 – 3 weeks. Dr. Dauwe can discuss what you should expect during a consultation.
Schedule breast implant surgery
Many women desire breast implants as a result of naturally small tissue or deflated breasts due to pregnancy and nursing. The great news is that the technology behind breast implants only gets better every year. To learn about breast implant rupture symptoms in Dallas, TX, we encourage you to call Phillip Dauwe, M.D. Plastic Surgery. By meeting with a board-certified plastic surgeon like Dr. Phillip Dauwe, you can feel more confident moving forward with your procedure.