What Day is Most Painful After Breast Augmentation?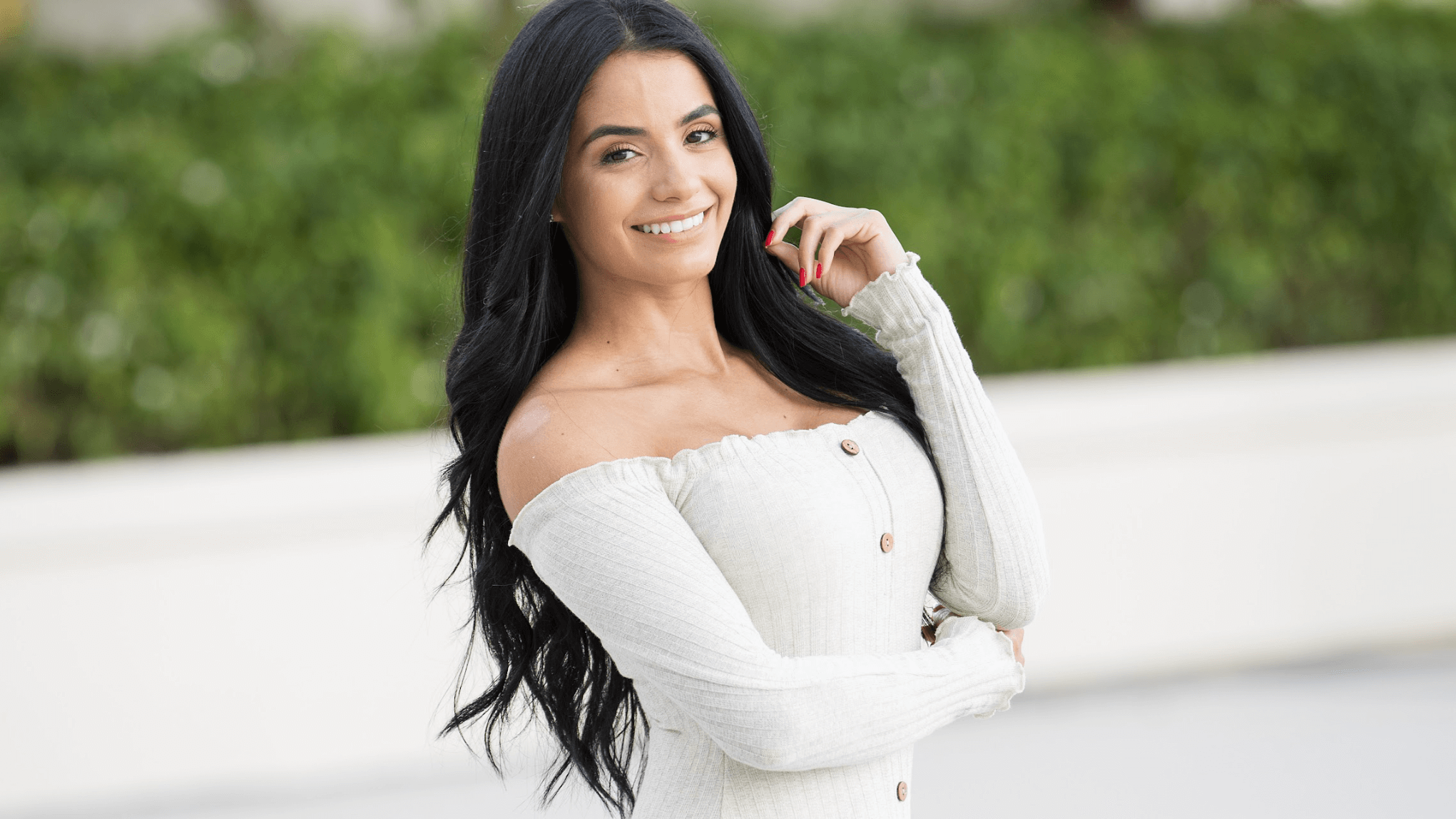 It's normal to have some discomfort after undergoing breast augmentation surgery. But which day is the most painful? Research suggests that the first 24 hours post-surgery may be the most challenging for women, but there are ways to make the process as seamless as possible. Patients can seek help from one of the best plastic surgeons in Dallas for helpful tips and advice.
Below, Dr. Phillip Dauwe discusses breast augmentation surgery and how to manage pain through medications and simple at-home methods. Call Phillip Dauwe, M.D. Plastic Surgery to schedule a private assessment and see how our expertise can benefit you.
What causes pain after breast augmentation?
Breast augmentation requires several surgical techniques that may lead to discomfort after surgery. For example, incisions are made through the natural creases in the breasts or around the areolas. The tissues and underlying muscles are also manipulated to make room for the implants. These methods are necessary but can cause temporary pain during breast augmentation recovery.
The skin also stretches as the implants are inserted, resulting in a tightening feeling similar to that experienced during pregnancy or weight gain. While this is not considered painful, many women are surprised by the sensation. The chest may feel full or heavy as well.
When is pain at its worst?
Most patients report pain in the first 24 – 48 hours after breast augmentation. However, every patient experiences pain differently. Some women say that it is manageable with over-the-counter medication, while others require prescription-strength drugs. Dr. Dauwe makes the appropriate recommendations so you can focus on healing and enjoying your new appearance.
How to manage discomfort after breast augmentation
Dr. Dauwe is considered one of the best plastic surgeons in Dallas for a reason — he has experience providing patients with excellent care at all stages of the process. Before going under the knife, our surgical team can review specific pain management options and ensure you are fully prepared for recovery.
Patients should take any medication as directed and call if they experience any adverse effects that do not dissipate several days after surgery. Do not change your medication without consulting with Dr. Dauwe.
What else can I do during breast augmentation recovery?
In addition to medication, there are plenty of ways to ease unwanted discomfort after breast augmentation:
Sleep with your head and neck elevated: Elevation reduces swelling and inflammation in the treatment site.
Use a cool pack: Ice can also manage swelling and inflammation. Wrap a pack in a thin towel and apply it to the chest for 20 minutes at a time.
Be gentle with your breasts: Avoid any strenuous activity or heavy lifting. Give yourself time to heal before returning to your usual routine.
Wear a supportive bra: A well-fitting, supportive bra can hold your breasts in place and minimize excessive movement.
Minimize pain, maximize results
Breast augmentation recovery is different for everyone at Phillip Dauwe, M.D. Plastic Surgery. If you have questions or concerns about the process, do not hesitate to call. Board-certified plastic surgeon Dr. Phillip Dauwe knows how to minimize discomfort and maximize results. Our team can ensure your safety and comfort at all stages of treatment.