What is Capsular Contracture and How Do You Treat It?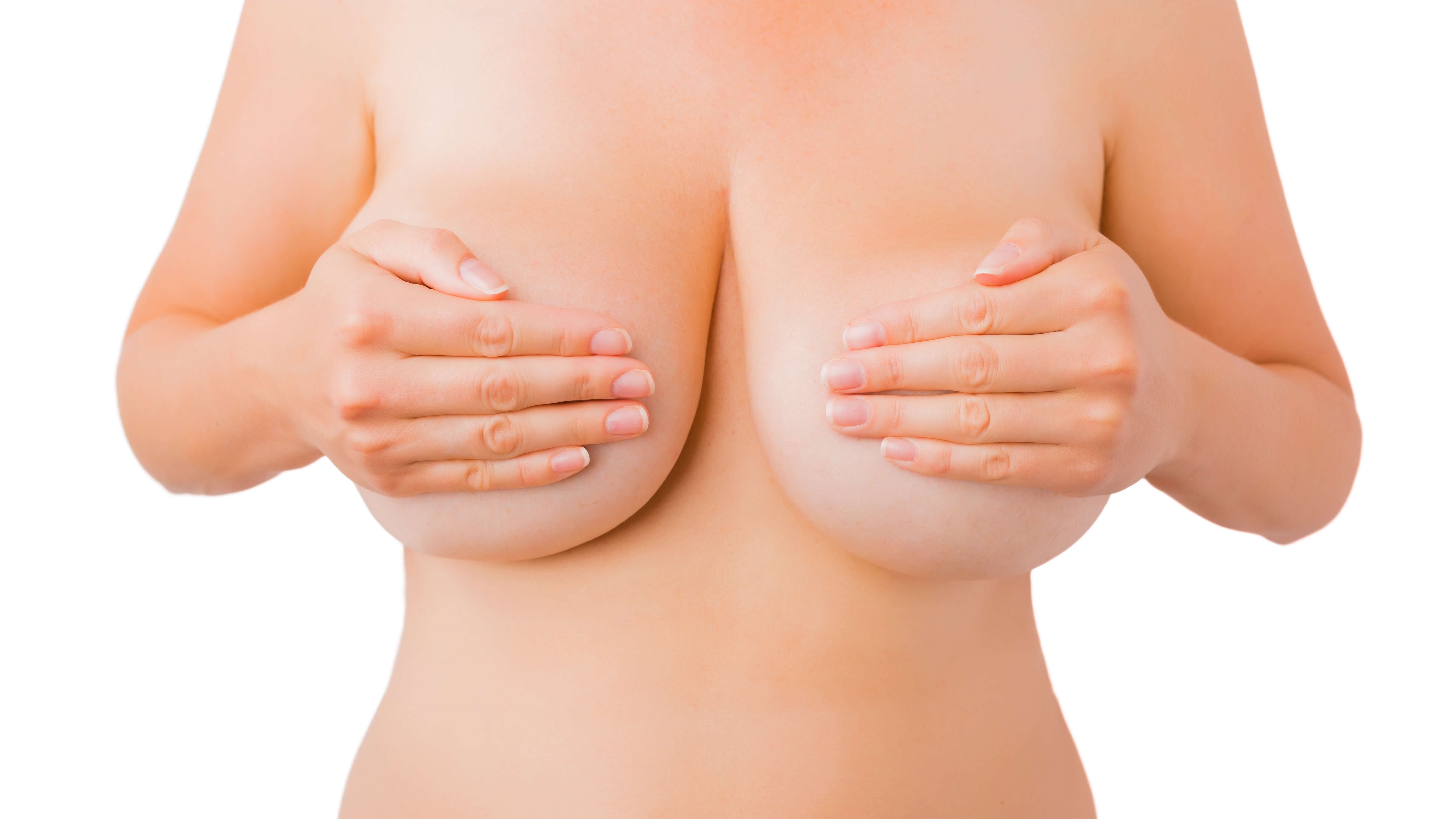 Breast augmentation provides individuals with beautiful and natural results through the use of breast implants. Although the majority of women enjoy their implants for years to come, there is a risk that comes with surgery. Capsular contracture is a complication that may occur. Dr. Phillip Dauwe is a board-certified plastic surgeon who specializes in this condition and can provide resources about the symptoms of capsular contraction.
So how can I tell if I have capsular contracture, and what happens if I need treatment in Dallas, TX? Capsular contracture develops when scar tissue forms a capsule around a breast implant, contracting it until it becomes hard. This may cause the breast to feel painful and stiff, affecting the appearance or shape of the breast. Learn the facts about breast implant complications by scheduling a consultation at Phillip Dauwe, M.D. Plastic Surgery. We are now offering online consultations so you can meet with our staff from the safety and comfort of your home.
What is capsular contracture?
Capsules actually form around all breast implants, and they can occur whether you choose silicone or saline materials. This scar tissue is our natural response to any foreign object in the body and helps the implants stay firmly in place. However, when the scar tissue tightens and restricts the movement of the implant, this causes some problems for women. If the scar tissue continues to grow and harden, this can lead to noticeable distortion of the breasts. There is also pain and discomfort associated with capsular contraction and scar tissue formation.
How can I tell if I have capsular contracture?
Capsular contracture can happen at any point after getting breast augmentation, even years later. Even though it is difficult to determine the cause of capsular contraction, ruptured scar tissue may play a role. Capsular contracture may also develop due to breast infection after breast augmentation. No matter the cause, patients need to be aware of the most common symptoms of capsular contracture so they can bring them to the attention of a skilled physician.
After breast augmentation, the breasts should feel soft and only slightly firm. When a patient has capsular contracture, one or both implants may feel tight or uncomfortable over time. The breasts can appear misshapen and visible rippling may occur. If you experience breast implant complications because of capsular contracture, contact Dr. Dauwe in Dallas, TX. We can learn about your specific issues and create a custom plan for moving forward.
What are some benefits of treating capsular contracture?
Capsular contracture treatment can remove the pain associated with this condition and allow your breasts to return to their natural softness. When you arrive for your consultation with Dr. Dauwe, we can teach you how to fix capsular contracture through several effective methods at our office. Phillip Dauwe, M.D. Plastic Surgery is proud to have helped many patients resolve their symptoms and prevent their condition from getting worse. If you notice any symptoms of capsular contraction or other breast implant complications, we can create a treatment plan for you.
What is capsular contracture treatment like?
Depending on the seriousness of the case, patients may have a few capsular contracture treatment options. Dr. Dauwe may recommend breast implant removal or capsulectomy to get rid of the thickened and hardened scar tissue around the implant. Recovery is often similar to the recovery associated with the original breast augmentation procedure. Patients should take some time off from work and rest for at least 1 – 2 weeks after surgery.
The administrative staff at Phillip Dauwe, M.D. Plastic Surgery will offer instructions and guidelines so you can have a safe and effective recovery. A surgical garment can support the breasts while they heal. Because the procedure varies among individuals, so will recovery time. Remember to attend follow-up appointments with Dr. Dauwe so we can make sure the tissue is healing as it should. We can also check for signs of breast infection.
Why choose Dr. Dauwe for capsular contracture treatment?
Through experience and our continuing evaluation of advanced technologies, board-certified plastic surgeon Dr. Phillip Dauwe can treat patients who have been diagnosed with capsular contraction. Because the entire team at Phillip Dauwe, M.D. Plastic Surgery cares about your health and safety, we are now offering virtual consultations in Dallas, TX. When creating a personalized treatment plan, we take into account each person's unique cosmetic goals and expectations. Learn about breast implant complications and how to fix capsular contracture by scheduling a breast evaluation today.