What is the Technology Behind HydraFacial®?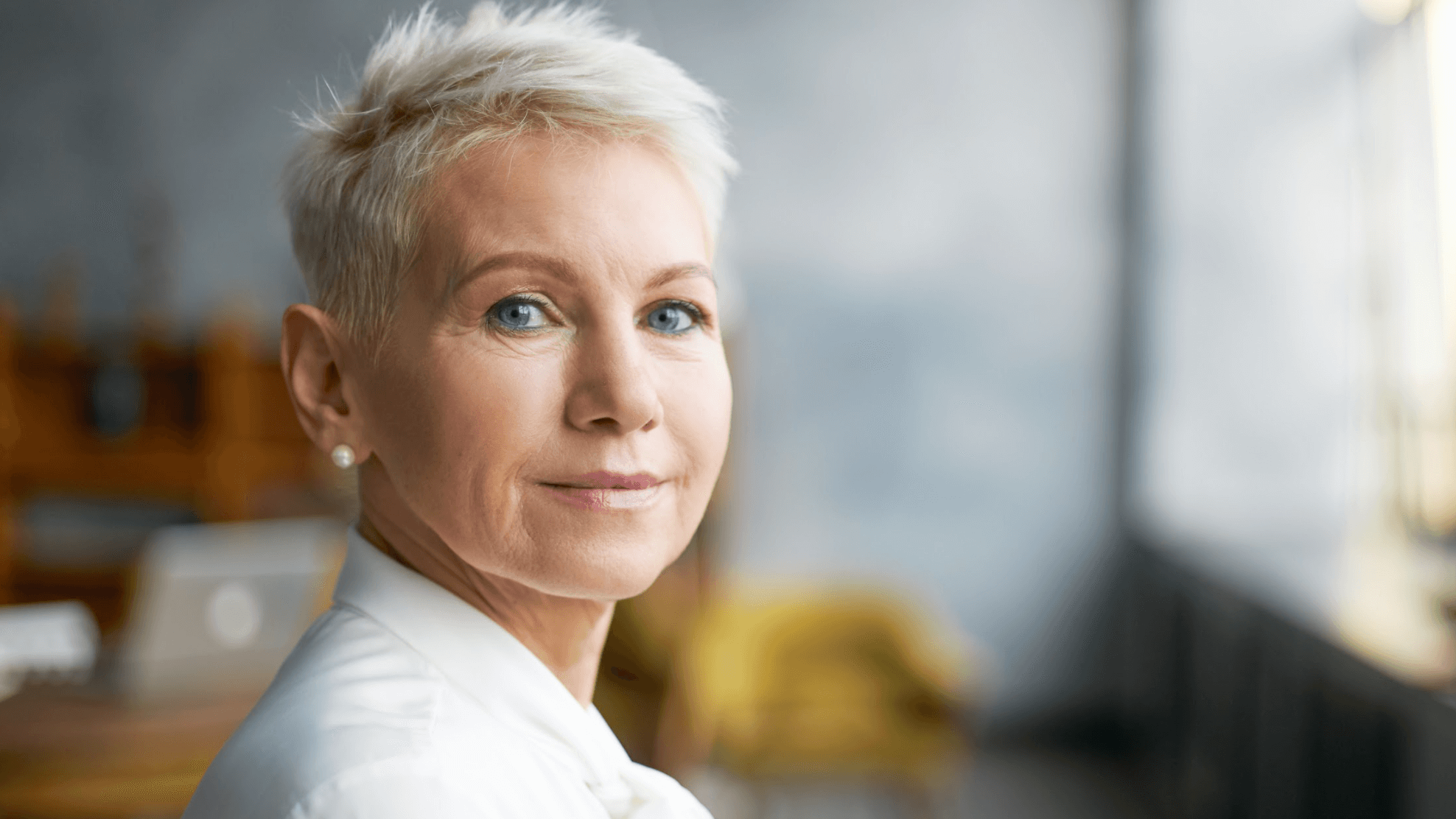 The HydraFacial uses advanced technology to cleanse, exfoliate, and moisturize dry skin. It's one of the most popular treatments at Phillip Dauwe, M.D. Plastic Surgery, and for a good reason – it delivers excellent results!
Are you curious about the technology behind HydraFacials? Today, board-certified plastic surgeon Dr. Phillip Dauwe will explore how treatment works and the features that make this advanced facial so unique. If you are considering HydraFacial treatment, call our office in Dallas for a skin care consultation today.
Who should get a HydraFacial?
Problems like fine lines, blackheads, dark spots, acne breakouts, and dry skin can be frustrating to deal with on your own. Even over-the-counter products may not provide satisfying results. Many people hide behind makeup and cosmetics or avoid social situations due to their issues. HydraFacial treatment is far more effective than typical at-home care and can give you the confidence to show off your skin.
The best part about our cutting-edge facials is they are ideal for all skin types and tones. Even patients with sensitive and acne-prone skin are candidates for treatment. Dr. Dauwe can perform a HydraFacial without harsh chemicals or products that might cause further skin irritation.
What technology do HydraFacials use?
HydraFacial uses a patented Vortex-Fusion delivery system to provide a wide range of benefits. This system is what sets HydraFacials apart from other facials. Dr. Dauwe begins by carefully exfoliating the skin and removing dirt and oil from the pores. At the same time, we fuse hydrating and nourishing elements into the skin. Dr. Dauwe ends HydraFacial treatment with sun protection to help maintain a healthy complexion long-term.
How can I prepare for a HydraFacial?
There is no special preparation needed before a HydraFacial. Most patients can continue their normal skin care routine leading up to treatment. However, Dr. Dauwe will review any products you should avoid during the week of your appointment. Be honest about your goals and any concerns about your complexion during a consultation. This allows us to personalize your HydraFacial and give you the best possible results.
Here are some general tips to make the most of your HydraFacial sessions in Dallas:
Avoid sun exposure before and after skin treatment: The sun's UV rays can cause damage and counteract the results of your HydraFacial.

Avoid using skin care products that contain retinol: These ingredients make your skin more sensitive to light and heat.

Avoid shaving or exfoliating on the day of your appointment: These activities can irritate the skin and make it more difficult for treatment to be effective.
When do HydraFacials provide results?
Most patients see a noticeable difference in their skin after just one session with our team. However, Dr. Dauwe typically recommends a series of facials spaced 4 – 6 weeks apart to achieve optimal and long-lasting results. Our staff is trained in HydraFacial technology and can create a personalized plan tailored to your specific goals.
Clear your skin with a HydraFacial
Problems like fine lines, dark spots, and dry skin cannot always be treated with drugstore products or creams. If you are interested in HydraFacial treatment, call Phillip Dauwe, M.D. Plastic Surgery for a skin assessment and consultation in Dallas. With the help of board-certified plastic surgeon Dr. Phillip Dauwe, you can achieve clear and healthy skin that you want to show off.