What You Should Avoid Before and After a HydraFacial®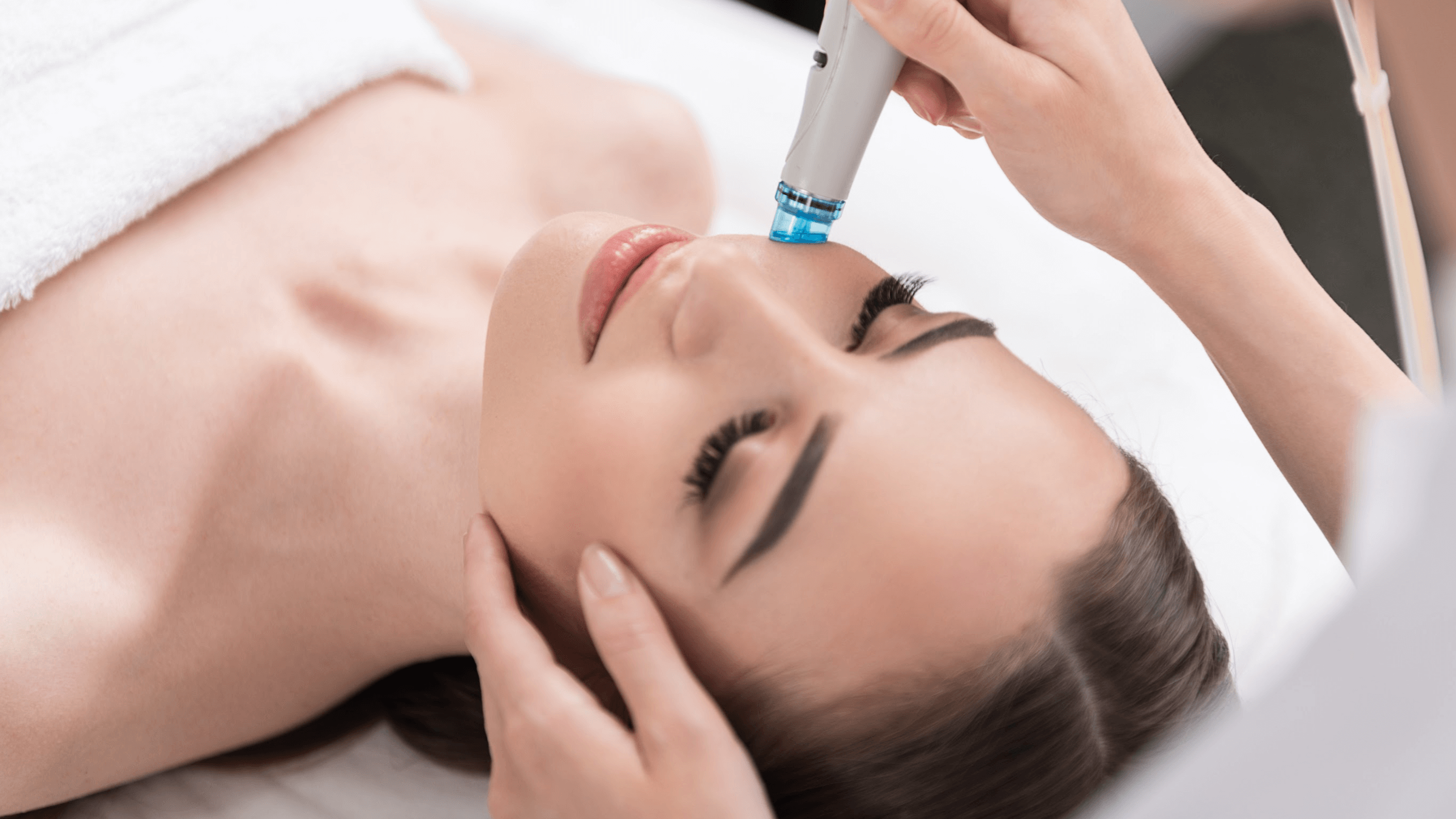 Want a facial that gives you incredible results? The innovative HydraFacial at Phillip Dauwe, M.D. Plastic Surgery can improve skin tone, reduce fine lines, and remove impurities that lead to breakouts.
There's no question that a HydraFacial is a great way to enhance the overall health of your complexion. But like any other skin treatment, it's important to meet with a professional and learn what's involved before and after your procedure. Keep reading or call an experienced plastic surgeon in Dallas. Dr. Phillip Dauwe can explain the HydraFacial in more detail during a consultation.
What's involved in a HydraFacial?
Dr. Dauwe is a top provider of HydraFacial treatments and understands how they can help you achieve beautiful skin with no downtime at all. Like many people, you may be wondering what's involved.
First, a member of our team will clean your skin to remove any lingering makeup and oils. We administer a light exfoliant and use an extraction tool to draw out impurities from your pores. Hydrating serums are also applied to nourish and protect your new healthy skin.
HydraFacials are an excellent way to address concerns, like fine lines, uneven skin tone, enlarged pores, and dull skin, that make you feel self-conscious. Most people report feeling very relaxed and refreshed after skin treatment and can even attend important events after their appointment.
What should I avoid before and after a HydraFacial?
One of the best benefits of a HydraFacial is that it's relatively gentle. However, there are a few things to avoid before and after your procedure. Following these guidelines can ensure you don't experience any discomfort and your results are optimal. If you have questions about your situation, don't be afraid to discuss them with our plastic surgeon in Dallas.
Smoking: Smoking can lead to poor skin healing and speed up future signs of aging.

Tanning beds and UV exposure: Both increase your risk of skin damage and make your complexion more sensitive.

Certain medications: Talk to Dr. Dauwe about any medicines you're taking. Certain drugs can increase skin sensitivity or cause side effects that interfere with results.

Harsh exfoliants or peels: These damage your skin and make it more sensitive. Please wait until after your HydraFacial to use them again.

Waxing or tweezing in the treatment area: We want to avoid tugging on the skin that might cause unnecessary irritation.
What else can I do to improve results?
HydraFacials treat the skin by removing harmful impurities and delivering hydration. Dr. Dauwe can create stunning results with improved tone and texture – but your skin care doesn't stop there. Maintain beautiful skin by protecting yourself from environmental factors, like sun exposure and smoking. You should stay hydrated and drink plenty of water throughout the day – even healthy skin needs lots of moisture!
Remember, you can always return to Phillip Dauwe, M.D. Plastic Surgery for follow-up HydraFacials and other skin treatments to preserve your beautiful complexion as needed. We can make personalized recommendations about how to best care for your skin.
Finally, achieve hydrated and healthy skin
Now, you can learn about the innovative HydraFacial and whether it's right for your goals when visiting a plastic surgeon in Dallas. Dr. Phillip Dauwe can help improve skin tone, texture, signs of aging, and other concerns that affect men and women. If you're curious about our HydraFacial or want to know what's involved, call Phillip Dauwe, M.D. Plastic Surgery today for a consultation today.