When Can I Drive After Breast Augmentation?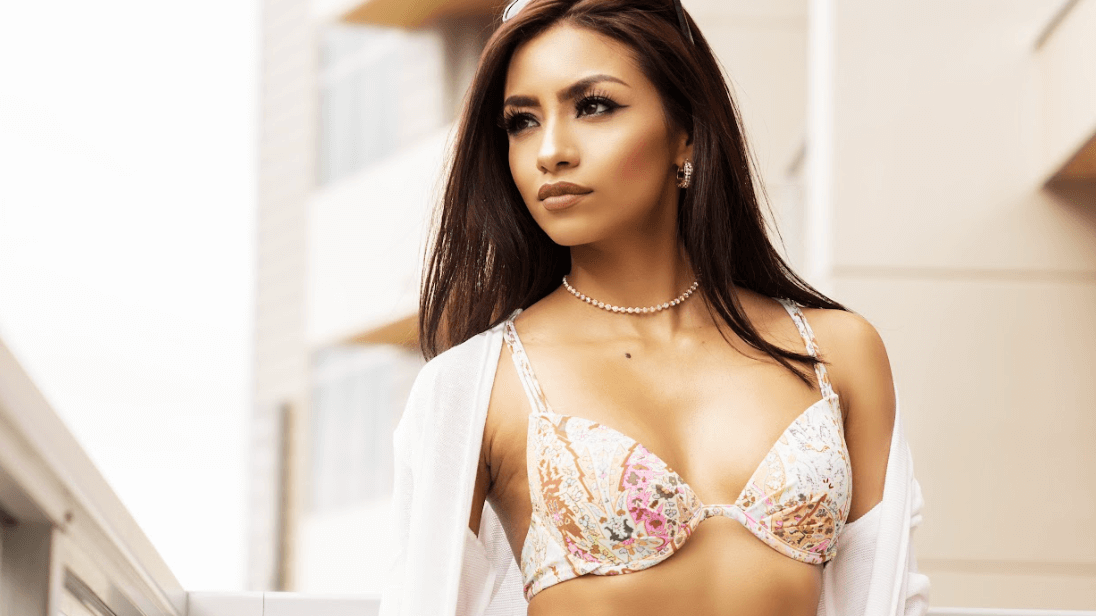 Many women are interested in breast augmentation to improve their appearance and self-confidence. Though this is considered a safe procedure with short recovery times, patients should take care to follow all postoperative instructions as given by Phillip Dauwe, M.D. Plastic Surgery, including when they can start driving again.
Today, board-certified plastic surgeon Dr. Phillip Dauwe reviews the details of breast augmentation in Dallas and what factors influence recovery. Call now to schedule a consultation and see how this popular treatment can benefit you.
What goes into breast augmentation?
Breast augmentation is a surgical procedure that increases breast size and improves breast shape. It can be performed using silicone gel implants, saline implants, or fat grafting. In some cases, a combination of these techniques may be used.
Dr. Dauwe makes decisions like implant placement and location ahead of surgery. We also determine the size, shape, and type of implant that will best suit your goals and body type. Patients should come prepared with questions and concerns so they can be addressed during the consultation.
Breast augmentation is an outpatient procedure performed in about an hour. Once the implants are in position, our plastic surgeon closes the incisions carefully with several layers of sutures. Patients are then brought to a private recovery room for observation before being released home.
How long does recovery take from breast augmentation in Dallas?
Our state-of-the-art system allows patients to recover from breast augmentation surgery in 24 hours, but most patients still report some pain and inflammation at the treatment sites. Patients should follow our postoperative instructions to minimize discomfort and speed up the healing process. These instructions include:
Wear surgical garments as directed: Some patients are asked to wear a compression garment or sports bra after surgery. These items help support the breasts as they heal.

Take pain medication as needed: Pain medication can help manage any discomfort you may experience. Be sure to check with Dr. Dauwe before changing or stopping any medications.

Rest and relax: Rest is essential for the first few days after breast augmentation surgery. Avoid strenuous activities, lifting anything too heavy, or participating in contact sports.
When can I start driving again after breast augmentation?
Patients should have a responsible friend or family member drive them home after breast augmentation surgery and help out around the house for the first few days of recovery. This allows you to focus on rest and relaxation without any complications. Driving is not recommended during the initial healing stages as this can cause pain or displacement of the implants.
Dr. Dauwe will provide a complete timeline for when to resume various activities after breast augmentation. In general, patients can drive when they are no longer taking pain medication and feel completely comfortable behind the wheel. This can take several days to one week after surgery.
Safely recover from breast augmentation
Breast augmentation is one of the safest and most popular cosmetic procedures performed in the U.S. today. If you are considering treatment, be sure to consult with an experienced board-certified plastic surgeon. Dr. Phillip Dauwe can help you achieve your goals and provide natural-looking results. Call Phillip Dauwe, M.D. Plastic Surgery about breast augmentation in Dallas.