When Can I Have Sex After Breast Augmentation?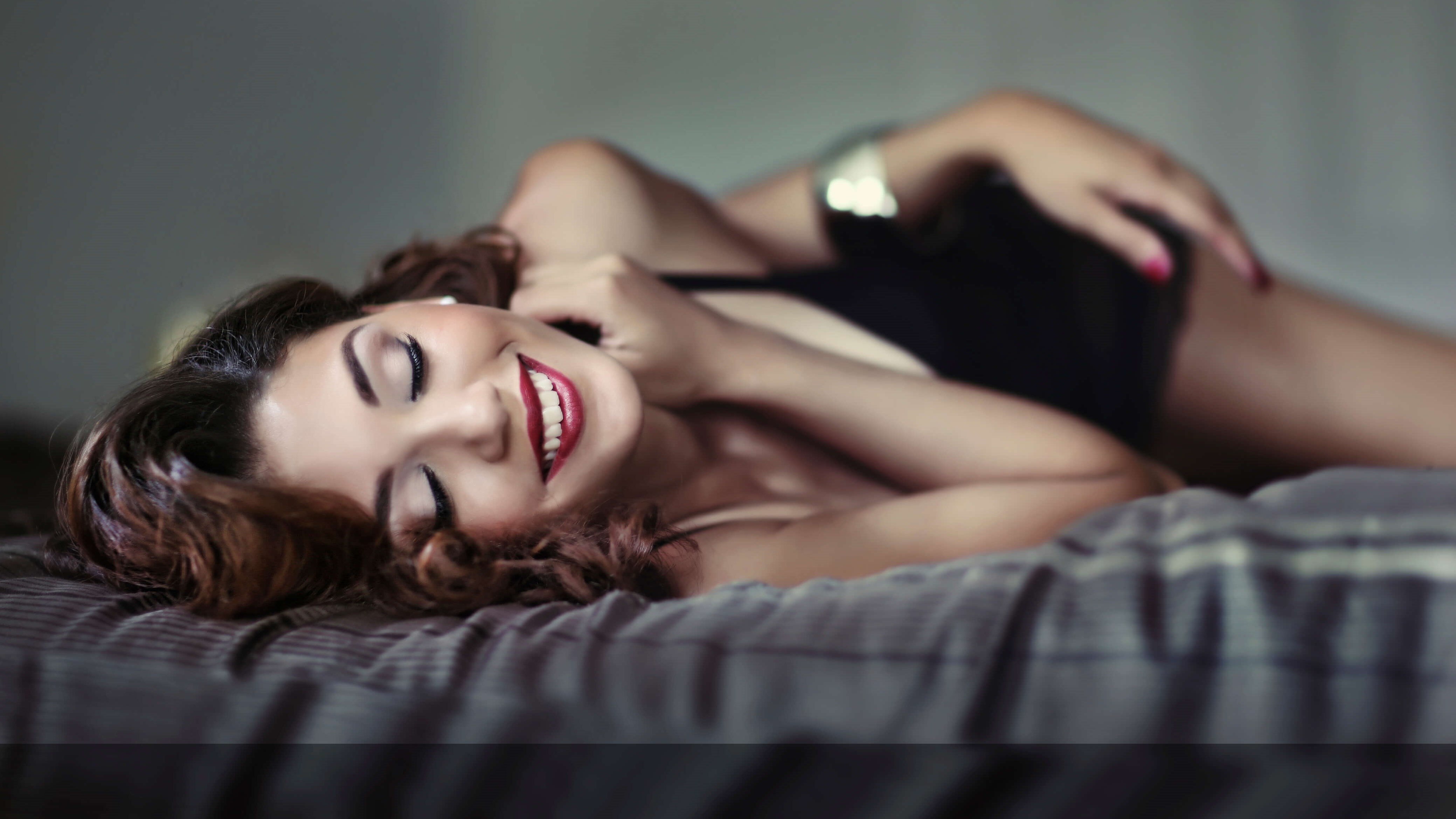 Sex is a normal and healthy part of our lives, and many patients wonder when they can resume sex after having plastic surgery. Asking these questions can make some people feel uncomfortable. At Phillip Dauwe, M.D. Plastic Surgery in Dallas, TX, we provide patients with guidelines to make recovery after breast augmentation safe and efficient so you can return to intimate activities when you are ready.
So how painful is breast augmentation recovery, and when can you resume sex after it? The answer to these questions depends on the procedure itself and how well your body heals. With a few exceptions, most women can safely return to sex within a few weeks. To learn more, we encourage you to schedule a virtual consultation with board-certified plastic surgeon Dr. Phillip Dauwe.
More about breast augmentation
Deciding to get breast implants can be both exciting and intimidating. Even though breast augmentation has many advantages and benefits, some people are unaware of what goes into the procedure. It is important to think about your desired outcome and what you consider to be a successful surgery. Dr. Dauwe seeks to educate patients about each phase of breast augmentation to make sure they get the results they want. Our team will also perform a health assessment to ensure you are well enough to undergo surgery and recovery.
Recovery after breast augmentation
Following breast augmentation, patients are placed in a special surgical bra or compression garment to support the new tissue. Dr. Dauwe may place drains to reduce the risk of seroma, or fluid collection in the area. Even though surgical drains perform an important role in recovery after breast augmentation, they need to be cleaned and cared for every day to be effective. The staff at Phillip Dauwe, M.D. Plastic Surgery in Dallas, TX can give you information about the drainage tubes and let you know when they can be removed. Contact our office if you notice excessive bleeding or signs of infection at the drainage site.
So how painful is breast augmentation recovery? As with any plastic surgery, there will be restrictions in terms of physical activity. Patients will experience some swelling and bruising but can receive prescription medications to help with these side effects. It is important to protect the breast tissue from damage to avoid bleeding and irritation, which will lead to lengthened recovery. Exercise should be avoided for at least 3 – 4 weeks since strenuous activity increases heart rate and blood pressure.
Engaging in sex after breast augmentation
Patients have invested a lot of time and money when undergoing a cosmetic procedure, but the investment doesn't end when you go home. It is crucial to follow all post-operative guidelines over the next several weeks, so there are no complications from breast augmentation. Listen to your body and try not to push yourself too hard. The key to resuming sexual activity is to start slowly and use common sense. Placing too much pressure or weight on the breast tissue may cause unnecessary harm. If you feel any pain, stop right away or try a different position.
So, how long does it take to recover after breast implants? Many patients experience improvements in self-confidence and want to show off their results right away. However, Dr. Dauwe usually clears patients for physical activity after 3 – 4 weeks based on their healing progress. How long you wait also depends on your comfort level, so don't feel pressured to be intimate with someone else unless you are ready. With your new and improved silhouette, you and your partner should be able to enjoy returning to sexual activities once again.
Learn more about recovering from breast implant surgery
If you are curious about the benefits of breast implants, you are not alone. Breast augmentation is actually one of the most sought-after procedures among women in Dallas, TX. Beginning with the consultation all the way to the procedure and recovery process, you can rest easy knowing that Dr. Phillip Dauwe will work with you and prepare you for a brand-new silhouette. As your cosmetic surgery specialists, we want you to experience newfound confidence, whether you are in or out of the bedroom.
Dr. Dauwe is a board-certified plastic surgeon who specializes in breast augmentation. Because of his years of experience, he is intimately familiar with the needs and concerns of our female patients. We can help you transition back to your normal life and sexual activities after surgery. Learn more about sex after breast augmentation and how to recover after breast implants by getting an online consultation at Phillip Dauwe, M.D. Plastic Surgery.