When Can I Have Sex After Breast Augmentation?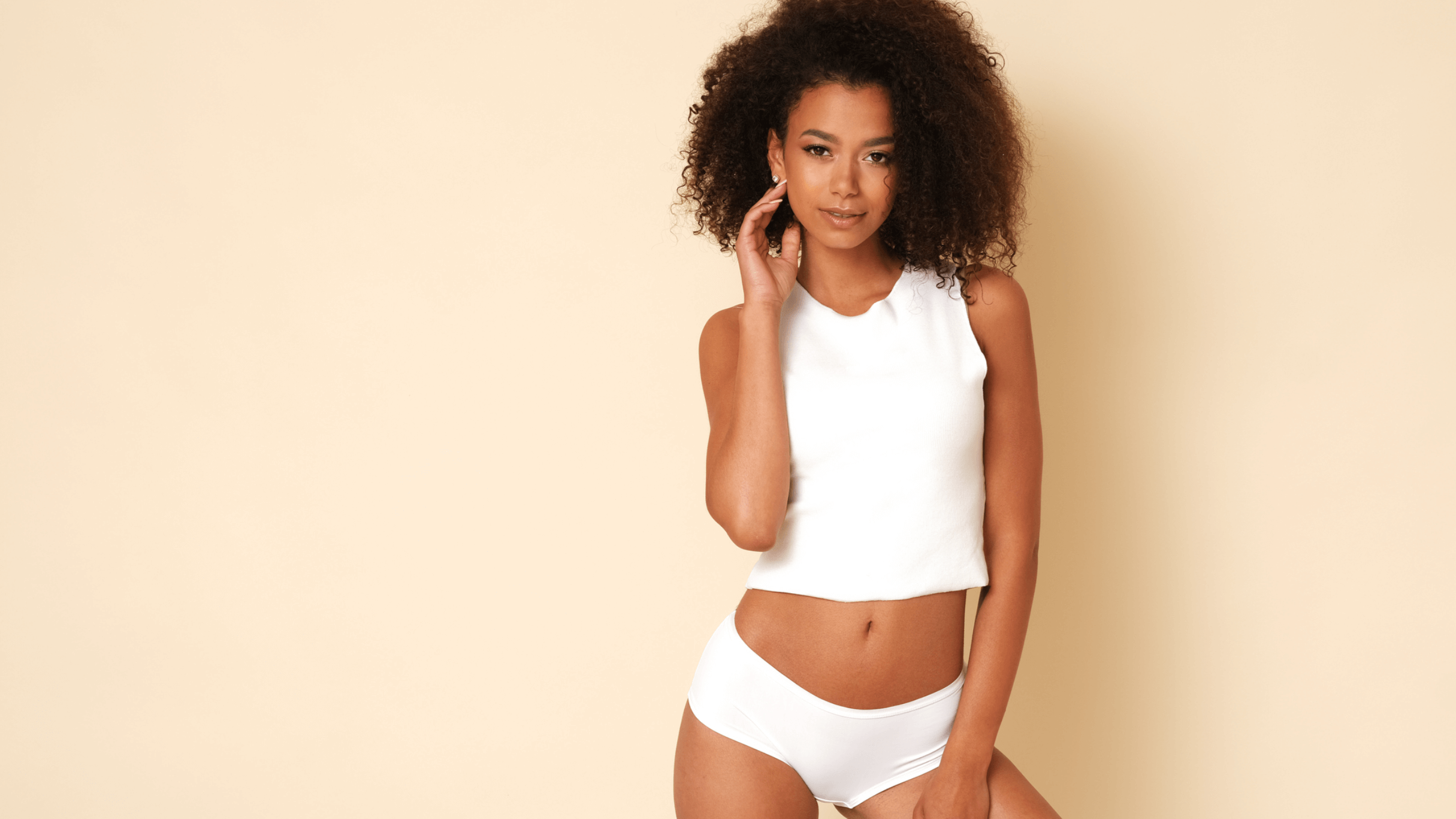 Women undergo breast augmentation in Dallas to improve their appearance and self-confidence. But like any other surgery, some precautions must be taken to ensure successful outcomes. For instance, you may wonder when it is safe to resume sexual intimacy with a partner.
Some doctors recommend waiting several weeks after surgery, and others say it is safe to resume intercourse as soon as the incisions have healed. Ultimately, we recommend listening to your body and consulting with board-certified plastic surgeon Dr. Phillip Dauwe.
Call Phillip Dauwe, M.D. Plastic Surgery to discuss your breast augmentation options and concerns today. We are passionate about helping women achieve their cosmetic goals.
Our methods of breast augmentation
During breast augmentation, Dr. Dauwe may make an incision in the crease where your breast meets your chest, around the areola, or in your armpit. We then insert a medical-grade breast implant through the incision and place it beneath the muscle or directly behind the breast tissue. The kind of implant, as well as the placement, are determined during a consultation.
A fat transfer may also be performed instead of using implants. This involves harvesting fat deposits from other areas and injecting them into the breast to add fullness and volume. Fat grafting is often chosen by women who are looking for more natural results.
Taking it easy during breast augmentation recovery
Breast augmentation recovery does take some time, but the results are considered well worth the effort. Follow all post-surgical guidelines provided by Dr. Dauwe since you may feel sore or swollen for several days, depending on the techniques chosen.
Most women are well enough to return to work (provided they have a nonstrenuous desk job) within a week. Avoid working out or lifting anything heavy for several weeks to promote proper healing after breast augmentation in Dallas.
During this time, you may want to sleep on your back and wear a supportive bra. This helps the breast implants settle into their new position and decreases the risk of them becoming displaced.
When to resume sexual intercourse with a partner
Most doctors recommend waiting a few weeks before resuming sex with a partner. This gives your body time to heal and the implants time to settle.
Of course, each woman is different, and some can resume intercourse sooner than others. Listen to your body or ask Dr. Dauwe before making any decisions. We can schedule follow-up appointments at our office as needed.
Here are some tips for making sex enjoyable and comfortable after breast augmentation recovery:
Take it slow: Focus on slow and gentle movements to avoid damaging the healing tissue.
Try different positions: Some positions may be more comfortable than others, depending on your level of soreness.
Communicate with your partner: Let them know what feels good and what doesn't. This will help them be attuned to your needs.
Support your breasts: Try using a pillow or wearing a supportive bra during sex. This can take excess pressure off your breasts.
Sex after breast augmentation
Sexual intercourse can be a satisfying experience after surgery when the proper precautions are taken. Board-certified plastic surgeon Dr. Phillip Dauwe understands the concerns you may have about sex after breast augmentation in Dallas. Call Phillip Dauwe, M.D. Plastic Surgery and see why so many women trust us with their cosmetic needs. We'd be happy to provide resources and support.