When can I have sex after breast augmentation?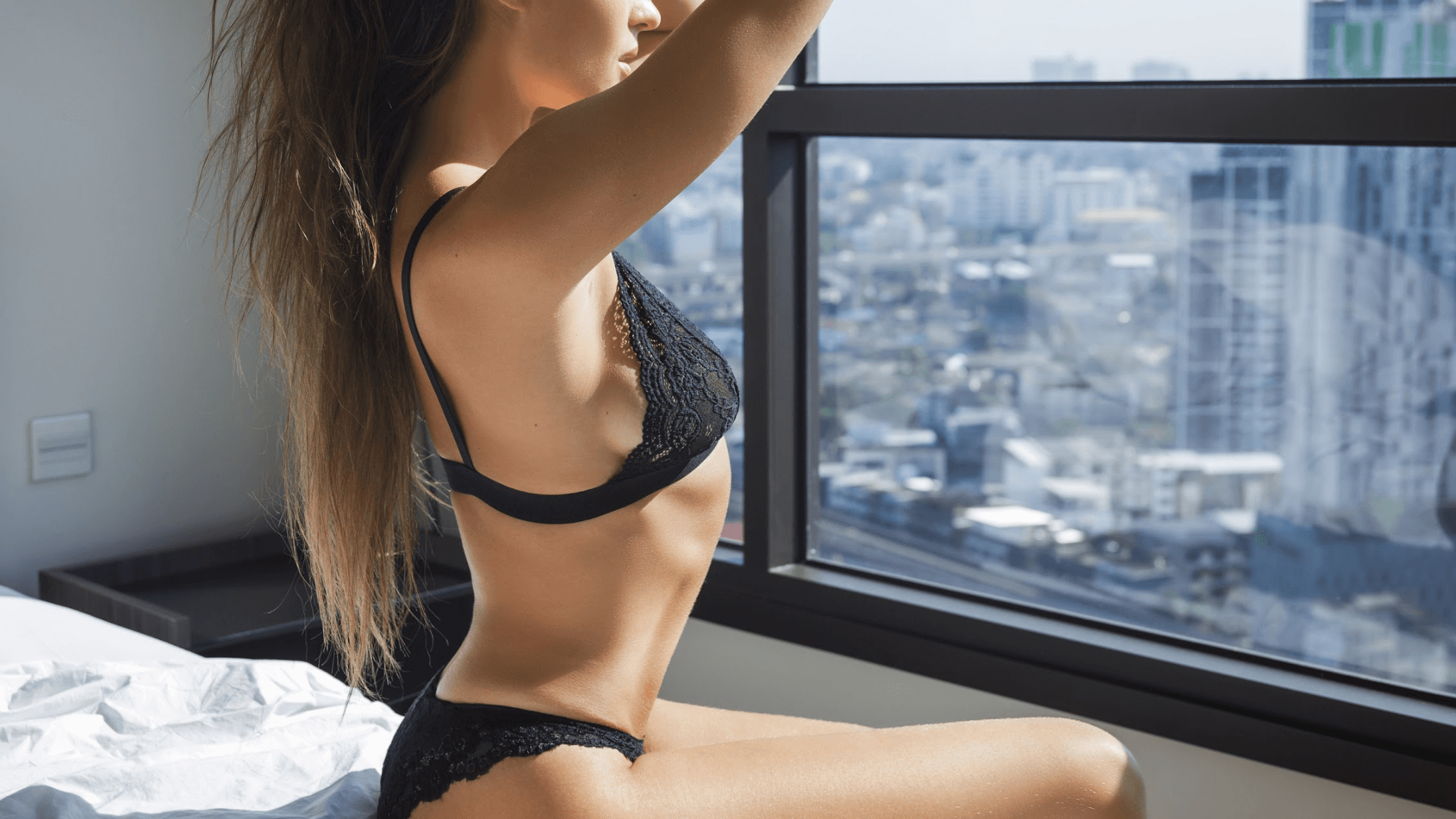 It is important to follow your surgeon's post-operative instructions carefully after breast augmentation surgery, including when it is safe to resume sexual activity. In general, it is recommended to wait at least 2-3 weeks after surgery before engaging in any strenuous activity, including sexual activity.
However, the specific timeline for resuming sexual activity may vary based on your individual healing process and the type of breast augmentation procedure you underwent. Your surgeon can provide you with more specific guidelines based on your unique situation.
It is also important to remember to be gentle with your breasts during sexual activity in the weeks following surgery to avoid putting any undue pressure or strain on the healing incisions.