When Is It Safe to Shower After Tummy Tuck Surgery?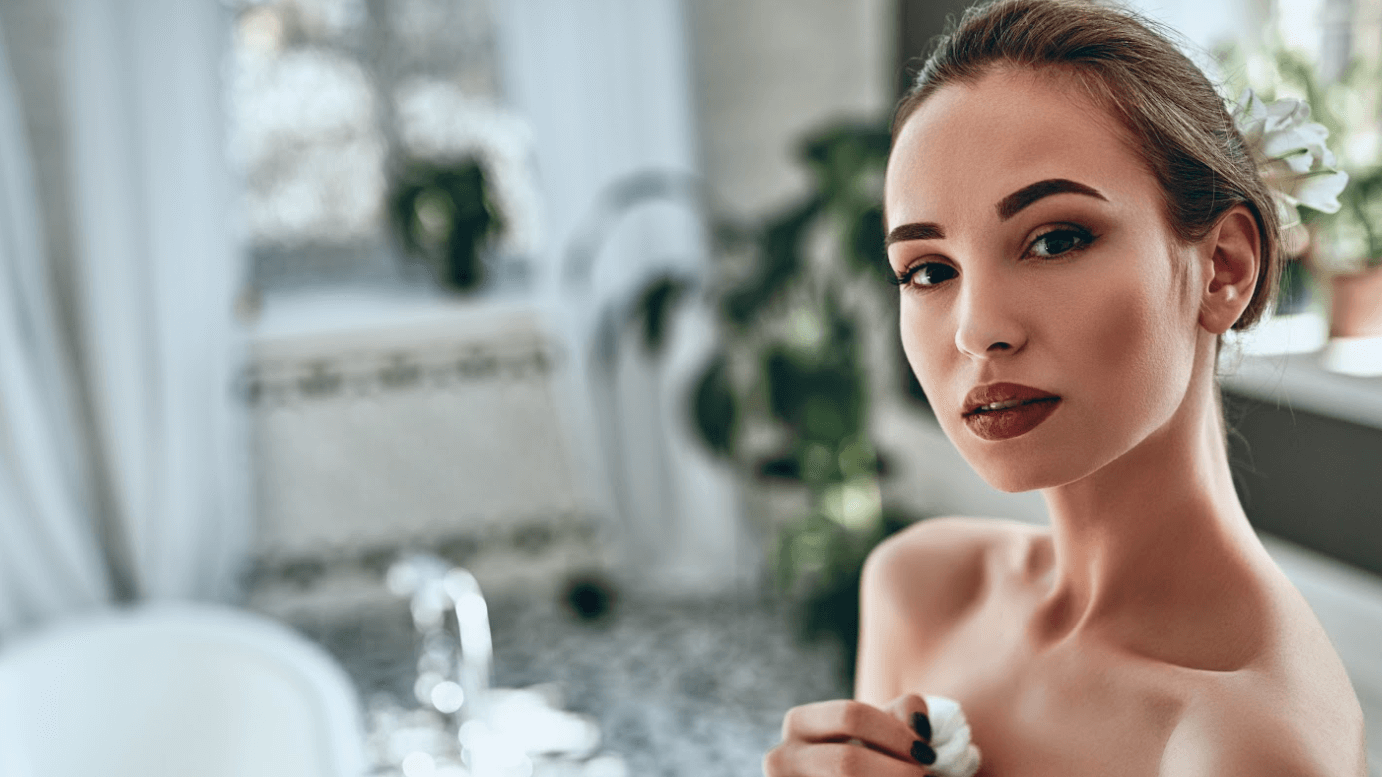 Body contouring procedures are a great way to achieve a slimmer, more toned appearance. However, proper care and attention must be taken to ensure proper healing after a tummy tuck. Board-certified plastic surgeon Dr. Phillip Dauwe can offer information about this innovative plastic surgery in Dallas, TX, including when it is safe to shower.
Phillip Dauwe, M.D. Plastic Surgery recommends waiting at least 48 hours before attempting to cleanse around the surgical site. Call now to book an appointment, or read our helpful aftercare instructions below. We want you to feel confident about your results and enjoy a speedy tummy tuck recovery.
Where are incisions placed during a tummy tuck?
Most body contouring procedures require incisions to be made low on the abdominal area. This allows Dr. Dauwe to access loose skin and small pockets of fat that make you feel self-conscious. During a tummy tuck, incisions are placed either near the pubic region or from hip to hip. Placement depends on your anatomy and the amount of excess tissue that needs to be removed.
What should patients expect from tummy tuck recovery?
Some swelling, bruising, and soreness are normal side effects after a tummy tuck. A compression garment may reduce swelling and inflammation while allowing your body to heal naturally. The skin around the incision site will also feel tender, so patients must take good care of themselves during recovery and wait until Dr. Dauwe gives them the go-ahead before showering.
When can I take my first shower after a tummy tuck?
Submerging yourself in a bathtub is not recommended until the surgical site is fully healed. However, showers are safe after 48 hours as long as you take necessary precautions, like avoiding direct contact with water or scrubbing the area too vigorously. Remember that the incisions are still vulnerable and could become infected at any time, so take extra precautions when necessary.
Our tips for showering after body contouring procedures
There are a few ways to ensure your comfort and safety when showering after plastic surgery in Dallas, TX:
Use lukewarm water: Hot water can aggravate your skin and lead to additional redness and swelling. Stick with lukewarm temperatures and limit the amount of time you spend in the shower.
Cleanse carefully: Use gentle motions when cleansing yourself instead of scrubbing, and pat dry when you're done.
Avoid harsh soaps: Abrasive soaps may irritate the area, so use mild soap free from fragrances and dyes.
Change dressings regularly: Any and all dressings should be changed as directed by our team.
Dr. Dauwe understands that recovery from any procedure is a process. Our team is happy to examine your abdomen during a follow-up appointment and discuss your progress. Rest assured that we have your best interests in mind every step of the way. In fact, our patients report that the results of their tummy tuck are well worth the time and effort spent caring for the treatment area!
Learn more about caring for yourself after cosmetic surgery
Tummy tuck recovery can be a lengthy process, but our patients rejoice in the results. If you have questions about showering after a tummy tuck or want to learn more about plastic surgery in Dallas, TX, contact Phillip Dauwe, M.D. Plastic Surgery for an appointment. Board-certified plastic surgeon Dr. Phillip Dauwe has the experience and expertise to help you achieve your aesthetic goals.