Where Can JUVÉDERM® VOLUMA be Injected in the Face?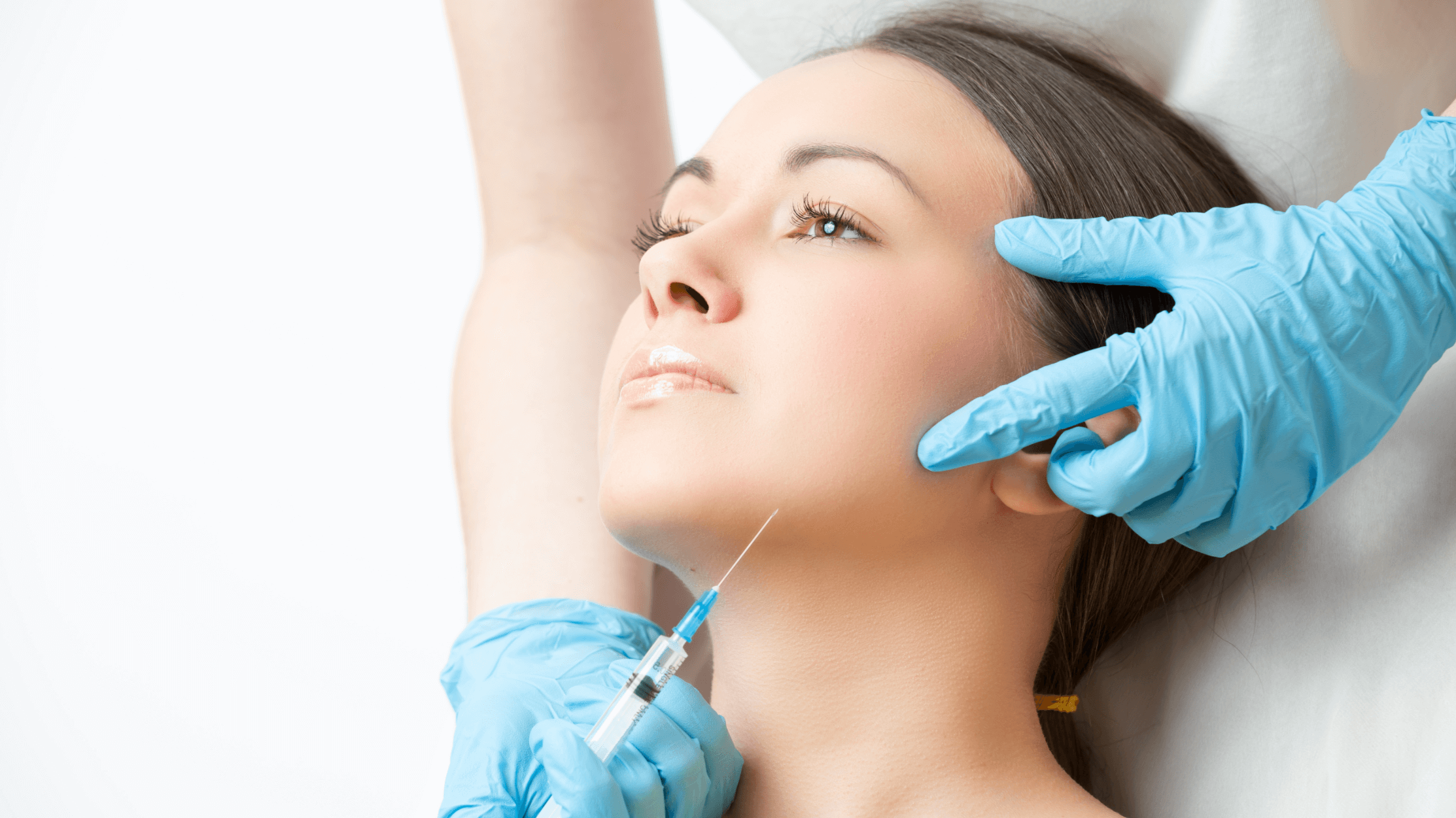 There are many reasons why almost everyone wants to try JUVÉDERM VOLUMA, the latest innovation in face fillers. Maybe you've been noticing common signs of aging, like sunken cheeks and a sagging jawline, or your skin is becoming thin and tired-looking in the mid-face. In any case, it may be time for a change!
Unsure where to start when it comes to JUVÉDERM fillers? Phillip Dauwe, M.D. Plastic Surgery can help you decide which injection sites suit your needs and aesthetic goals. Consult with board-certified plastic surgeon Dr. Phillip Dauwe in Dallas, so we can help you restore volume and fullness where it's needed the most.
What is JUVÉDERM VOLUMA?
JUVÉDERM VOLUMA is an injectable gel that contains hyaluronic acid (HA). Hyaluronic acid is a natural substance found in the human body that's used to give structure, form, and hydration to the skin. Our body slows down HA production over time, which is when you begin to see noticeable signs of aging, like wrinkles and sagging. JUVÉDERM VOLUMA adds back fullness to the areas so you can appear years younger without plastic surgery.
What areas can I improve with JUVÉDERM VOLUMA?
Some of the most common areas for JUVÉDERM VOLUMA are in the mid-face, including the cheeks, temples, chin, and jawline. Many patients use this unique formula for sunken cheeks because it's a quick, easy way to give you a renewed and refreshed look. Enhance your features today with JUVÉDERM fillers and discover what they can do for you.
Should I get wrinkle relaxers instead?
While dermal fillers like JUVÉDERM VOLUMA can be used in the same way as wrinkle relaxers, they provide slightly different results. Wrinkle relaxers (such as BOTOX®) can smooth out fine lines but only last about 3 – 4 months. You'll need to return for follow-up appointments several times a year. JUVÉDERM VOLUMA, on the other hand, can last up to two years if you continue to take care of your skin in Dallas.
How is JUVÉDERM VOLUMA administered?
During your skin rejuvenation consultation, Dr. Dauwe will first evaluate which areas of your face are best suited for JUVÉDERM VOLUMA, as well as the amount needed to achieve optimal results. Then, we'll use a fine needle to inject the face filler beneath the skin. These injections are virtually painless, and it only takes a few minutes to complete.
Facelift surgery is a great option for reducing sagging skin in the face, but it can be costly and time-consuming. You'll need to take weeks off from work and plan around big events where family and friends are present. For some people, this simply isn't realistic or convenient. JUVÉDERM fillers are a great alternative to surgery because you can see gorgeous results within days.
Fill sunken cheeks and more
We hope this has been helpful in knowing how JUVÉDERM VOLUMA can be used. Whether you want to address unwanted wrinkles and lines, or fill hollow areas, board-certified plastic surgeon Dr. Phillip Dauwe is committed to giving you the outstanding outcomes you deserve. Our team at Phillip Dauwe, M.D. Plastic Surgery has years of experience creating natural-looking enhancements with face fillers. If you have questions about what we discussed today, feel free to contact us anytime in Dallas, TX.