Where Can RADIESSE® be Injected in the Face?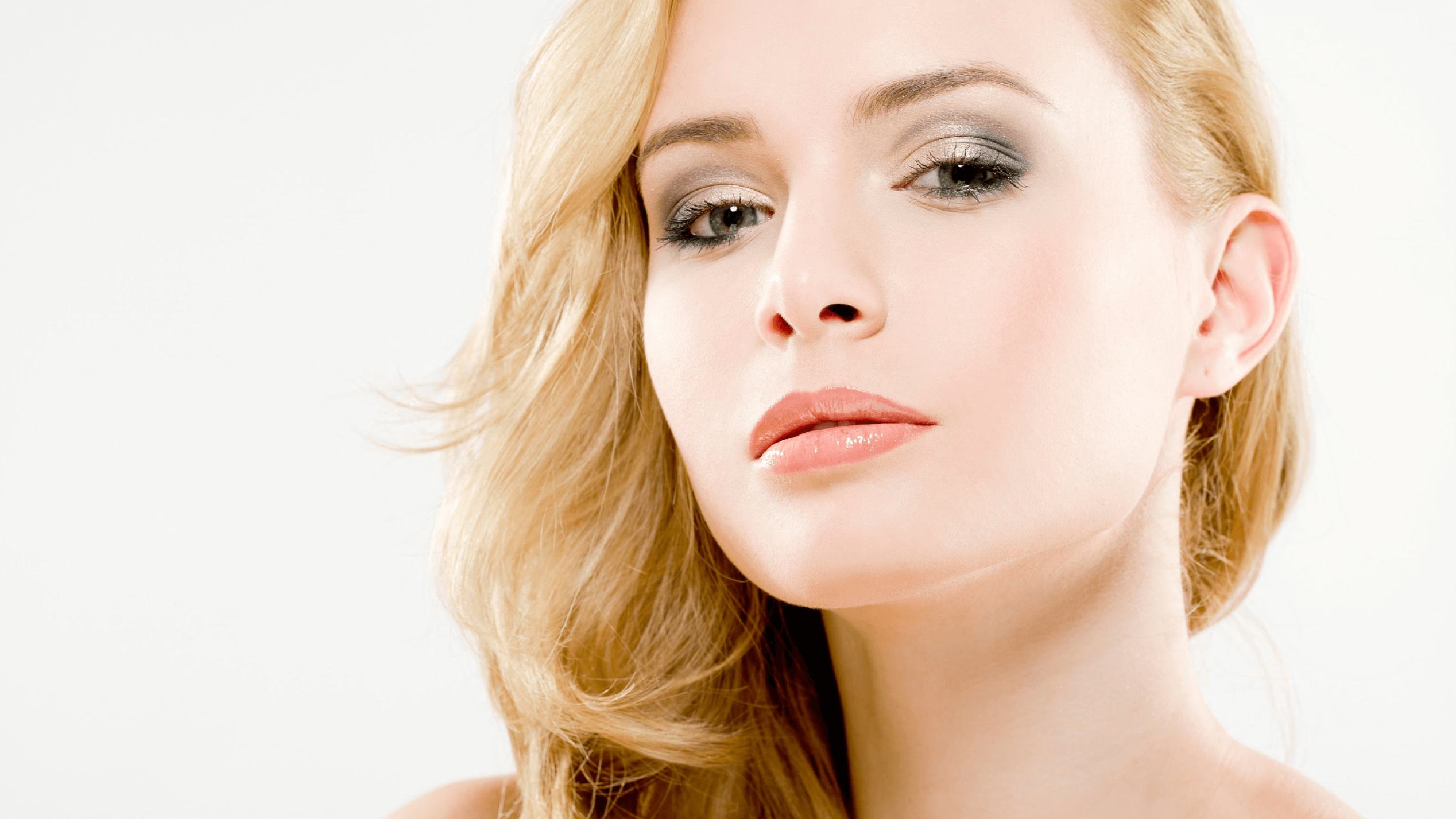 RADIESSE is a well-known dermal filler that enhances and adds volume to different areas of the face. These FDA-approved injections are commonly used for lip enhancement and cheek augmentation, but they can also be used for bothersome lines around the mouth and chin. It's no wonder that RADIESSE injections are one of the most popular ways to maintain your youth in Dallas, TX.
If you're considering any dermal fillers near me, board-certified plastic surgeon Dr. Phillip Dauwe wants to make sure you take advantage of the latest treatment options in the beauty industry while avoiding potential risks. After all, your safety is always our first priority. Read on to find out how RADIESSE can be used in your treatment plan at Phillip Dauwe, M.D. Plastic Surgery.
How does RADIESSE compare to other dermal fillers?
Most dermal fillers for the face are made from collagen, hyaluronic acid, or a combination of both. Depending on your needs, Dr. Dauwe may recommend a dermal filler like RADIESSE. RADIESSE is comprised of calcium hydroxyapatite gel microspheres. This material stimulates your skin's natural collagen production, which plumps the skin and enhances your facial features. Your body breaks down the material over time, which means that RADIESSE injections are temporary but still long-lasting.
Where can I use RADIESSE?
There are many ways to use RADIESSE. For example, some patients get injections for lip augmentation and chin enhancement. Others use RADIESSE to fill in their marionette lines or smile lines. It's even possible to use this dermal filler on your hands to make them appear smoother and more youthful. Because it's remarkably versatile, our patients often find themselves transforming their appearance with fillers for the face. Dr. Dauwe may suggest RADIESSE in Dallas for:
Severe facial wrinkles and folds

Nasolabial folds

Lip augmentation

Cheek augmentation

Loss of volume in the hands
How is RADIESSE injected?
Dr. Dauwe begins all cosmetic injections with a consultation to make sure you understand the procedure and feel comfortable with our team. Our team takes an interest in each patient to create a custom treatment plan specifically for your needs. We may ask about your health and medical history to make sure RADIESSE injections will not cause any adverse effects.
Next, Dr. Dauwe uses a thin needle to administer dermal fillers for the face in small increments at different depths. This makes it more likely that you'll get the results you desire, whether we're trying to address deep wrinkles or volume loss. Once this is completed, we can provide guidelines about taking care of the treatment areas at home.
How long does RADIESSE last?
The longevity of RADIESSE varies from patient to patient, but you should expect results to last between 1 – 2 years. Some patients do want to have a touch-up injection during this time. Dr. Dauwe can make recommendations about when to come in for a follow-up cosmetic appointment. We want to make sure your facial features look great on a long-term basis!
Get injectable dermal fillers near me
Injecting RADIESSE into different areas of the face or hands can rejuvenate and restore volume to areas that have lost density. If you're interested in this treatment, we recommend consulting with a board-certified plastic surgeon Dr. Phillip Dauwe about your options for injecting dermal fillers near me. The treatment team at Phillip Dauwe, M.D. Plastic Surgery can answer questions about how these injections work in Dallas, TX.