Who Is a Candidate For a Drainless Tummy Tuck?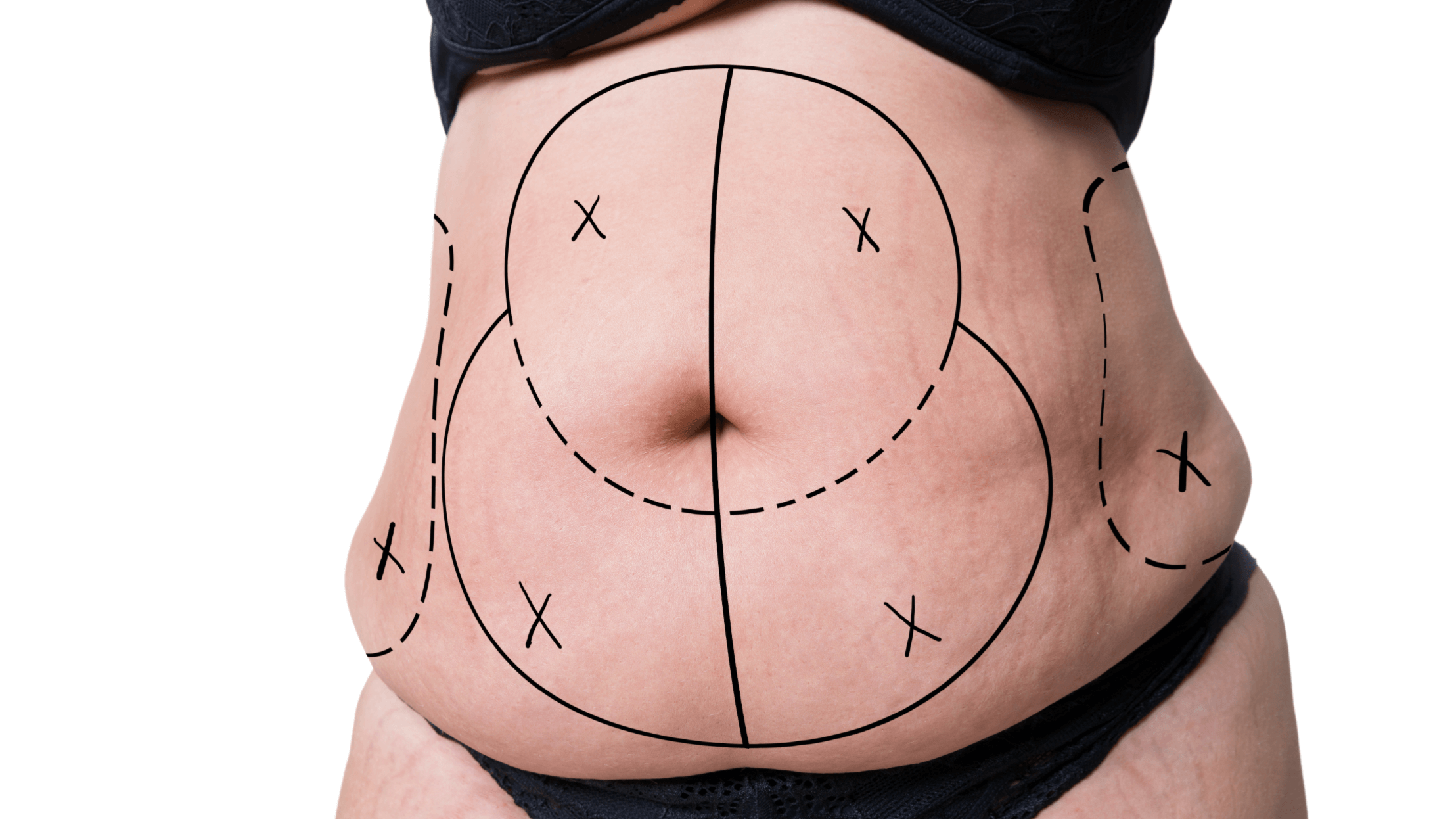 Tummy tucks are gaining in popularity among individuals who want a firm, attractive abdomen. This surgery, also known as abdominoplasty, tightens the midsection by removing excess skin and fat for a sculpted appearance. While tummy tucks are generally considered safe and effective, we can make the process easier. Board-certified plastic surgeon Dr. Phillip Dauwe is proud to offer the drainless tummy tuck in Dallas, TX.
The decision to have plastic surgery is very personal and not everyone shares the same goals. If you are interested in body contouring through skin removal surgery but are intimidated by the process, you may be a candidate for a drainless procedure. Learn about the drainless tummy tuck by reaching out to Phillip Dauwe, M.D. Plastic Surgery for a consultation.
How a traditional tummy tuck works
As we mentioned, a tummy tuck removes loose abdominal skin and fat to create a slimmer look. Tummy tuck surgery is often personalized to treat specific concerns. For instance, our clinic can tighten the underlying muscles to correct problems associated with diastasis recti. The procedure begins by making an incision across the lower abdomen, just above the pubic area. Folds of skin are cut away while liposuction is employed for stubborn fat.
When the tummy tuck is complete, Dr. Dauwe carefully places drainage tubes through the skin to drain excess fluid in the abdomen. This drain prevents unwanted side effects, like swelling under the freshly tightened skin.
What is a drainless tummy tuck?
A drainless tummy tuck uses the same body contouring methods as a traditional tummy tuck. The main difference is in the suturing technique that is applied after surgery. The improved drainless procedure uses many layers of sutures to keep the skin together, leaving no room for fluid to accumulate. This means patients do not have to monitor any drains during recovery. They can simply focus on getting enough rest after skin removal surgery.
Candidates for a drainless tummy tuck
We find that most people are candidates for a drainless tummy tuck. Most of our patients are women who have hanging skin and pockets of fat after pregnancy. Great candidates are in good health and are not planning any future pregnancies. It is also important to be near your ideal weight before the procedure. Phillip Dauwe, M.D. Plastic Surgery takes the time to learn about your needs and creates an individualized approach to your surgery in Dallas, TX.
Tummy tuck results
Most people see their full body contouring results once any inflammation has disappeared. Skin removal surgery may leave a scar across the lower abdomen that will fade over time. Dr. Dauwe is always careful to place incisions in areas that can be hidden by undergarments. With diet and regular exercise, drainless tummy tuck results are long-lasting. Candidates for the procedure can look at our before and after photos to understand what their final outcomes may look like.
Meet with a Dallas plastic surgeon
When searching for a plastic surgeon, it is important to consider someone with experience in all kinds of tummy tuck techniques. The drainless tummy tuck in Dallas, TX allows patients to have a more comfortable recovery period while enjoying their results. To learn from Dr. Phillip Dauwe about this procedure, contact Phillip Dauwe, M.D. Plastic Surgery. We can perform an assessment to see if you are qualified for surgery.