Who is the Best Breast Augmentation Surgeon in Dallas?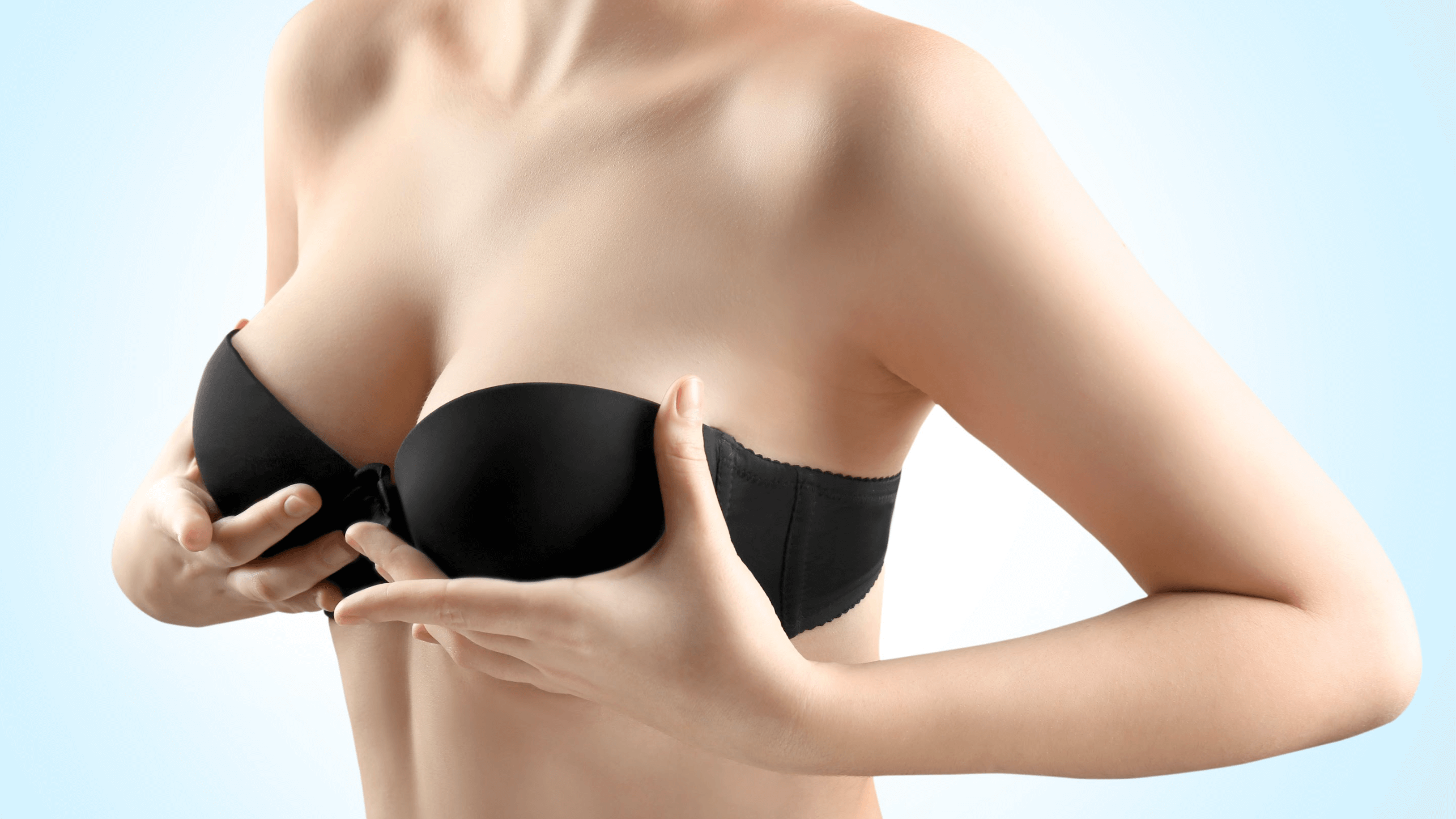 When deciding to undergo breast augmentation surgery, it is important to select a qualified and experienced surgeon. Patients can make an informed decision by considering factors like qualifications, surgical techniques, post-operative care, and a proven track record of results. 
So, who is the best plastic surgeon in Dallas? Board-certified plastic surgeon Dr. Phillip Dauwe s highly qualified and experienced in performing a wide range of breast procedures. 
Our team at Phillip Dauwe, M.D. Plastic Surgery has performed numerous successful breast augmentations, and we are confident in our ability to provide gorgeous outcomes patients love. Read below to learn about our breast augmentation options and why Dr. Dauwe is an ideal choice for your needs. 
Qualifications 
Dr. Dauwe has undergone years of training in the field of plastic surgery. He graduated from the University of Texas Southwestern for medical school and completed six years of plastic surgery residency. He was then chosen for an aesthetic surgery fellowship at the University of Southern California. 
Dr. Dauwe is board-certified by the American Board of Plastic Surgery, meaning he has met rigorous standards and passed comprehensive exams in his field. 
Surgical techniques 
Breast augmentation involves placing an implant or using fat grafting methods to enhance the size and shape of the breasts. At Phillip Dauwe, M.D. Plastic Surgery, we offer both silicone and saline implants, as well as fat grafting surgery. We may recommend combining breast augmentation with a lift procedure for those who want a perkier, lifted appearance. Dr. Dauwe takes into account each patient's unique body type, aesthetic goals, and overall health when choosing the best method for their needs. 
Post-operative care 
Post-operative care is as essential as the surgery itself. At Phillip Dauwe, M.D. Plastic Surgery, we take care of our patients long after their procedure is complete. This means providing a list of detailed guidelines and follow-up appointments to ensure everything is healing properly. The best plastic surgeons in Dallas want you to have a smooth and seamless recovery so you can enjoy your outcomes as soon as possible.
Recovery guidelines may include information about the following:  
Wearing a surgical bra or compression garment 
Sleeping on your back with pillows for increased comfort 
Avoiding strenuous activities and exercise 
Taking pain medication as needed and as prescribed 
Knowing how and when to shower or clean the treatment area 
Patients are also welcome to call if they have concerns during breast surgery recovery. 
Proven track record of results 
When choosing a plastic surgeon, you want to know if they have a long-standing track record of producing beautiful results. Dr. Dauwe can provide before and after photos of previous patients upon request. These photos give you a better idea of what to expect from your results. 
Patients are also free to browse our website and read testimonials from past patients. These reviews provide valuable insights into what it's like to work with our team. 
Have a successful breast surgery 
Breast augmentation is a life-changing procedure, which is why it's essential to choose the right professional. Dr. Phillip Dauwe is one of the best plastic surgeons in Dallas for breast surgery. His qualifications, experience, and gentle bedside manner are virtually unmatched. Discover your options for breast enhancement by calling for a consultation at Phillip Dauwe, M.D. Plastic Surgery.