Who is the Best Surgeon for Breast Augmentation in Dallas?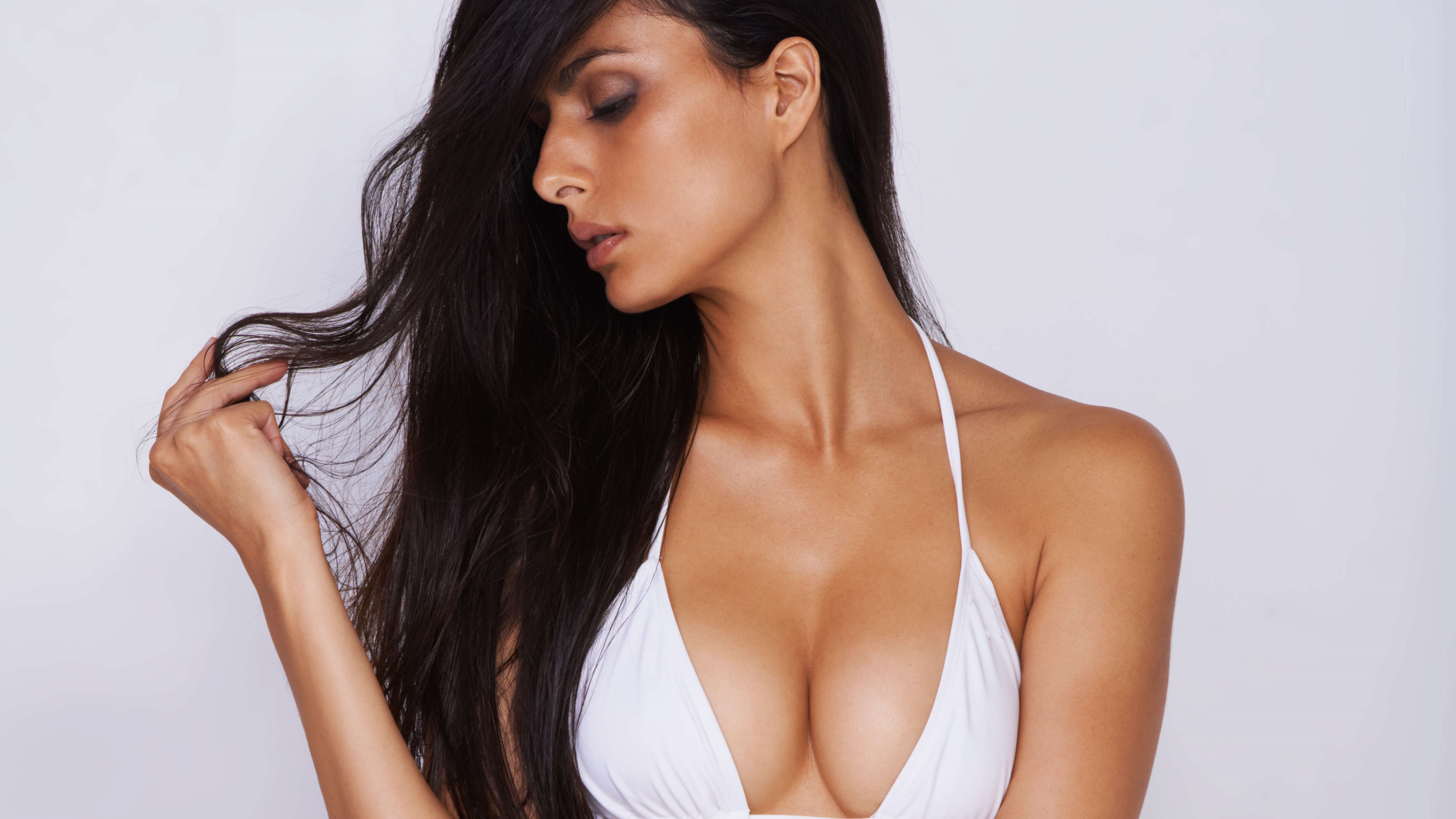 The desire to undergo breast augmentation is just the first of many decisions in the process. Selecting a cosmetic surgeon to perform the procedure may seem intimidating at first, but it is important to put in the work. Board-certified plastic surgeon Dr. Phillip Dauwe can walk you through what to consider when it comes to getting breast implants. Schedule a consultation at Phillip Dauwe, M.D. Plastic Surgery to learn from one of the top breast augmentation surgeons in Dallas.
Get recommendations from others
Given the popularity of breast augmentation surgery, you may have friends or family members who have already undergone the procedure. Ask whether they were satisfied with their outcomes and if they recommend their surgeon. You can also ask about their experience and what they would have done differently if they had the chance.
In addition to personal recommendations, patients may conduct research online for local trusted plastic surgeons. Try searching for specific terms, such as:
Breast implant surgery near me

Top plastic surgeon in Dallas, TX

Breast augmentation surgeon in Dallas

Best plastic surgeon for breast augmentation
Inquire about experience and credentials
Be sure to find out in advance if your plastic surgeon is board-certified. Board certification indicates that a professional has proven experience and has completed extensive training. During your consultation, you can ask how many years your doctor has practiced breast implant surgery and about the fields they specialize in. A trusted individual, like Dr. Dauwe, will also provide you with sound medical guidance so you can achieve the cosmetic outcome you desire.
Ask about surgical techniques
A breast surgeon usually creates surgical incisions beneath the breast fold or just under the arm. When searching for a breast augmentation surgeon in Dallas, try to educate yourself about the different techniques involved. Some techniques are better than others, based on the shape and size of breast implants used. Incision placement is also important if you prefer not to have visible scars following surgery. Dr. Dauwe can take a personalized approach to give you optimal results.
Request before-and-after photos
A plastic surgeon in Dallas, TX should also give you the opportunity to review before-and-after photographs of previous breast augmentation surgery patients. When looking at the photos, make sure the breast implants are level and symmetrical. These images can also help you decide which style and size implant may be suited for your body. If you have a small frame or narrow shoulders, for example, photos will offer insight as to how your surgeon handles such cases.
Talk about costs
Discounts are great when purchasing items like clothing and cars. This is not necessarily the case when it comes to breast implant surgery. While it is common for plastic surgeons to competitively price their services, a very low price may suggest a low-quality surgery. When speaking with the professionals at Phillip Dauwe, M.D. Plastic Surgery, we can give you detailed information about costs, including anesthesia fees and other related costs. We also offer easy payment plans and other financing options.
Find a breast augmentation surgeon in Dallas
Finding the right plastic surgeon in Dallas, TX can feel overwhelming for many patients. So, how do you know which doctor is the best choice for you? When you call Phillip Dauwe, M.D. Plastic Surgery, we take the extra steps necessary to make sure your breast augmentation surgery is a success. Learn how to start the process by reaching out to a friendly and knowledgeable member of our team. Board-certified plastic surgeon Dr. Phillip Dauwe is considered one of the best surgeons for breast augmentation in the area.