Why Women Choose Labiaplasty Surgery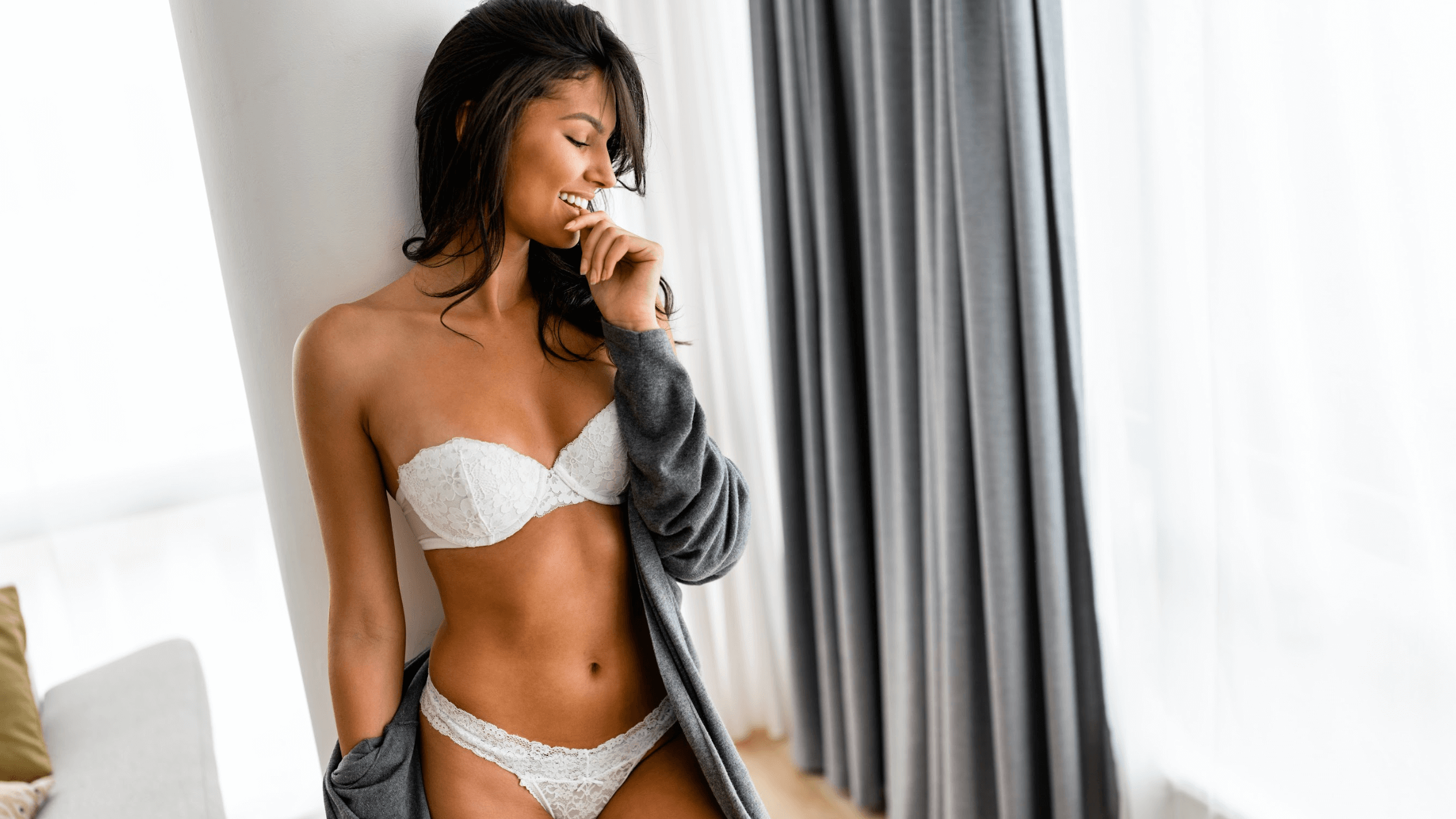 Labiaplasty at Phillip Dauwe, M.D. Plastic Surgery in Dallas, TX is a surgical procedure designed to reshape or reduce the size of the labia minora, the inner lips of the female genitalia, for cosmetic or functional reasons. This surgery addresses issues such as physical discomfort during certain activities, hygiene complications, or aesthetic concerns some women may have about their intimate area. Labiaplasty has become increasingly popular, providing a solution that helps many women feel more comfortable and confident in their bodies. 
Why are more women in Dallas, TX choosing labiaplasty? 
The rise in the number of labiaplasty procedures is a testament to the increasing acceptance of cosmetic interventions designed to enhance personal comfort and body confidence. More women are seeking professional help to address intimate issues that were once considered taboo. Factors such as childbirth, aging, or genetics can change the shape and size of the labia, leading to discomfort or self-consciousness. These challenges can be expertly addressed through labiaplasty in Dallas, TX, under the guidance of skilled surgeons like Dr. Phillip Dauwe. 
How do I know if a labiaplasty is right for me? 
Deciding to undergo a labiaplasty is a personal decision that should be based on your individual needs and expectations. Here are some reasons you might consider this procedure:  
You experience discomfort during physical activities such as cycling or running due to enlarged labia 
Intimate encounters cause you discomfort or pain because of the size or shape of your labia 
You feel self-conscious about the appearance of your genitalia, impacting your confidence or intimate relationships 
You encounter hygiene or wardrobe challenges due to the size of your labia 
If any of these points resonate with you, labiaplasty may be a beneficial option. However, it is vital to consult with a board-certified plastic surgeon, such as Dr. Dauwe, to thoroughly understand the procedure, its benefits, and potential risks. 
What is the role of a board-certified plastic surgeon in labiaplasty? 
A board-certified plastic surgeon like Dr. Dauwe at Phillip Dauwe, M.D. Plastic Surgery brings extensive training, experience, and expertise to perform a labiaplasty safely and effectively. Dr. Dauwe ensures patients receive personalized care and attention, starting from the initial consultation through to the post-operative period. A professional like Dr. Dauwe understands that each woman's needs and expectations are unique and tailors the procedure to achieve the most satisfying results possible while prioritizing patient safety and comfort. 
Are you ready to explore the benefits of labiaplasty? 
Labiaplasty has emerged as a sought-after solution for women seeking to enhance their comfort and confidence. If you're in Dallas, TX, and you've ever wondered, "Is labiaplasty right for me?" it might be time to explore this possibility further. Reach out to Dr. Phillip Dauwe at Phillip Dauwe, M.D. Plastic Surgery for an in-depth consultation. Don't let discomfort or self-consciousness hold you back; take the first step toward a more confident you today.