Will Breast Implants Make Me Look Huge?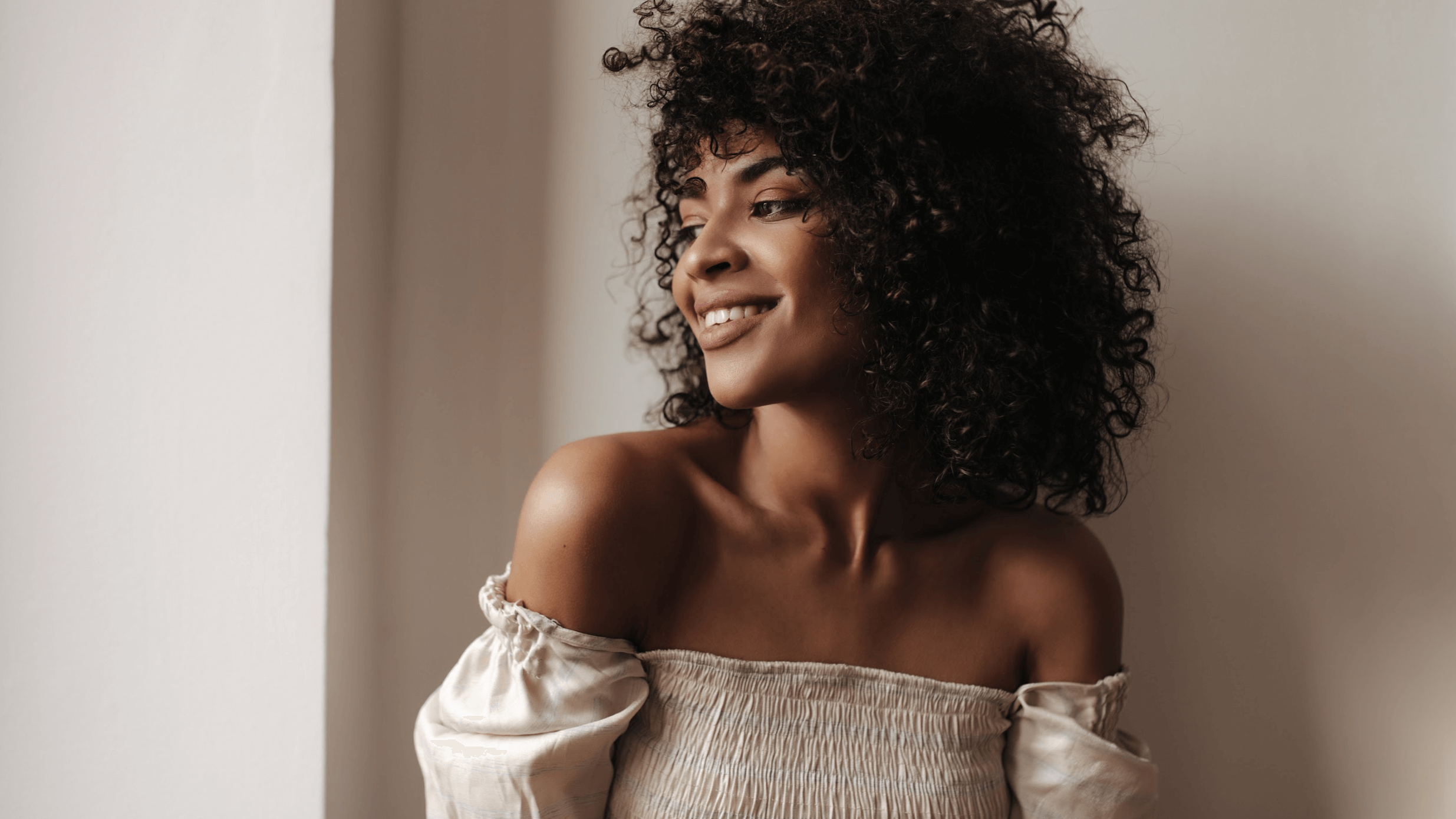 There is a common misconception that implants make your breasts appear huge or overly large. However, many women who undergo breast augmentation in Dallas report feeling more confident and attractive after surgery. Working with an experienced professional makes all the difference in terms of results.
Board-certified plastic surgeon Dr. Phillip Dauwe understands the unique concerns of our patients, which is why we take into account your anatomy and goals before making any recommendations. Call for an assessment at Phillip Dauwe, M.D. Plastic Surgery and learn about your options for breast augmentation. Get started on a journey to a more confident you.
What are breast implants?
Breast implants are medical-grade devices used to augment the size and shape of the breasts. They are made from silicone gel or saline (salt water) and placed under or over the chest muscle. Incisions can be made in the crease under the breast, around the areola (the colored skin around the nipple), or in the armpit.
There are many reasons women opt for breast implants, including:
Increase fullness and projection of the breasts
Enhance cleavage
Correct breast asymmetry
Restore volume after weight loss or pregnancy
Will breast implants make me look huge?
It's normal to feel unsure about breast implant size. After all, breasts that are too large can look artificial and feel uncomfortable. Dr. Dauwe will examine your frame and discuss your goals before recommending an implant size. Together, you'll choose an option that aligns with your vision and ensures long-term satisfaction.
Why should I avoid large implants?
Anyone undergoing breast augmentation in Dallas should carefully consider implant size before going under the knife. Big implants may seem like the obvious choice, but it's important to consider the potential downsides, which may include:
Increased risk of complications: Larger implants may rupture or leak at some point. They also place added strain on the surrounding tissues, which could lead to stretching and sagging over time.
Unnatural appearance: Implants that are too big can look fake and out of proportion with your frame. This can cause you to feel self-conscious about your appearance or have trouble finding clothes that fit.
Increased risk of back pain: Carrying around the extra weight in your chest can lead to upper back pain and posture problems. It may even interfere with your ability to exercise.
What about implants that are too small?
Some women worry that smaller devices will leave them feeling disappointed with their results. Rest assured that this is not the case. Breast implants are meant to enhance your existing features, not completely transform your appearance. If you decide to increase your implant size down the road, you can always have revision surgery at our clinic.
Can I see before and after photos of breast augmentation?
Phillip Dauwe, M.D. Plastic Surgery wants women to feel confident about their decision to undergo breast augmentation. We encourage patients to review our online before and after gallery to get an idea of what results are possible. Dr. Dauwe can also provide additional photos during your consultation.
Choose the right breast implant size
Breast implant size is a personal decision that should be made with the help of a skilled specialist. Board-certified plastic surgeon Dr. Phillip Dauwe knows what it takes to deliver beautiful, natural-looking results. Call Phillip Dauwe, M.D. Plastic Surgery to schedule an appointment and see why so many women trust us for breast augmentation in Dallas. Our team looks forward to explaining your options.