Will Buccal Fat Come Back After Surgery?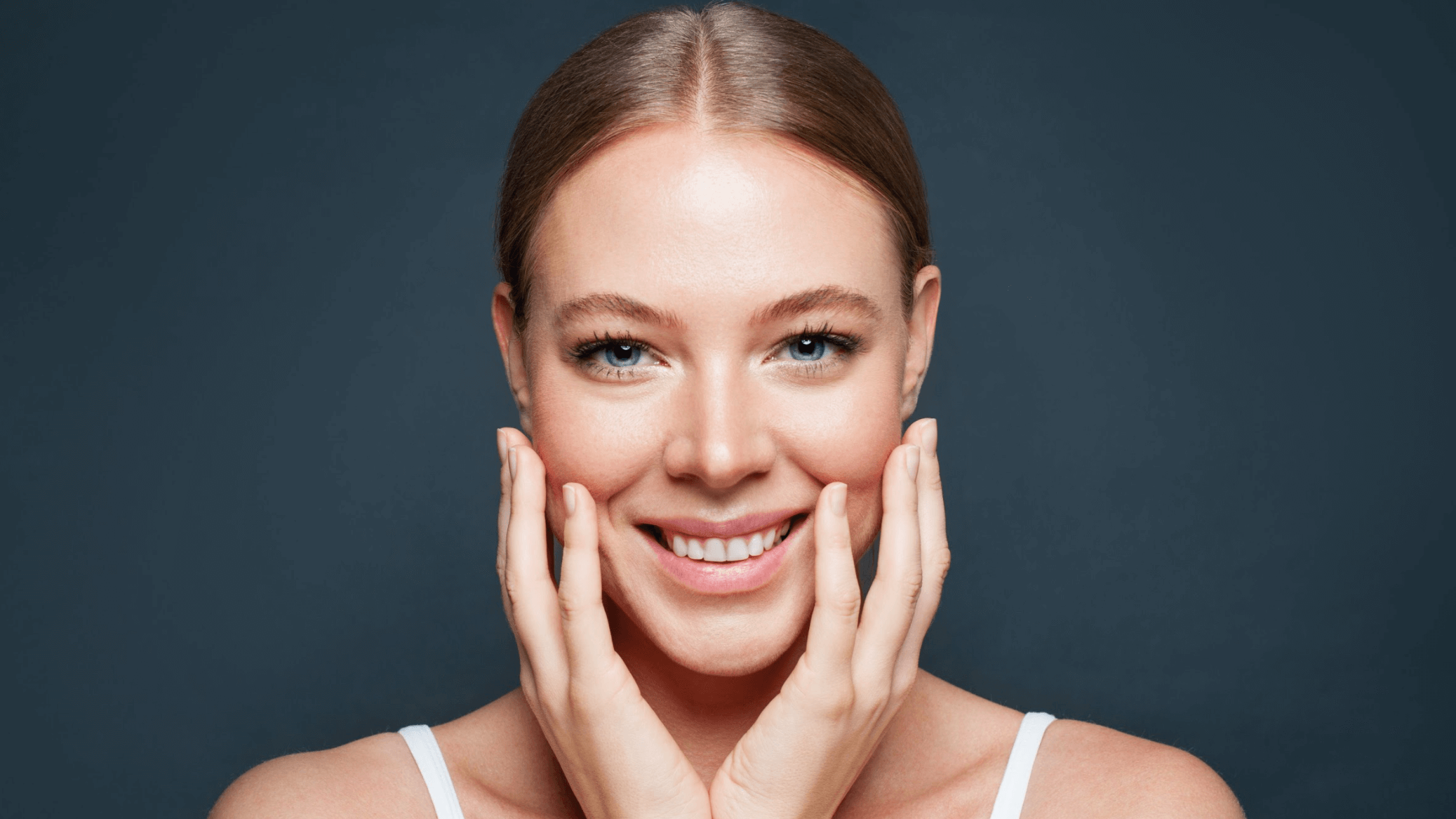 Do you have overly round or chubby cheeks? Buccal fat can cause excess fullness in the face. If you feel your face is too round compared to the rest of your body, Phillip Dauwe, M.D. Plastic Surgery may help. Buccal fat removal targets the fat pad in the side of your mouth for a more chiseled appearance.
If you are considering facial surgery, you may have questions about recovery. For example, can buccal fat come back? The good news is that buccal fat is unlikely to return after surgery. To learn about the process from a board-certified professional, visit Dallas cosmetic surgeon Dr. Phillip Dauwe. We can discuss buccal fat recovery and more.
What is buccal fat?
Buccal fat is located in the hollow areas just beneath your cheekbones. The size of your buccal fat affects your overall face shape. Larger buccal fat pads usually result in a fuller-looking face or chubby cheeks. Unfortunately, following a healthy diet and exercise routine does not necessarily reduce this fat. Many people feel less than confident because they feel they have a chubby appearance. Electing to have your buccal fat removed or reduced could cause your face to appear slimmer again.
The consultation process
Your initial appointment can help us determine whether you are a candidate for a buccal fat removal. Dr. Dauwe begins by examining your cheeks and learning about your goals. We will also gather information about your medical background, including any current health issues and drug allergies you have. Our office in Dallas, TX can also show you before and after photos to give you a better idea of your end results. If buccal fat removal is not the right treatment for you at this time, we can make recommendations and explore other options together.
How buccal fat is removed
Buccal fat removal is a simple treatment performed in-office. The process includes making a small incision inside the mouth. Even a small amount of fat removal can make a positive difference. Once the sutures are placed, patients are discharged with post-surgical instructions for taking care of the area at home. Because the treatment is minimally invasive, most people do not experience great pain or discomfort. A follow-up appointment should be scheduled two weeks after the procedure to monitor your results.
Can buccal fat come back?
So, can buccal fat come back? Buccal fat removal is considered a long-term solution to reducing excess fullness in your cheeks. Once the fat is removed from your body, it does not come back. However, patients should keep in mind that buccal fat may increase with future weight gain. If you gain a significant amount of weight following surgery, your face could appear plumper. It is advised that you keep a healthy weight with a regular diet and exercise regimen. Our office can offer helpful tips and advice for maintaining your sculpted look.
Meet with a Dallas cosmetic surgeon
Any cosmetic procedure involves surgical skill and experience. The safest and most effective results can be achieved by a true professional. Dr. Phillip Dauwe is proud to have performed countless successful surgeries for patients who struggle with chubby cheeks. If your face seems too round no matter how hard you work, it may be time for a change. Patients can contact a Dallas cosmetic surgeon at Phillip Dauwe, M.D. Plastic Surgery to learn about the benefits of buccal fat removal.