Will Pregnancy Ruin The Results Of My Breast Augmentation?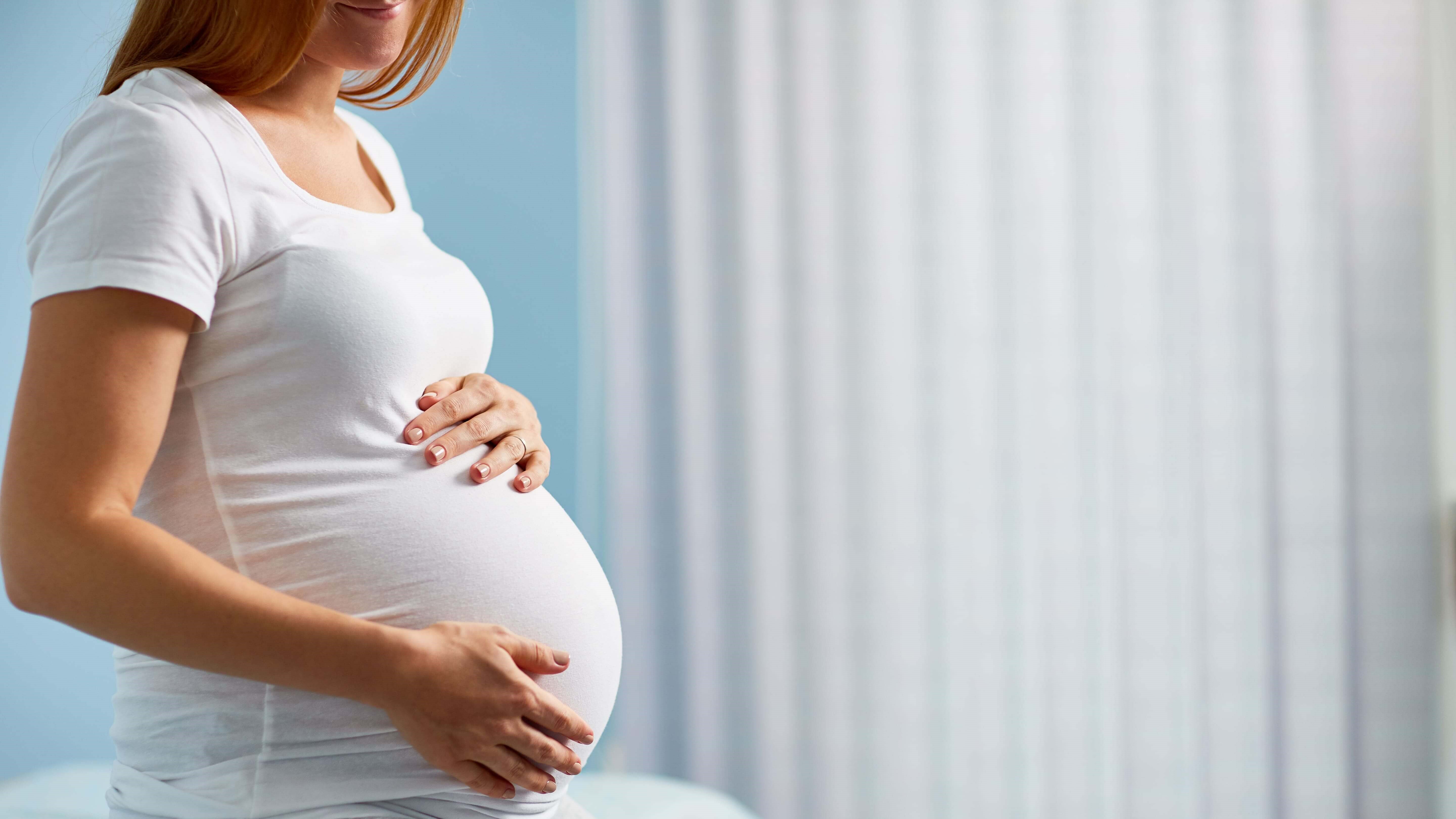 Each woman has a vision of her ideal breast size. This is why breast augmentation with implants is a popular cosmetic procedure at Phillip Dauwe, M.D. Plastic Surgery. Beyond improving their appearance, many women report additional benefits from augmentation in terms of improved confidence and self-esteem. Board-certified plastic surgeon Dr. Phillip Dauwe offers silicone and saline implant options that are safe and effective for creating the look you desire.
But what happens if you get pregnant after breast augmentation? Since weight gain and other changes are inevitable when it comes to pregnancy, you may be concerned about altering your original results. Although it is impossible to predict how your breast implants will be affected by pregnancy, patients can educate themselves about the process and bring up their concerns with a board-certified professional. Contact our plastic surgery facility in Dallas, TX to learn more about breast implants before and after pregnancy.
Planning for breast augmentation
During the plastic surgery consultation, Dr. Dauwe will examine the natural breast tissue and inform patients about their implant options. Before booking a spot in the operating room, we will create an individualized treatment plan that may include saline or silicone implants. These breast implants come in a range of sizes and profiles designed to fit your body and achieve the best aesthetic results. Incision placement and implant location are also determined prior to augmentation.
Getting breast implants before having children may seem appealing, since women can enjoy an enhanced silhouette in conjunction with their pre-pregnancy body. If you are considering having children in the future, it is important to bring up the subject with Dr. Dauwe or a member of our team during the consultation period. We will be able to prepare you for how the appearance of your breast implants may change after having a baby. During your augmentation procedure, we can implement a special technique to minimize the impact on breast function, which increases your ability to breastfeed after receiving breast implants.
Breast implants during pregnancy
Are you concerned about breast implants before and after pregnancy? It's no surprise that women experience major changes to the body when expecting a baby. The breasts swell as new milk production begins, then remain enlarged throughout the breastfeeding journey. Once the nursing period is over, the breasts usually shrink back to their original or near-original size. It is at this time that women begin to notice issues such as sagging or deflation in the breasts. While the saline or silicone breast implants remain stable in the body, the natural tissue around them may change. The appearance of your breast implants may change during and after pregnancy based on the amount of original tissue and the size of the implants.
A post-pregnancy breast lift
Breasts that have lost elasticity due to breast implants and pregnancy usually need skin-tightening surgery to bring the tissue back to a higher position on the chest. If you find that your breast augmentation results have changed dramatically following childbirth, schedule a consultation at Phillip Dauwe, M.D. Plastic Surgery in Dallas, TX. We may suggest a solution such as a breast lift to correct any deflation or sagging. A breast lift involves reshaping the breasts by removing extra skin and tightening the surrounding tissue to create a new breast shape.
To complete a successful surgery and ensure a proportional bustline, Dr. Dauwe will take your previous cosmetic surgery and breast implants into consideration. We will also discuss whether you require the reduction of widened areolas or repositioning the nipples. Ultimately, the goal of a breast lift is to improve a patient's overall appearance by restoring their feminine proportions and helping them feel more attractive. The staff at Phillip Dauwe, M.D. Plastic Surgery will do their best to return the breasts to a higher and more youthful contour.
Schedule your breast augmentation consultation
Some women who undergo breast augmentation want to become mothers or are open to the idea of having more children later. If you're in the process of deciding whether implants are the right choice for you, it's important to consider factors such as breast implants and pregnancy. While the professionals at Phillip Dauwe, M.D. Plastic Surgery suggest waiting until your family is complete before pursuing implants, it is possible to enjoy breast implants for years both before and after pregnancy. Dr. Phillip Dauwe can offer information and resources about breast implants at any stage of life. Reach out to our plastic surgery clinic in Dallas, TX today to schedule your consultation.