Can Sun Damaged Skin be Repaired With BroadBand Light (BBL) Therapy?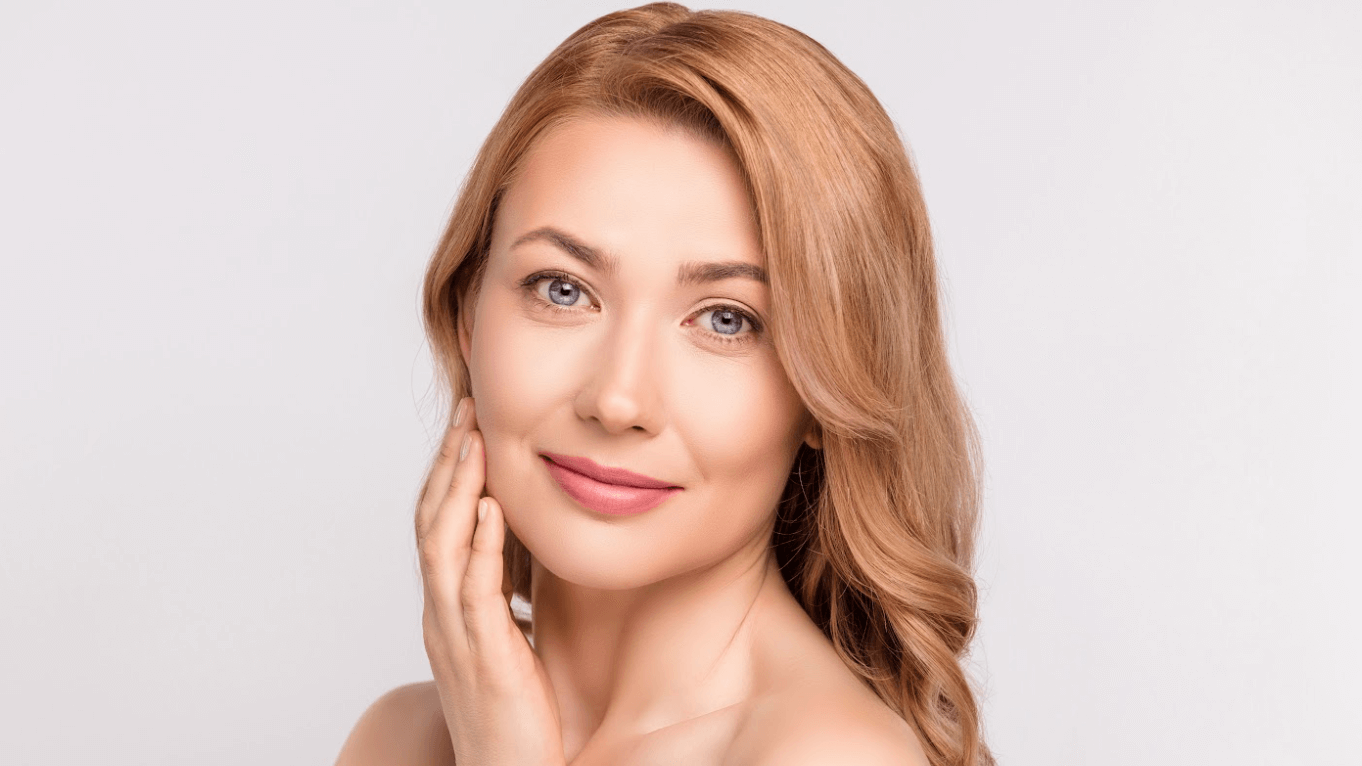 We all know that prolonged sun exposure damages our skin and causes premature signs of aging. But what if you could repair the damage and restore your youthful glow? Board-certified plastic surgeon Dr. Phillip Dauwe is proud to offer BroadBand light (BBL) therapy, an innovative technology that reverses common issues like freckles, sun spots, rosacea, and broken blood vessels. 
Phillip Dauwe, M.D. Plastic Surgery in Dallas provides safe and effective laser treatments that help produce healthy skin. Read below or discover the benefits of BBL in Dallas by booking an appointment today. 
What does sun damage look like? 
Ultraviolet (UV) exposure from the sun can cause a range of issues that only become more pronounced over time. Though sun-damaged skin looks different for each person, common signs include:  
Freckles and brown spots 
Discoloration or patches of dark skin 
Rough texture or leathery skin 
Hyperpigmentation (darker patches on the face or other areas) 
Too much sun exposure is also a trigger for rosacea and broken blood vessels. These unwanted conditions cause the skin to appear red or flushed. 
How does BroadBand light therapy treat sun damage? 
BroadBand light therapy is an advanced laser treatment that targets dead or damaged skin cells. The device emits pulses of light that penetrate the tissue and encourages collagen production, providing a smoother complexion that's free of discoloration. 
Unlike other cosmetic procedures, BBL is gentle and noninvasive – patients generally don't feel any pain during the procedure. Most patients even report a pleasant warming sensation as our team works. The process takes about an hour, and there's little downtime required afterward. 
What areas can be treated with BBL? 
Phillip Dauwe, M.D. Plastic Surgery can use BBL in Dallas to manage sun damage on the face, neck, hands, chest, shoulders, or back – pretty much any area that is regularly exposed to UV rays. You may see some immediate improvements, with full results showing 1 – 2 weeks later. 
Dr. Dauwe provides custom treatment plans that include one or more areas based on your goals. We can perform a skin assessment to determine the amount of sun damage and how many sessions you'll need to reach your desired outcomes. 
What are the results of BroadBand light therapy? 
Unlike over-the-counter treatments that hide or cover skin imperfections, laser treatment actually reverses tissue damage beneath the surface. Dr. Dauwe may recommend a series of sessions to achieve the best possible outcomes. You can expect:  
Skin that is clearer, brighter, and more even-toned 
Reduced redness or flushing 
Smoother skin texture with fewer visible imperfections 
Fewer signs of aging overall 
How to prevent future sun damage 
Sunscreen is the best way to prevent sun damage moving forward. It's important to apply sunscreen with SPF 15 or higher every day – even on cloudy days. Wearing hats, sunglasses, and protective clothing can also shield your skin. Patients are always welcome to return to Phillip Dauwe, M.D. Plastic Surgery for follow-up treatments to maintain their results and preserve their healthy complexion. 
Treat your skin with BBL 
We understand that sun damage can cause distress and insecurities. If you experience problems like freckles, sun spots, rosacea, or broken blood vessels, call Phillip Dauwe, M.D. Plastic Surgery to learn about BBL in Dallas. Board-certified plastic surgeon Dr. Phillip Dauwe can discuss your custom options for achieving beautiful skin that's virtually free of discoloration and damage.