Get the Full Skinny on CoolSculpting®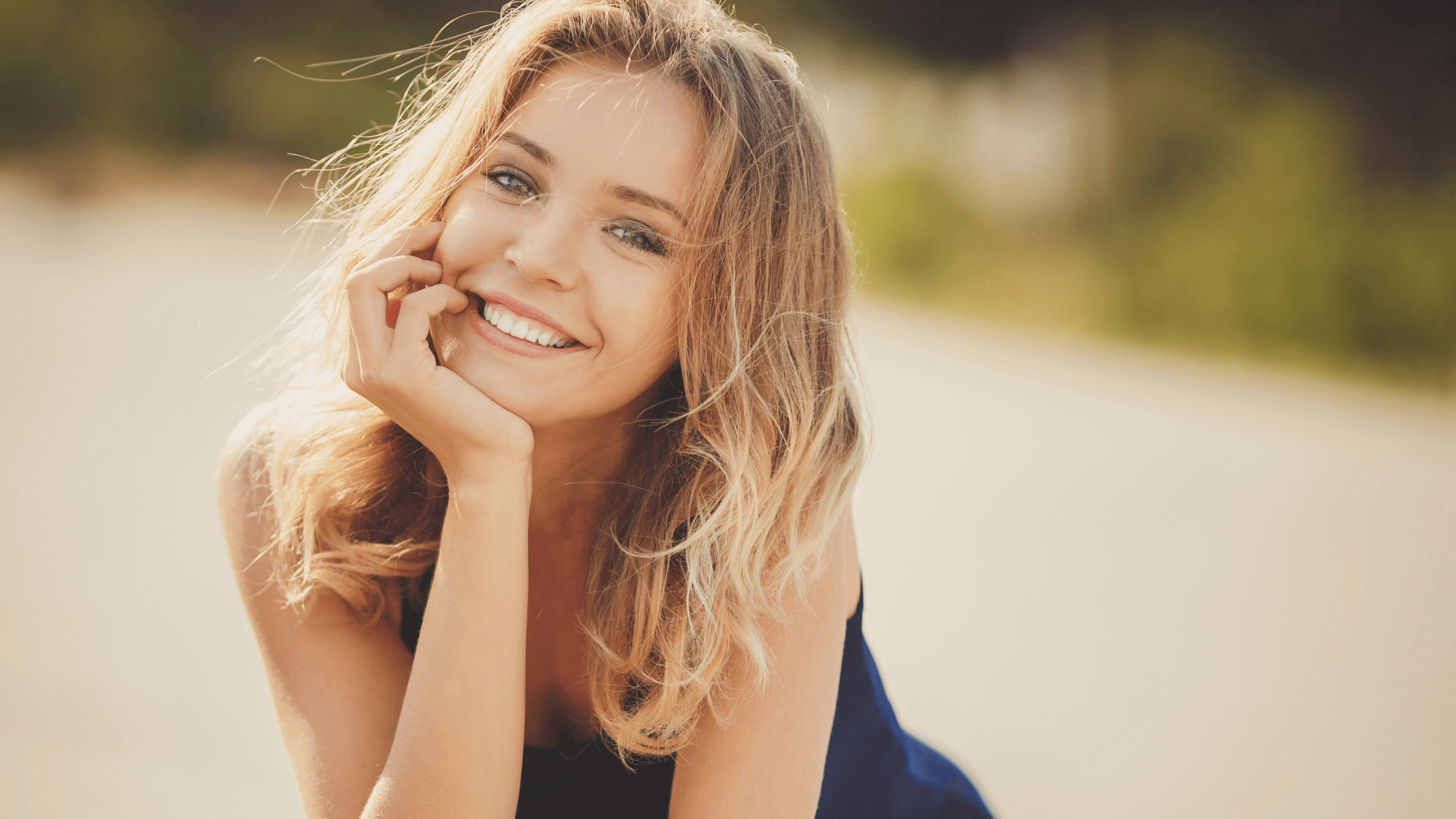 CoolSculpting is a new technology that targets and removes unwanted fat. This unique cosmetic procedure has become increasingly popular among people in Dallas who want to reduce small but noticeable fat pockets in areas like the abdomen, hips, and thighs.
Now, you can treat excess fat without undergoing liposuction or invasive plastic surgery. Board-certified plastic surgeon Dr. Phillip Dauwe discusses the basics of CoolSculpting, how it works, and what to expect during and after the procedure below. Call Phillip Dauwe, M.D. Plastic Surgery to get the skinny on CoolSculpting and how we help countless patients reach their body contouring goals.
How does fat freezing work?
Stubborn fat is often a result of genetics or factors like pregnancy, even if you maintain an active and healthy lifestyle. Even a small amount of fat can make you feel self-conscious about your body contours.
CoolSculpting uses a fat freezing technique called cryolipolysis to specifically target and damage fat cells, so they are naturally processed by our bodies. Once the fat cells are gone, patients achieve a slimmer and more toned appearance.
Some benefits of CoolSculpting include:
Treats problem areas naturally and comfortably

No incisions or general anesthesia involved

Safe for most patients with minimal risk of side effects

Proven results that you can see and feel
What areas can you treat with CoolSculpting?
Dr. Dauwe can address many areas affected by excess fat or small pockets of fat left over from pregnancy or recent weight loss. If you feel uncomfortable in social situations or have trouble fitting into your favorite outfits, CoolSculpting can help. Patients can even choose one or more treatment areas based on their cosmetic goals. These include:
Abdomen

Thighs

Buttocks

Arms

Under the chin
What happens during a CoolSculpting session?
Phillip Dauwe, M.D. Plastic Surgery takes extra precautions to ensure the cryolipolysis process is safe and comfortable. Dr. Dauwe may perform a quick assessment to ensure you can undergo a cosmetic procedure. The good news is most healthy adults are eligible for body contouring with CoolSculpting.
Our team uses a hand-held device to deliver a cooling sensation to the chosen areas that should not cause pain. Sessions in Dallas last about an hour, and patients can sit back and relax during treatment.
What happens after CoolSculpting?
Patients may experience mild swelling and skin discoloration for up to 48 hours after CoolSculpting treatment. These effects are not serious and patients can resume normal activities without any issues. We may recommend avoiding strenuous workouts for a day to prevent further swelling and discomfort. Our team also offers aftercare recommendations to ensure patients have the best results possible.
Do I need follow-up CoolSculpting treatments?
One CoolSculpting appointment may be enough to reach your aesthetic goals. However, many patients may require a second or third session based on their current contours and treatment areas. Dr. Dauwe can provide an estimate based on your initial cryolipolysis assessment.
It's important to understand that any additional weight gain may reverse your outcomes. As long as you maintain your weight with regular diet and exercise, CoolSculpting results should last for years. Patients can always return to our clinic for future fat freezing sessions.
Get the skinny on CoolSculpting
A cosmetic procedure like CoolSculpting can help patients achieve a slimmer and more contoured look they love. If you have questions about CoolSculpting treatment in Dallas, call Phillip Dauwe, M.D. Plastic Surgery for a quick assessment. Board-certified plastic surgeon Dr. Phillip Dauwe can explain the process in detail and help you get started with body contouring.