How Does Dysport® Compare to Other Wrinkle Relaxers?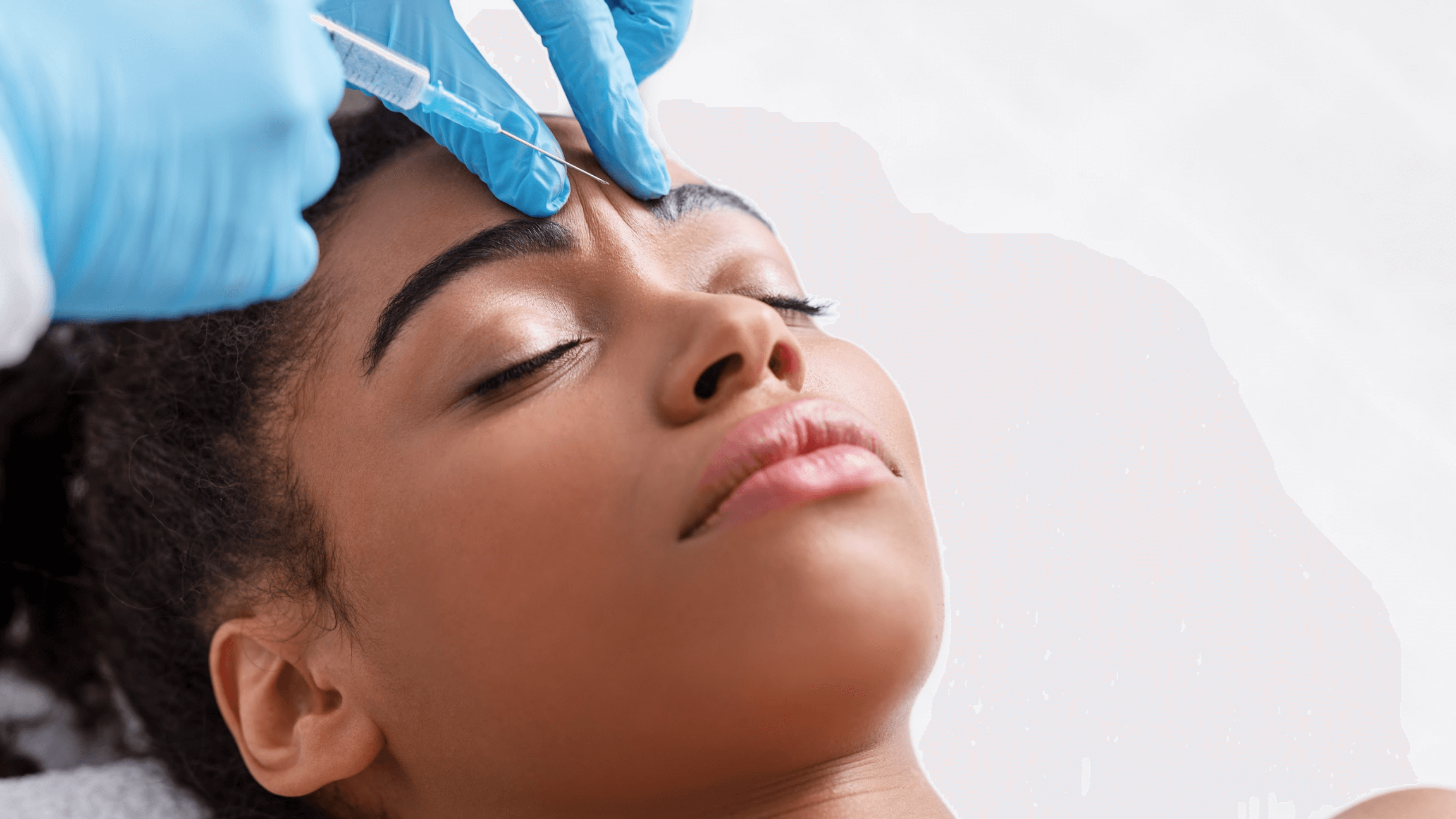 If you're concerned about wrinkles and fine lines, you're not alone. These common signs of aging are something that many of us face. At Phillip Dauwe, M.D. Plastic Surgery, board-certified plastic surgeon Dr. Phillip Dauwe and his team offer an array of cosmetic injections in Dallas, TX. One of the most popular is Dysport. But how does Dysport compare to other wrinkle relaxers such as BOTOX®? Let's explore the differences.
How do Dysport injections in Dallas, TX work?
Dysport is one of the well-known neurotoxins that are specifically designed to relax wrinkles. The way Dysport injections work include:
Targeting specific muscles: By focusing on the muscles that cause wrinkles, it offers a smooth appearance.
Providing fast results: Dysport begins working within a couple of days of treatment.
The team at Phillip Dauwe, M.D. Plastic Surgery has years of experience with Dysport, ensuring patients can receive the look they desire.
What's the difference between Dysport vs. BOTOX?
While both Dysport and BOTOX are neurotoxins, they have unique characteristics:
Dysport

May have slightly faster results
Can be spread to a broader area
Often preferred for treating larger sections

BOTOX

Has been around longer
More focused treatment
Commonly used for specific areas like Crow's feet
The choice between Dysport vs. BOTOX depends on individual needs and the area of treatment. We will tailor the treatment plan to your specific goals.
How can you select the right wrinkle relaxer?
Making the right choice between wrinkle relaxers requires an understanding of your skin, the areas you want to treat, and your expectations. Some points to consider:
Treatment goals: What are you hoping to achieve?
Consulting a professional: Schedule a consultation at our Dallas, TX facility to discuss your options for wrinkle relaxers, including Dysport and BOTOX.
How safe and effective are Dysport injections?
When it comes to cosmetic injections in Dallas, TX, safety and effectiveness are paramount. With Dysport injections, patients can trust in the skill and precision of our team at Phillip Dauwe, M.D. Plastic Surgery.
Safety measures: At our facility, we use the latest techniques and maintain a stringent protocol to ensure patient safety.
Individualized treatment: Every patient's facial structure is unique, and we tailor the Dysport treatment to match the individual's needs and expectations.
Long-lasting results: Dysport provides results that last for several months, allowing patients to enjoy a more youthful and refreshed appearance.
This commitment to quality and safety adds an extra layer of assurance when choosing Dysport injections in Dallas, TX.
Is Dysport in Dallas the right choice for you at Phillip Dauwe, M.D. Plastic Surgery?
Choosing between Dysport and other wrinkle relaxers can be challenging. If you are considering Dysport injections or exploring other options for cosmetic injections in Dallas, TX, consult with Dr. Phillip Dauwe and our team at Phillip Dauwe, M.D. Plastic Surgery. We will assess your specific needs and recommend the best possible treatment option. Schedule an appointment today and take the first step toward a more youthful appearance. Feel confident in your skin again.