How Long is the Recovery Time for Liquid Rhinoplasty?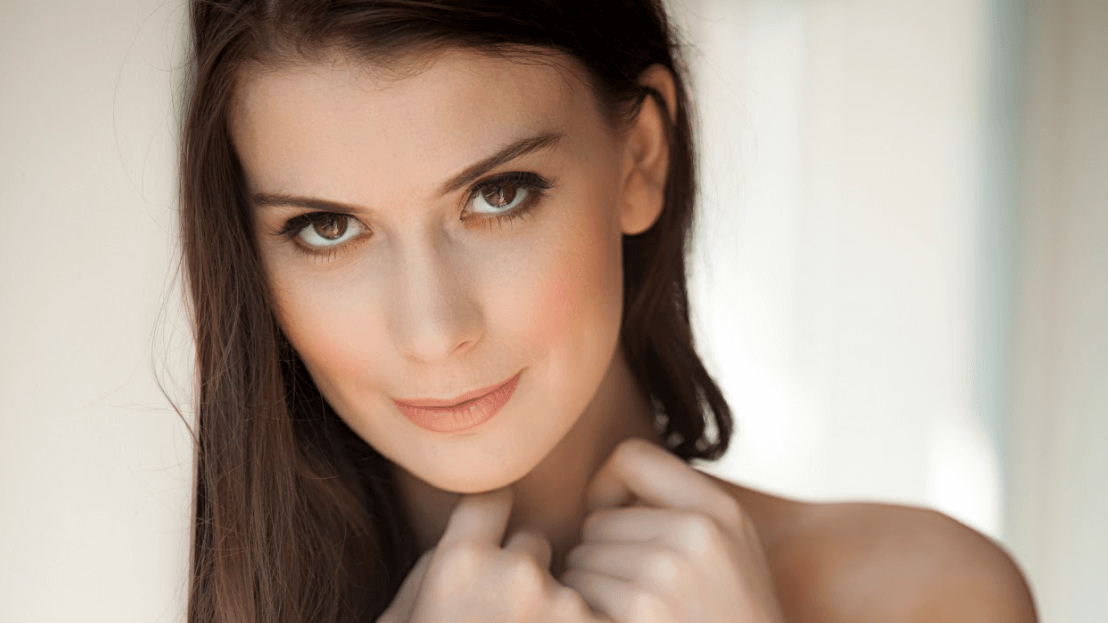 Liquid rhinoplasty is a new and innovative approach to nose reshaping. This simple, in-office procedure can improve the appearance of your facial features without resorting to invasive measures, like surgery.
Because a liquid nose job is nonsurgical, the recovery time is shorter. How much shorter? That depends on each patient, but most people report returning to their normal routines on the same day as their procedure in Dallas.
If you are interested in cosmetic injections, be sure to discuss the recovery time with a board-certified plastic surgeon, like Dr. Phillip Dauwe, so you can plan ahead. Call our staff at Phillip Dauwe, M.D. Plastic Surgery to get the process started today.
How does liquid rhinoplasty compare with surgery?
Many patients are confused about how a liquid rhinoplasty compares with surgery. Both procedures have benefits and drawbacks, so it's helpful to understand the differences before you choose which treatment is right for you.
Rhinoplasty surgery involves changing the underlying structures of the nose, including the bone and cartilage. While these changes are permanent, surgery will always come with some risks, like infection or excessive bleeding.
A liquid nose job offers less drastic results than surgery but is still worth considering. Cosmetic injections don't require incisions, meaning there is no scarring and the recovery time is much shorter.
How do I know if liquid rhinoplasty is right for me?
Liquid rhinoplasty begins with a consultation with our team of experts. During this appointment, Dr. Dauwe will examine your nose and discuss your desired outcomes. Some patients are interested in a more prominent or symmetrical appearance, while others want to soften an issue, like a large nasal hump. Before and after photos of other patients are provided so you know what we can achieve.
If you choose to move forward with a liquid rhinoplasty in Dallas, we can create a custom plan to meet your needs. The good news is that recovery time is typically short. We ask you to avoid strenuous exercise and activities for a few days, but you should be back to your daily routines in no time.
How does liquid rhinoplasty work?
A liquid nose job uses dermal fillers to reshape and augment the nose. These fillers are administered through a fine needle and begin to work almost immediately, which means you can see results shortly after your appointment.
Cosmetic injections like those used in a liquid rhinoplasty are often made of hyaluronic acid (HA). This water-based compound plumps up problem areas and restores lost volume to create attractive features that look natural.
How often is liquid rhinoplasty performed?
Dermal fillers are temporary, so patients will need to return for follow-up visits as recommended by Dr. Dauwe. The timeline varies based on the type of filler chosen and how much is used to produce a natural appearance. Most people visit our office annually to keep their liquid rhinoplasty results long-term.
Enhance your nose without surgery
Liquid rhinoplasty uses dermal fillers to augment the nose and make it appear more attractive. If you want to schedule liquid rhinoplasty, contact Phillip Dauwe, M.D. Plastic Surgery for a consultation in Dallas. Board-certified plastic surgeon Dr. Phillip Dauwe can show you before and after pictures of our previous patients, answer all your questions in detail, and determine if this noninvasive procedure is right for you.