How Often Are RADIESSE® Injections Needed?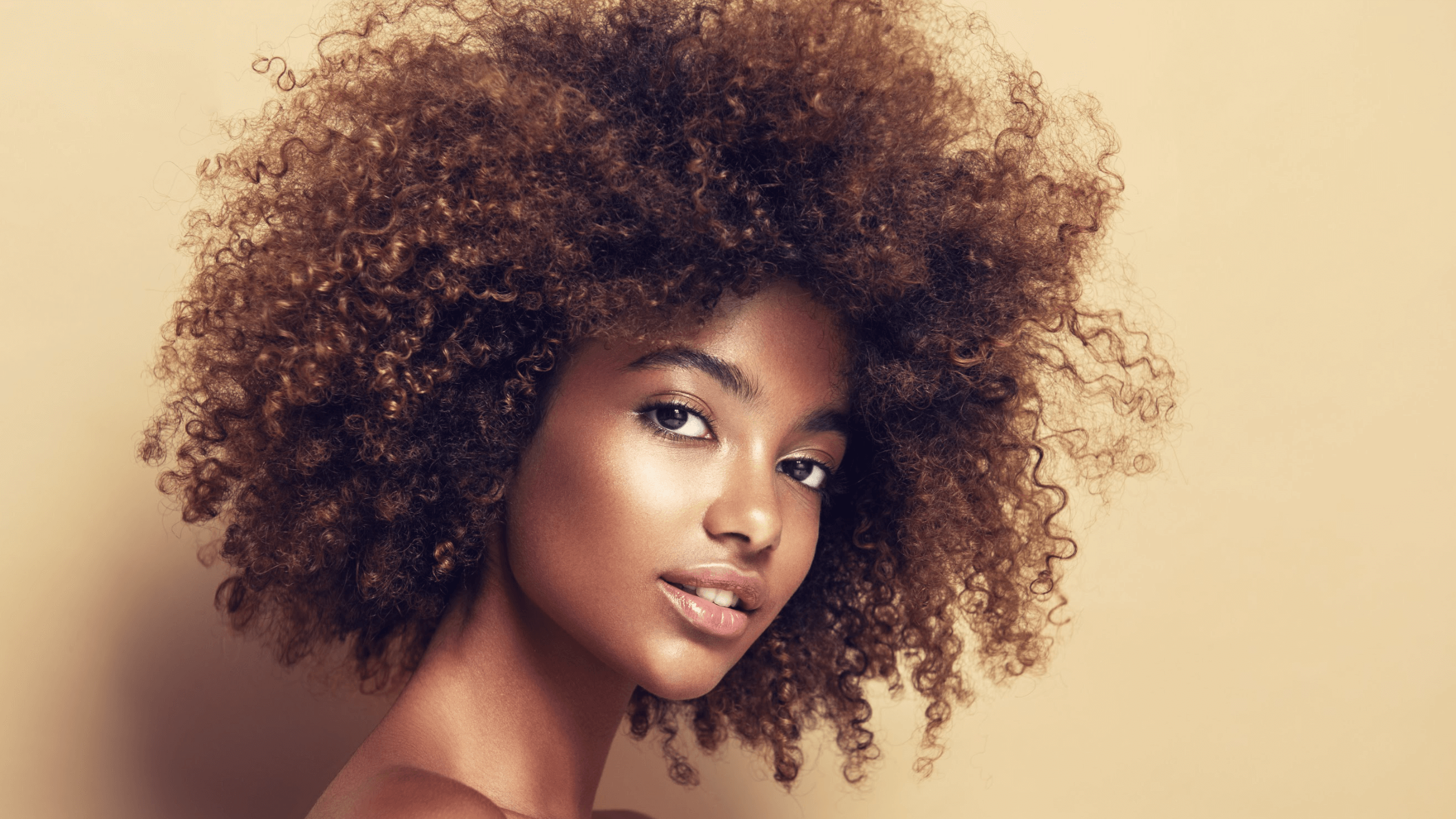 Do you want to plump up the areas around your cheeks, chin, and lips? RADIESSE is a popular dermal filler injection that restores volume to the face, especially if you feel self-conscious about your looks and appearance. But how often do they need to be performed, and when will I need to schedule a follow-up appointment at Phillip Dauwe, M.D. Plastic Surgery?
You may think you can go as long as you want between treatments, but it's best to meet with a board-certified plastic surgeon before making any decisions. This is because your body will naturally break down the product over time. To learn more about RADIESSE aftercare and dermal fillers in Dallas, TX, read below or call Dr. Phillip Dauwe for your next appointment.
Why do I need RADIESSE?
It's no secret that many people are interested in looking younger. Over-the-counter creams and drugstore "miracle solutions" may not be producing the youthful or refreshed results you want. Dermal filler injections, like RADIESSE, can restore volume to the lips, cheeks, chin, and hands in an instant. RADIESSE is made from a calcium-based gel, which is slowly absorbed into your body over time. Even though this means RADIESSE is temporary, patients can still expect long-lasting and satisfying results from treatment.
How long does RADIESSE last?
The majority of people feel satisfied with their dermal fillers in Dallas for 1 – 2 years. After this time, RADIESSE injections have become absorbed into your body and are no longer effective. During a follow-up appointment, Dr. Dauwe can refill the treatment areas, which should last the same length of time as your previous session. Our aesthetic team can make recommendations about when to return for your next appointment. We take into account factors like:
Age

Skin laxity

Your problem areas

Your desired results

Any side effects you had from treatment
How can I make RADIESSE results last longer?
You can extend the life of your dermal filler results by avoiding factors that lead to volume loss or sagging. RADIESSE aftercare includes avoiding stress, smoking, and excess sun exposure. While you can't stop natural aging, you can maintain a healthy diet, keep your skin hydrated, and protect yourself against harmful UV rays with a hat and plenty of sunscreen.
Dr. Dauwe and our team can also make suggestions for other treatments that can complement your dermal filler injections. For example, many people are interested in acne scar reduction and laser skin resurfacing. Patients who want more dramatic results may even ask about facelift and neck lift surgery. These procedures can remove excess skin and tighten the area around your face and neck.
RADIESSE aftercare and more
If you've been considering dermal fillers in Dallas, TX, be sure to consult with board-certified plastic surgeon Dr. Phillip Dauwe about how often they're needed. The answer is different for everyone and may depend on the area of concern. Phillip Dauwe, M.D. Plastic Surgery is proud to offer quality products that rejuvenate aging skin while maintaining your natural contours and volume. We'll be there for you with our expert guidance, from the first consultation to your next follow-up. Call our office so we can set up your treatment today.