How Often Should I Have My Lips Injected?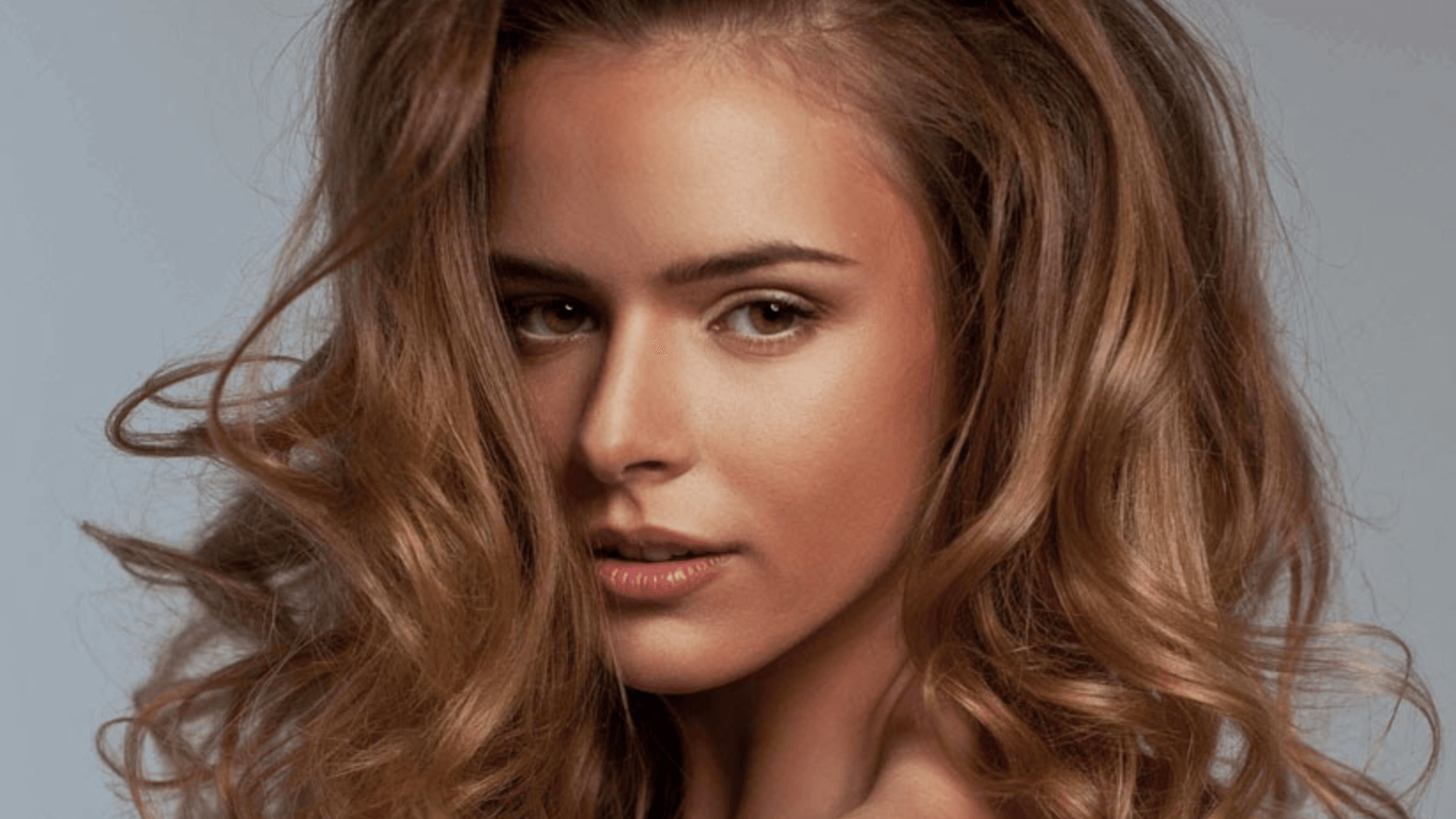 Volume loss is common around the lips and mouth area. Because our lips are such a defining feature, you may feel embarrassed when wrinkles begin to appear. While dermal fillers are an effective way for men and women to increase lip fullness, they are also temporary. So, how often should you have your lips injected? Your timeline depends on several factors, which is why it is important to request an assessment with a board-certified plastic surgeon.
Are you dissatisfied with the appearance of your lips? Do you notice small creases in the area around your mouth? Dr. Phillip Dauwe is proud to offer popular lip fillers, like JUVÉDERM, RADIESSE, Restylane®, and Sculptra®, in Dallas, TX. Schedule a lip injection consultation with the specialists at Phillip Dauwe, M.D. Plastic Surgery. We can administer lip injections several times a year or as needed so you can show a more genuine smile.
What are dermal fillers made from?
Dermal fillers can smooth mild to moderate depressions in the skin. They can be used to enhance and contour the cheeks, fill in hollow areas under the eyes, and augment the lips. Different formulations are available depending on your cosmetic goals. Patients should understand the options available before they can know which dermal filler is right for their needs.
Phillip Dauwe, M.D. Plastic Surgery sometimes recommends dermal fillers made from hyaluronic acid (HA). This injectable gel is made from a substance found in your own body, which means allergic reactions are rare. HA not only adds volume but also helps retain moisture for a natural hydrated appearance.
How are lip fillers performed?
Lip fillers are performed during a simple appointment at our office in Dallas, TX. Dr. Dauwe will plan the injections and make recommendations based on where your most prominent lines appear. We then administer advanced fillers, like JUVÉDERM, RADIESSE, Restylane, or Sculptra, using an ultra-fine needle just beneath the surface of the skin. Some lip injections are formulated with a mild numbing agent called lidocaine to ensure your comfort.
How often should I schedule injections?
When performed by a skilled provider, like Dr. Dauwe, dermal fillers give your lips a fuller appearance without turning to plastic surgery. But as we mentioned, they are all temporary. In general, we can achieve great outcomes that last 4 – 5 months, with some products lasting 6 – 9 months or longer. Our office can give you a more accurate timeline during your initial assessment. Keep in mind that you may notice some signs of aging return without follow-up treatments at our facility. We suggest 2 – 4 sessions each year to keep your lips full and soft.
Enjoy fuller lips with lip injections
Thin lips and fine lines around the mouth can make you feel less than satisfied with your appearance. If you are seeking smoother and younger-looking skin in Dallas, TX, you could be an ideal candidate for JUVÉDERM, RADIESSE, Restylane, or Sculptra at Phillip Dauwe, M.D. Plastic Surgery. Contact our team of experts to schedule your initial consultation and learn how we can help you. A dermal filler treatment plan by Dr. Phillip Dauwe could be the solution you are looking for.