How Often Will I Need Neck BOTOX® Injections?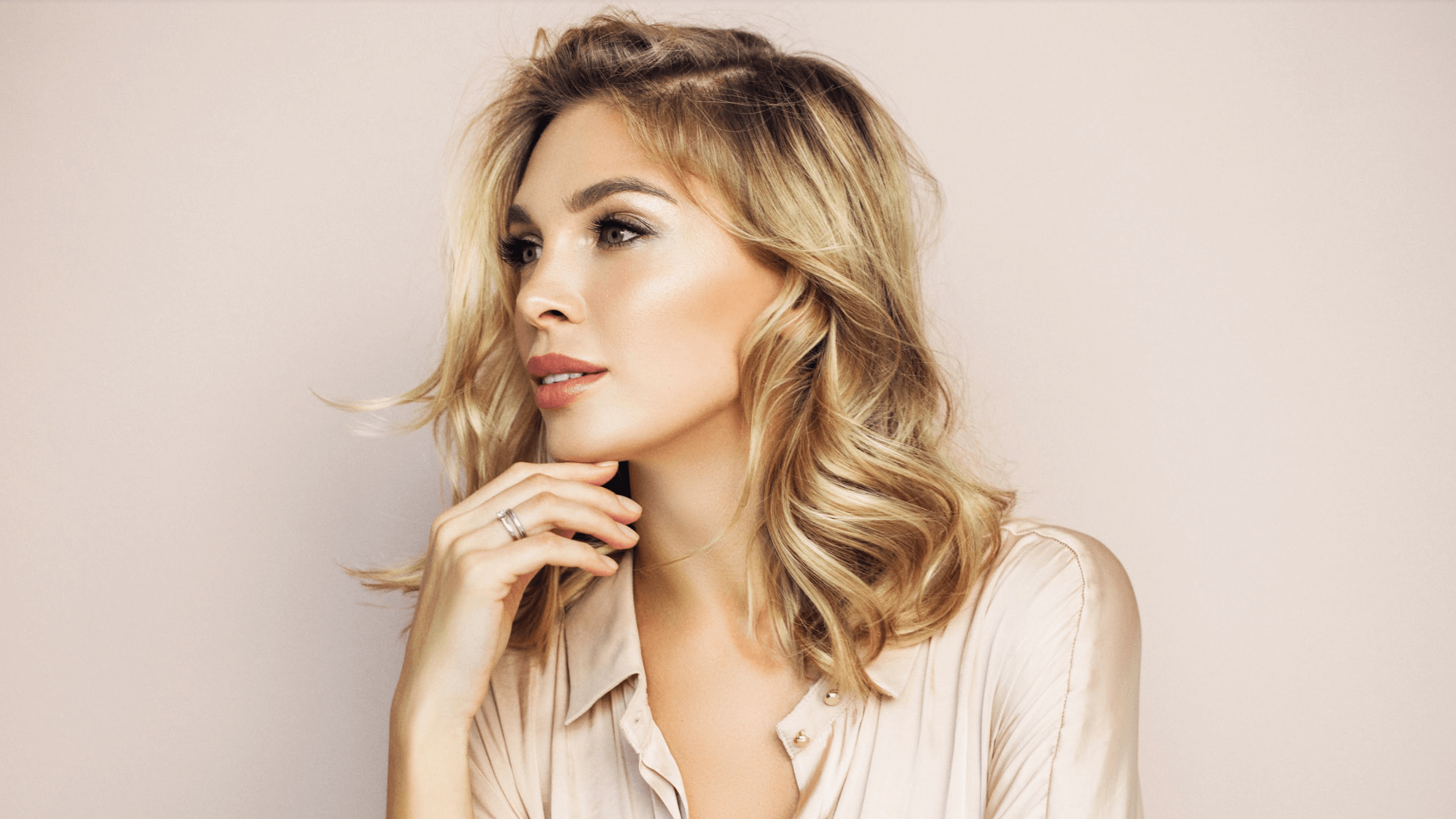 It's normal for skin to become less elastic and more prone to wrinkles over time, especially in the neck area. Though neck lines and wrinkles are standard as we age, they can make you feel self-conscious about your appearance.
Now, Phillip Dauwe, M.D. Plastic Surgery addresses these concerns with an innovative solution called BOTOX. This treatment smoothes out unwanted bands for a neckline that can leave you looking great and feeling great. Best of all, injections only need to be repeated every 3 – 4 months to maintain results. See how BOTOX injections can improve your appearance by calling to meet with board-certified plastic surgeon Dr. Phillip Dauwe in Dallas. We proudly serve patients throughout the area.
What causes common signs of aging in the neck?
Many factors contribute to the formation of neck lines, including loss of skin elasticity, long-term exposure to UV radiation, and gravity. Genetics also plays a significant role since some people are more predisposed to developing lines and creases than others.
Though we cannot completely stop aging, there are easy ways to slow the process down. BOTOX injections are popular for temporarily reducing the appearance of moderate to severe wrinkles. Best of all, no plastic surgery or recovery time is required.
Why choose BOTOX?
BOTOX is made from a product called botulinum toxin that, when injected in small amounts, temporarily relaxes the muscles that cause wrinkles. The result is smoother and more youthful-looking skin. The injection process is quick and only takes a few minutes to complete. There is no downtime after treatment in Dallas, so you can return to normal activities right away.
What can I expect during a consultation?
Dr. Dauwe knows that each patient is unique and tailors each consultation to address a person's specific concerns. During this visit, we will examine your skin and discuss your aesthetic goals. Some people are interested in reducing neck lines, while others have signs of aging around the forehead or eyes. Dr. Dauwe will explain the available options and create a personalized anti-aging treatment plan.
Once we decide to move forward with BOTOX, the injection process is quick and relatively painless. We use a very fine needle to administer wrinkle relaxers into the target muscles. Most people report only minor discomfort during the procedure and no pain afterward.
How often do I need BOTOX treatment?
Though BOTOX is an effective way to reduce wrinkles, it is not considered a permanent solution. Results typically last 3 – 4 months, at which time you can return for a follow-up appointment at Phillip Dauwe, M.D. Plastic Surgery. With regular BOTOX injections, some patients find that the interval between treatments gradually lengthens. Dr. Dauwe will work to create a treatment schedule that works best for you.
Make neck lines disappear
Neck lines and wrinkles are common but unwanted signs of aging. BOTOX from board-certified plastic surgeon Dr. Phillip Dauwe can smooth out these unwanted bands for a younger appearance patients love. Learn about this unique treatment or schedule a consultation by calling Phillip Dauwe, M.D. Plastic Surgery. Our anti-aging team in Dallas creates custom treatment plans for patients throughout the area.