Is BOTOX® the Right Injectable for Fines Lines and Wrinkles?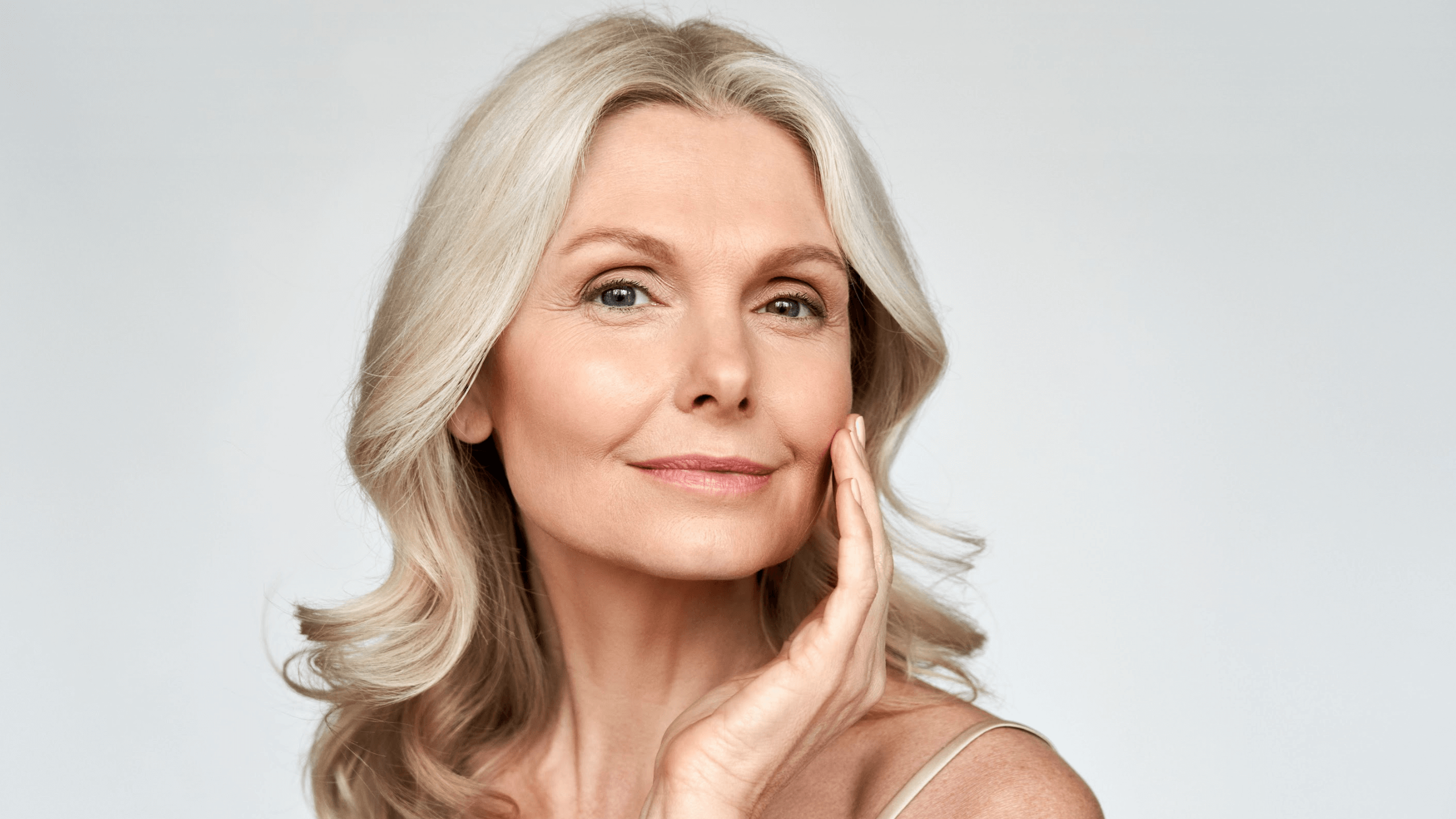 BOTOX is known for reducing unwanted fine lines around the forehead, eyes, and mouth. This popular cosmetic injectable works by freezing the underlying muscles to smooth out the overlying skin. Though some people are hesitant to try BOTOX treatment at first, it is actually quite safe when administered by a board-certified plastic surgeon like Dr. Phillip Dauwe.
Today, Phillip Dauwe, M.D. Plastic Surgery explores the pros and cons of wrinkle relaxers and if BOTOX can help you achieve your specific goals in Dallas, TX. We also review additional treatment options for more comprehensive results.
How do expression lines form?
Loss of natural collagen and elastin production causes fine lines and wrinkles, but the most noticeable signs of aging are actually due to muscle contractions. Every time you laugh, frown, squint, or raise your eyebrows, the muscles beneath the skin's surface contract. Over time, as our skin ages and becomes thinner and less elastic, these repeated muscle movements produce lines.
Some people view these lines as a natural part of aging, but many try to find ways to diminish their appearance. Wrinkle relaxers like BOTOX easily smooth out expression lines with almost no downtime.
What is BOTOX?
BOTOX is the brand name of a purified protein used to relax facial muscles. BOTOX treatment is commonly used for mild to moderate forehead wrinkles, Crow's feet around the eyes, and marionette lines around the mouth.
BOTOX works by blocking nerve impulses that tell muscles to contract. When the muscles can no longer move, the skin appears smoother and unwrinkled. Our treatment in Dallas takes just a few minutes to perform, and patients return to normal activities almost immediately afterward.
What are the benefits of BOTOX?
Cosmetic injectables like BOTOX produce significant results with only minimal effort – there is no need to take time off from work after treatment at Phillip Dauwe, M.D. Plastic Surgery. Additionally, wrinkle relaxers come with a lower risk of complications when compared to more traditional procedures like facelift surgery.
What are the drawbacks of BOTOX?
The main drawback is that BOTOX is temporary. Results last 3 – 4 months before wrinkles begin to reappear, and touch-ups are necessary. Additionally, BOTOX treatment may not be suitable for everyone. Ideal candidates are in good health and have realistic expectations about what to expect.
What are my other options for wrinkles?
If wrinkle relaxers do not suit your cosmetic needs, dermal fillers also address wrinkled or hollow areas to provide a more youthful look. Fillers are made from safe materials like hyaluronic acid or poly-L-lactic acid, which are known for their ability to add volume and hydration to the skin.
Dermal fillers are used to treat concerns, such as:
Loss of volume in the cheeks
Deep creases between the nose and mouth
Hollowness under the eyes
Recessed scars
Like BOTOX, dermal fillers are minimally invasive and require no downtime. But before you decide on a treatment for fine lines, it's important to consult with Dr. Dauwe. We can describe each cosmetic injectable and make specific recommendations.
Address fine lines with BOTOX
BOTOX wrinkle relaxers are just one option for managing fine lines. Board-certified plastic surgeon Dr. Phillip Dauwe specializes in a wide range of procedures and can choose the right treatment for your needs in Dallas, TX. Learn about your options by calling Phillip Dauwe, M.D. Plastic Surgery for an appointment. We provide education and honest answers to help you make the best decisions possible moving forward.