Is Breast Augmentation Painful?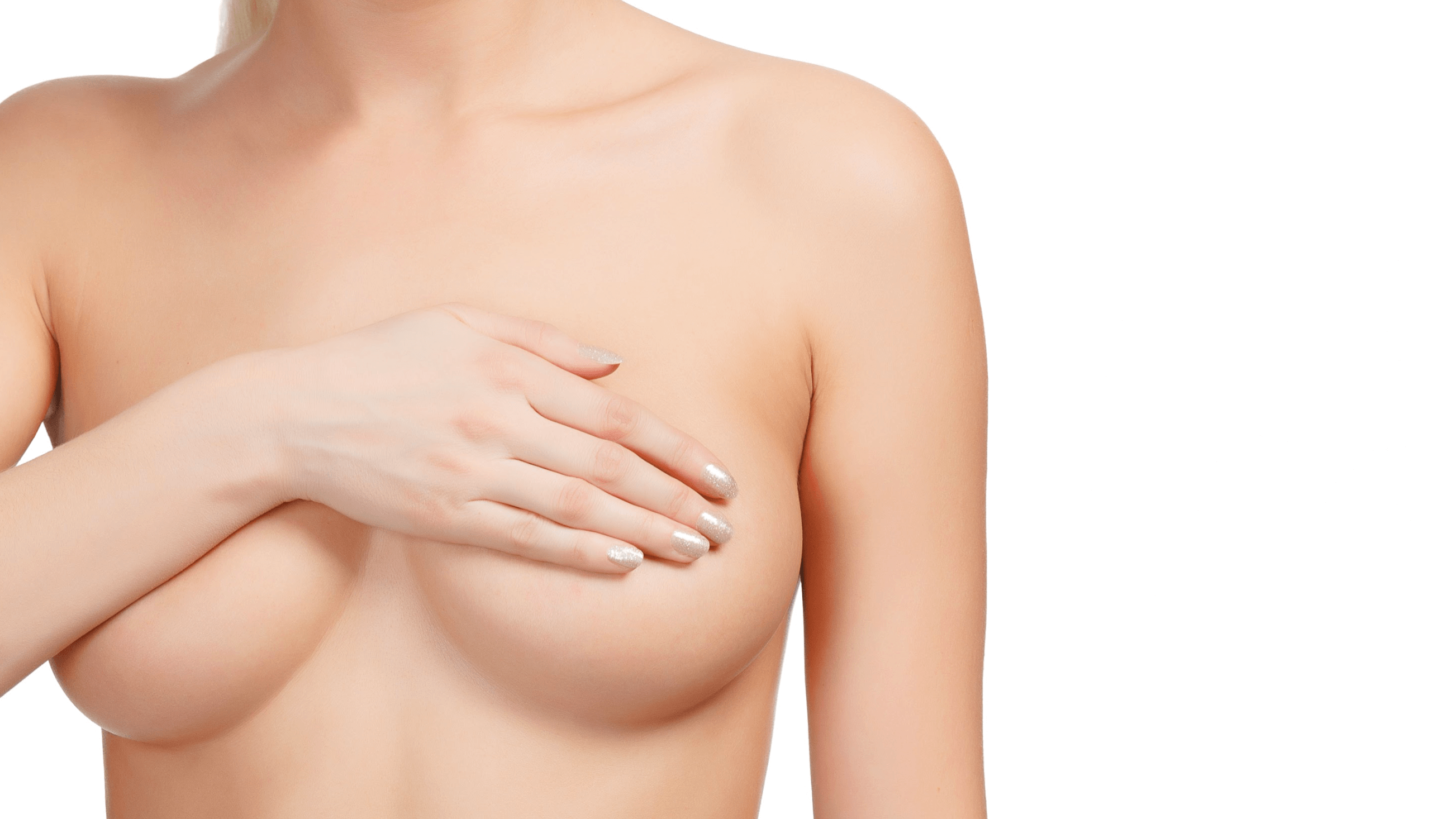 Many women seek out breast augmentation to improve the size and appearance of their breasts. While this procedure is generally considered safe, some women are concerned about pain. We recommend consulting with one of the best plastic surgeons in Dallas for more information and resources.
Below, Dr. Phillip Dauwe discusses how we manage any possible discomfort associated with breast surgery. We also offer tips for minimizing pain during the recovery process. Call Phillip Dauwe, M.D. Plastic Surgery to schedule an initial assessment and learn more.
What happens during breast surgery?
There are several ways to improve the size and shape of breasts or improve volume due to age or recent weight loss. Breast implants involve placing a medical-grade device beneath the tissue.
Saline and silicone gel implants may be chosen based on your individual goals and preferences. These implants may be placed above or below the pectoral muscle, and incision locations vary based on implant type, size, and anatomy.
Fat grafting is another popular method for increasing breast volume. This involves taking fat from another area of the body, such as the thighs or abdomen, and carefully administering it to the breasts. Many women love this method of breast augmentation because they can bypass implants and use their own natural fat for surgery.
Is breast augmentation surgery painful?
Working with an experienced board-certified plastic surgeon in Dallas is a great way to ensure your comfort during breast augmentation surgery. Dr. Dauwe performs this cutting-edge procedure using general anesthesia to keep you asleep throughout the process. We also use advanced techniques and tools to minimize discomfort after waking up.
What about pain after breast augmentation?
Breast augmentation patients at Phillip Dauwe, M.D. Plastic Surgery generally recover within 24 hours of their procedure. That said, it is normal to have some discomfort and swelling after surgery. Dr. Dauwe may provide information about over-the-counter or prescription medications to manage any unwanted pain.
Tips for a smooth breast augmentation recovery
Our team will provide a detailed set of post-operative instructions to ensure a successful recovery period with as little pain as possible. Here are a few ways to minimize discomfort and speed up the healing process:
Wear a supportive bra: A soft wireless bra can hold your breasts in place as they heal and reduce strain on your chest. Do not wear an underwire bra until you have fully healed.
Sleep on your back: Resting on your stomach or side places unnecessary pressure on your breasts and delays healing. Use firm pillows to prop yourself up in an elevated position.
Apply a cool compress: Ice reduces swelling in the treatment area. Cover the ice pack with a towel to avoid freezing your skin.
Eat healthily: A nutritious diet helps your body recover from surgery and fights off infection. Include plenty of water, fruits, vegetables, and lean protein in your meals.
Have a comfortable breast augmentation recovery
Whether you get breast implants or choose fat transfer surgery, working with one of the best plastic surgeons in Dallas can ensure wonderful results with minimal discomfort. Board-certified plastic surgeon Dr. Phillip Dauwe knows how to customize each procedure to help meet your unique needs and goals. Call Phillip Dauwe, M.D. Plastic Surgery to schedule an assessment and learn about your options for breast augmentation.