Is BroadBand Light Therapy (BBL) Safe for All Skin Types?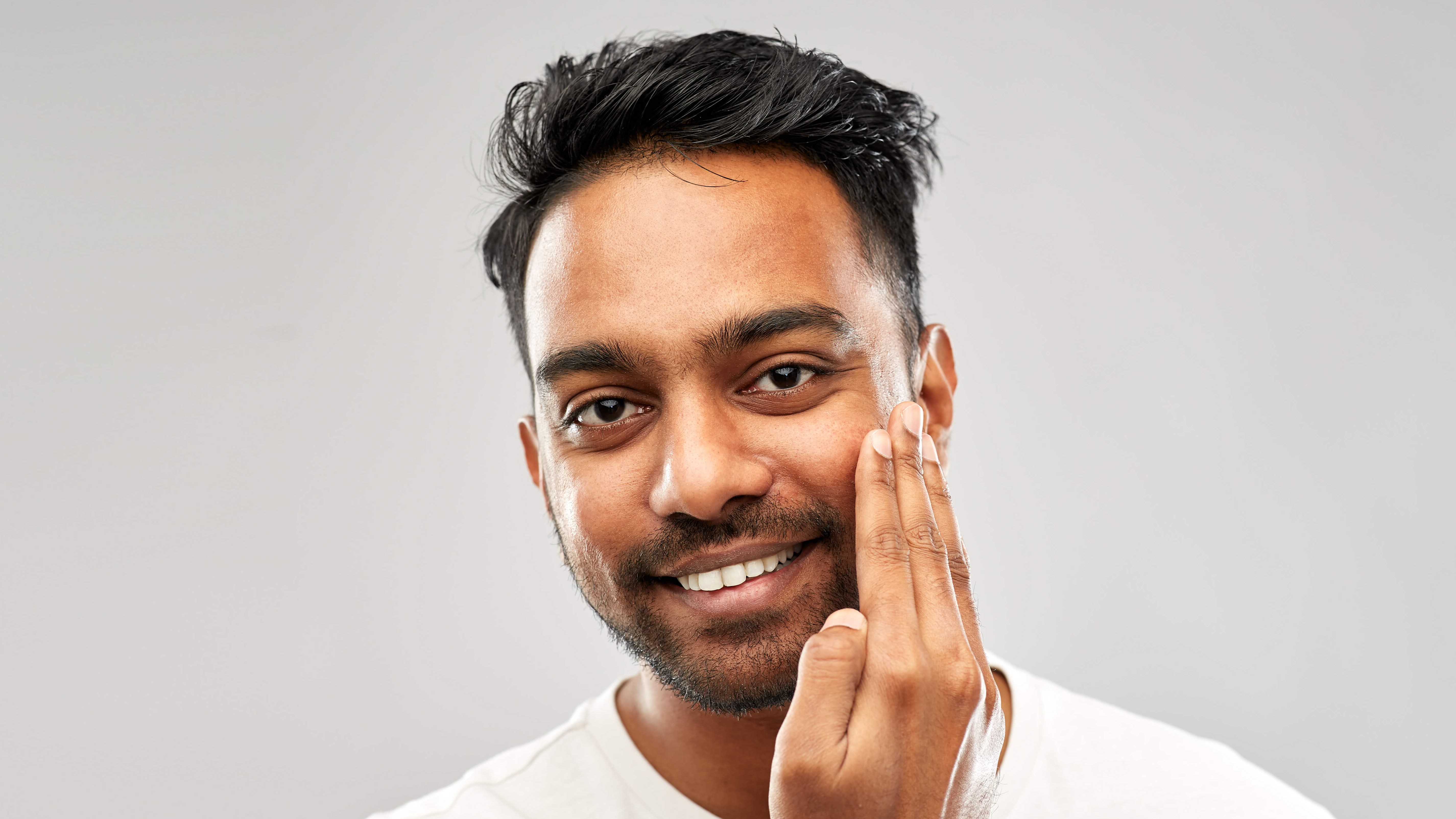 BroadBand Light therapy (BBL) is a relatively new technology that has already become popular among patients at Phillip Dauwe, M.D. Plastic Surgery. This treatment reduces unwanted skin issues like sun damage and age spots, and hyperpigmentation concerns like rosacea and broken blood vessels.
BBL is safe for people with a wide range of skin tones, but it is best to speak with board-certified plastic surgeon Dr. Phillip Dauwe before moving forward with treatment. Today, our team in Dallas takes a closer look at this advanced therapy and if you are an ideal BBL candidate.
What is involved with BroadBand Light therapy?
BBL uses pulses of intense light to target specific areas of concern. The light energy is absorbed by the upper layers of the skin, which triggers new collagen production. This process manages a wide range of skin issues, like sun damage, age spots, freckles, and discoloration. Dr. Dauwe may even recommend BBL in combination with other treatments for more comprehensive outcomes.
Is BBL invasive?
The best part about BroadBand Light therapy is that it is noninvasive and does not require much downtime. Mild redness and swelling are normal, but these side effects are minimal and should resolve by themselves within several days.
Phillip Dauwe, M.D. Plastic Surgery can also provide information on caring for your skin at home after BBL. We always want patients to have the best experience possible, which is why we offer detailed pre and post-treatment instructions for BBL candidates.
Additional benefits of BBL in Dallas include:
No incisions or anesthesia required: Treatment can be performed in-office with little to no discomfort.

Minimal risk: There is minimal risk associated with BBL because it does not involve cosmetic surgery.

Visible results: You should begin to see results soon after treatment, and your skin will continue to improve over time.

Comfortable: The light pulses used in BBL are not painful. You may feel a warm sensation during the process, but this is typically well-tolerated.
Is BBL safe for all skin tones?
Some people with darker complexions are not recommended for certain kinds of light-based treatments because they come with a risk of pigmentation changes. However, BroadBand Light therapy can be safely used on most skin types. Dr. Dauwe will examine your skin and adjust the energy wavelengths to ensure there are no unwanted side effects. We have helped patients of all skin tones enhance their complexion with BBL.
What happens during a BBL consultation?
Dr. Dauwe will perform a skin examination to assess your concerns and skin type. We also review your medical history to ensure that light therapy is the best way to meet your cosmetic goals. BBL candidates will receive a personalized treatment plan that includes the number of sessions needed to achieve their desired results.
Enhance your skin with BBL
Some skin issues are better suited for other treatments, which is why a consultation with a professional is always recommended before undergoing BroadBand Light therapy. Board-certified plastic surgeon Dr. Phillip Dauwe can improve sun damage, age spots, freckles, and discoloration with minimal risk and downtime. Now you can learn about BBL by calling Phillip Dauwe, M.D. Plastic Surgery in Dallas. We can help you love your skin.