Three Things to Avoid on the Skin After BroadBand Light Therapy (BBL)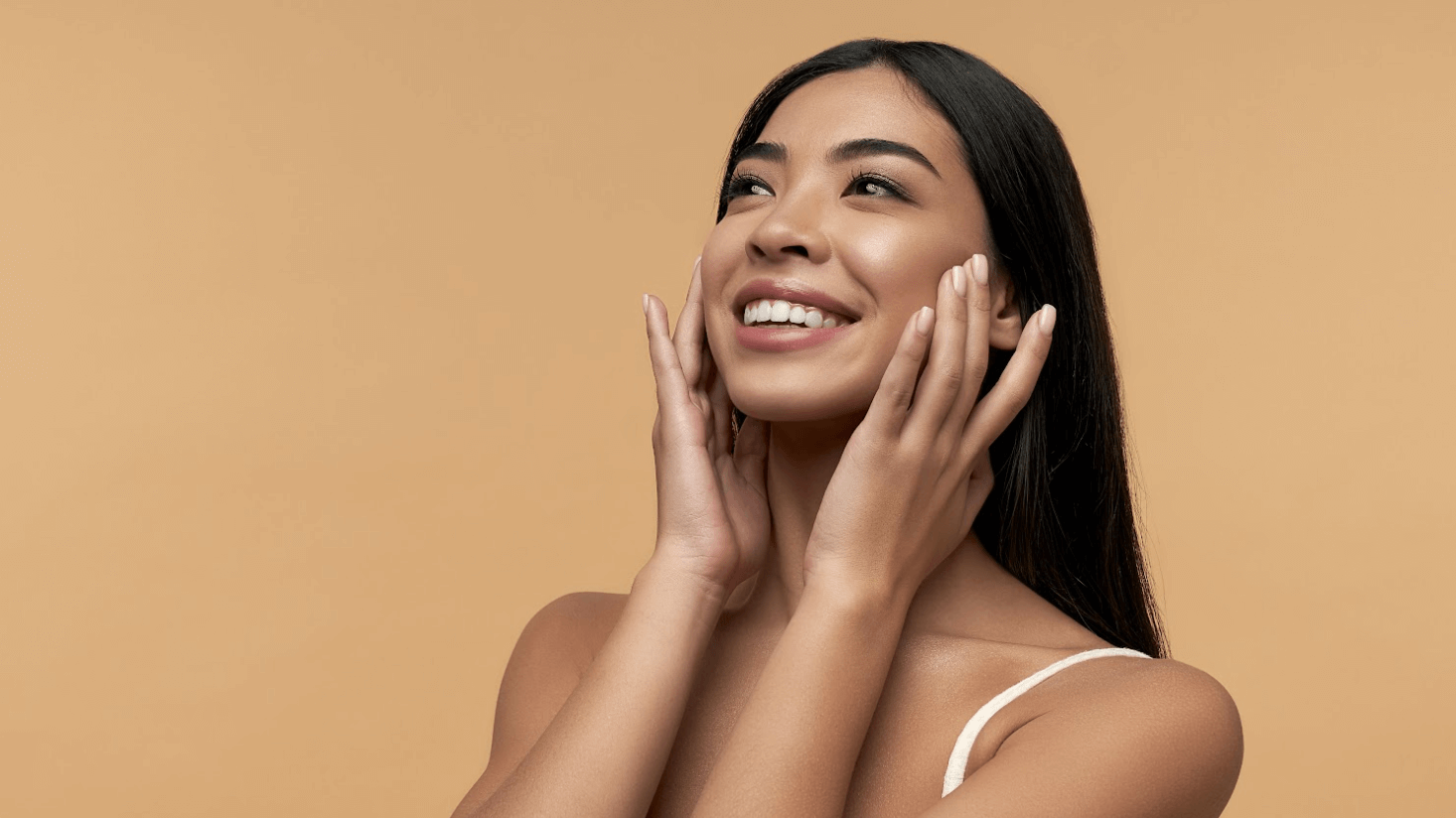 Broadband light (BBL) therapy uses intense pulses of light to treat common concerns like rosacea, broken blood vessels, and pigmentation from sun damage. Our plastic surgeon in Dallas understands the importance of proper post-treatment maintenance for optimal results.
Read below to find out what you should avoid after receiving a BBL and how to best care for your complexion. Call Phillip Dauwe, M.D. Plastic Surgery to book an appointment and see why so many people trust Dr. Phillip Dauwe for their aesthetic needs.
1. Sun exposure
BBL therapy works by increasing cellular turnover in the skin to help create new, healthy cells and restore a youthful appearance. During this process, your skin becomes more sensitive to ultraviolet (UV) radiation from direct sunlight or tanning beds. For this reason, we highly recommend avoiding UV rays for a minimum of 10 – 14 days, or until your skin has healed.
Anyone who has undergone BBL therapy should also wear sunscreen with an SPF of at least 30 every day to further protect their skin from further damage. This can prevent future signs of aging and discoloration in the form of freckles and dark spots. For added protection, try to cover up with a wide-brimmed hat and sunglasses.
2. Hot showers and saunas
Rosacea and broken blood vessels are caused by dilated capillaries in the skin. Hot showers and saunas further expand these vessels, resulting in flare-ups and potential discoloration. Hot temperatures also cause the skin to become dry and itchy, both of which can make healing from a BBL treatment more difficult.
For the best results possible, our plastic surgeon in Dallas believes that cool or lukewarm water is the safest option when cleansing your skin after BBL therapy. This helps maintain your natural moisture barrier and protect your skin from becoming too inflamed. Remember to be gentle when using a washcloth and wash for no more than 30 seconds at a time.
3. Aggressive skin care products
Your skin may be extra sensitive after BBL treatment, which means certain products may be too harsh for your healing complexion. Opt instead for gentle, fragrance-free formulas free from harsh chemicals. Some products also cause photosensitivity and increase your risk of sunburn, so be sure to read the label carefully before using.
Not sure which products are best for your needs? Dr. Dauwe can suggest a post-treatment regimen during your initial consultation. Here are some simple ways to get started:
Opt for natural or organic ingredients whenever possible since these are designed to be gentle on the skin. Oil-free formulas may be best at this time.
Avoid scrubs with harsh ingredients since these cause skin irritation. Exfoliating beads are especially damaging and should not be a part of your routine.
Find products that are specifically formulated for sensitive skin or those labeled "hypoallergenic." This means the product is less likely to cause an allergic reaction.
Maximize your BBL results
Do you have skin concerns like rosacea, broken blood vessels, and discoloration? Dr. Phillip Dauwe offers top treatments to help restore a youthful complexion and improve skin health. Now that you know more about what to avoid after BBL treatment, contact Phillip Dauwe, M.D. Plastic Surgery to schedule your appointment. Our plastic surgeon in Dallas is committed to helping you achieve beautiful, glowing skin.