What Are the Benefits of Getting Neck BOTOX®?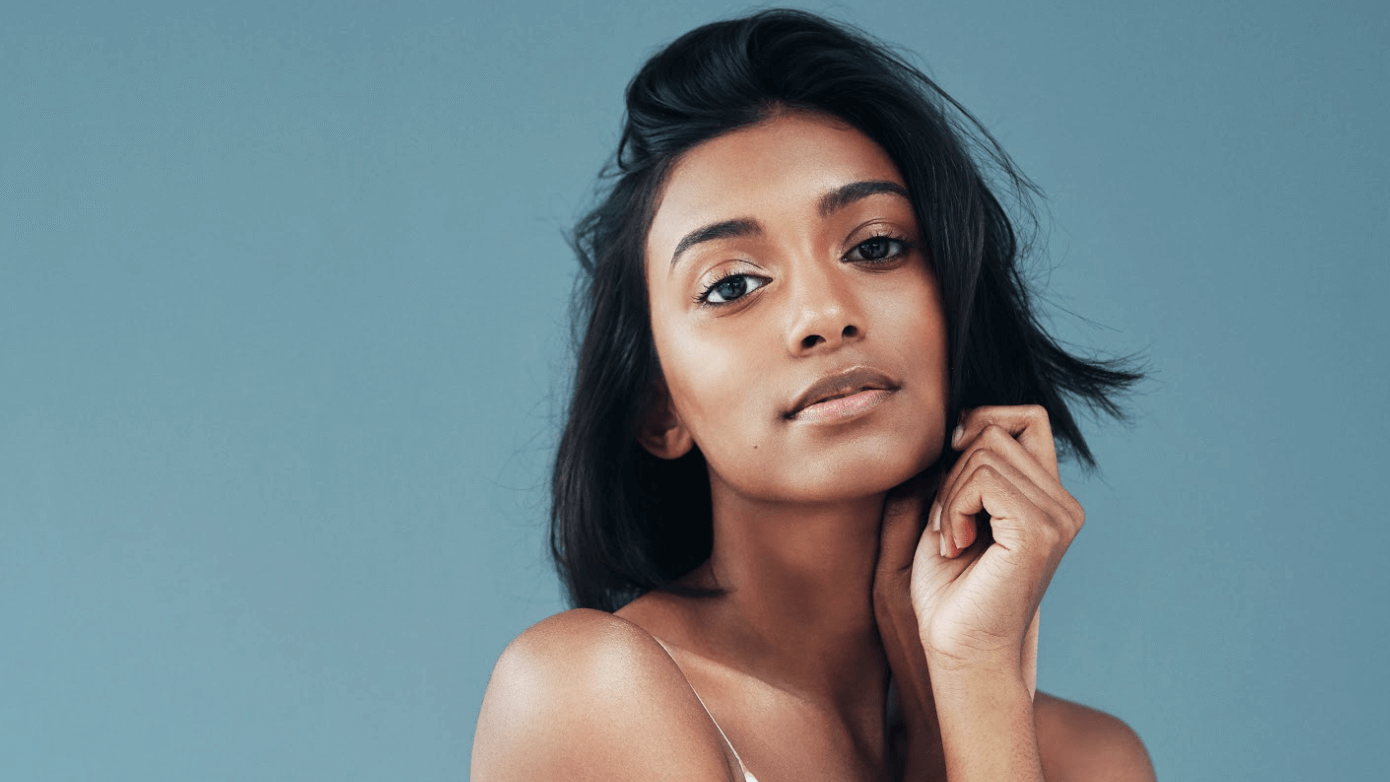 Our skin tends to become less elastic and more prone to wrinkles as we age, especially in the neck area. When fine lines begin to appear and become more noticeable, BOTOX injections soften the skin by targeting the underlying muscles. BOTOX is a simple, virtually pain-free procedure that takes less than 15 minutes to complete.
Phillip Dauwe, M.D. Plastic Surgery is proud to provide minimally invasive treatments that help you look and feel refreshed. Below, board-certified plastic surgeon Dr. Phillip Dauwe explains the benefits of neck BOTOX in Dallas, TX, and how wrinkle relaxers restore a natural-looking neckline. Call now to schedule a consultation – we look forward to helping you achieve your desired beauty goals.
What is the science behind BOTOX?
Natural age causes our skin to lose elasticity and firmness over time, but other factors like sun exposure, stress, and smoking also contribute to the development of neck wrinkles. Though some drugstore creams are designed to reduce signs of aging, they don't provide the same results as more targeted solutions like BOTOX.
BOTOX injections contain botulinum toxin type A, which temporarily relaxes the muscles and allows the overlying skin to appear smoother and less creased. Injections are quick, minimally invasive, and don't require much downtime. Patients begin to see results from treatment in as little as a few days.
Why choose BOTOX?
As our neck muscles age, deep wrinkles called platysmal bands begin to form. Many factors contribute to their development, such as genetics and muscle activity. Plus, the skin on our neck tends to be much thinner than the skin on our faces – making it even more vulnerable to signs of aging. Thankfully, BOTOX is especially effective when it comes to smoothing out platysmal bands.
There are many reasons why people choose a treatment like BOTOX in Dallas, TX. Injections are more effective than over-the-counter creams and less invasive than plastic surgery. The procedure is also considered safe when performed by an experienced injector like Dr. Dauwe.
Who is a candidate for neck BOTOX?
Anyone who is beginning to notice issues like neck wrinkles and platysmal bands may be a candidate for BOTOX. During your consultation, we can perform a thorough evaluation to determine your candidacy for wrinkle relaxers. All potential patients should be relatively healthy and maintain realistic expectations of their results.
How do you administer BOTOX in the neck?
Dr. Dauwe begins BOTOX treatment by discussing your problem areas and cosmetic goals. Consultations are an important part of the process – we want patients to understand exactly what to expect before we start. This includes the number of injections involved, potential side effects, and how often to schedule follow-up appointments.
Once you're comfortable with your plan, Dr. Dauwe strategically administers BOTOX to target specific muscles that cause neck wrinkles when contracted. We may also recommend wrinkle relaxers for other areas like the forehead or around the eyes. While the injections may cause slight discomfort, the procedure is relatively painless.
Transform your neck with BOTOX
Neck BOTOX in Dallas, TX is a wonderful way to look and feel younger. Contact Phillip Dauwe, M.D. Plastic Surgery today to learn more about the benefits of wrinkle relaxers and how this innovative product can restore a natural-looking neckline. Board-certified plastic surgeon Dr. Phillip Dauwe looks forward to discussing your aesthetic goals with you.