What is a Lip Flip?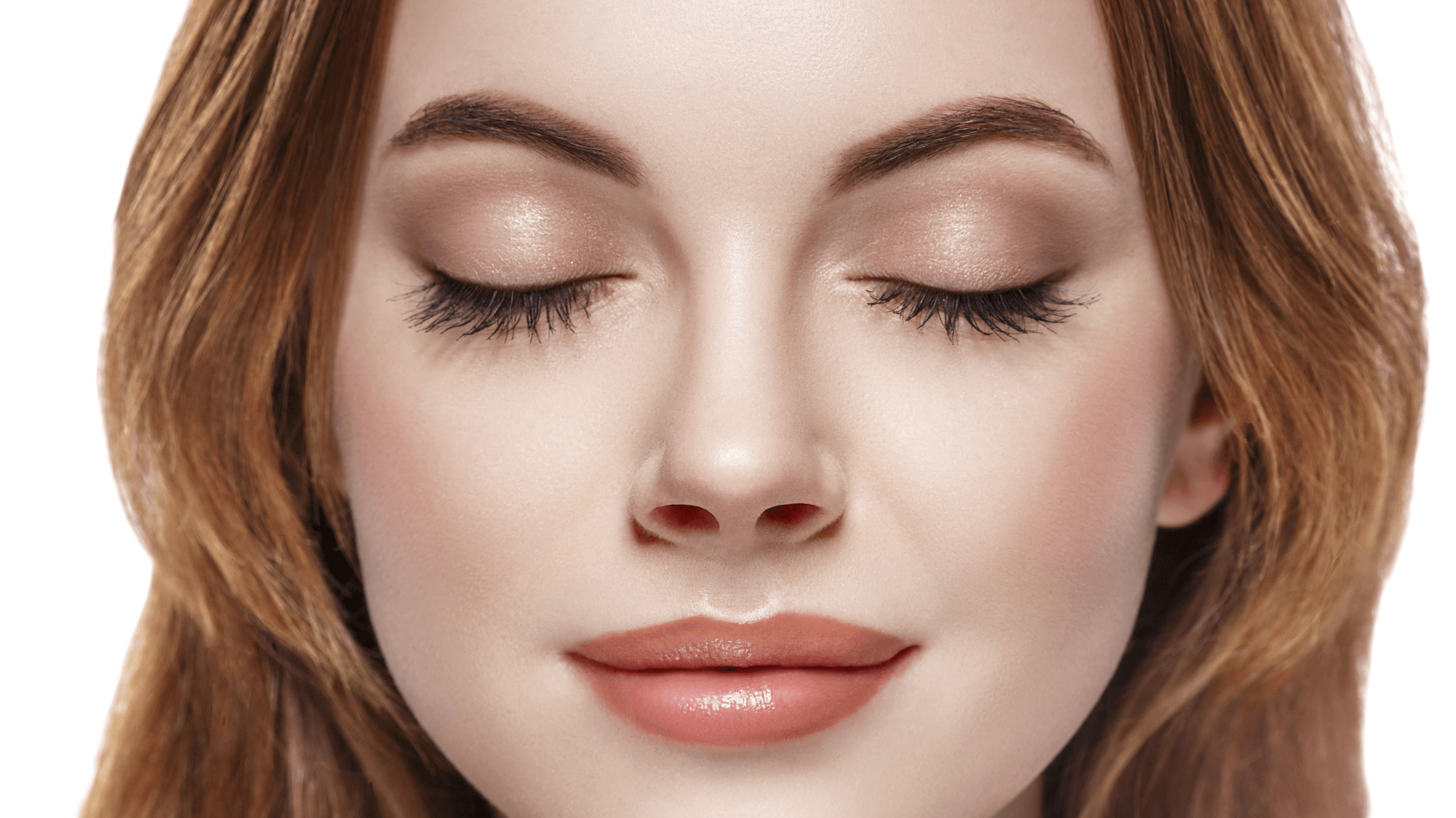 Everyone wants to have more attractive lips. But not everyone is interested in the plump or full results dermal fillers are known to achieve. If you want subtle outcomes that look and feel more natural, wrinkle relaxers may be the answer. Board-certified plastic surgeon Dr. Phillip Dauwe uses BOTOX to "flip" upward, creating a pouty appearance.
This trendy new procedure, also known as a lip flip, is quickly becoming one of the most requested cosmetic treatments at Phillip Dauwe, M.D. Plastic Surgery. So, how does a lip flip work, and should you choose BOTOX or dermal fillers to improve your facial features? Call our office in Dallas, TX to begin your personalized injection plan. We can discuss what's involved when you come in for an assessment.
What is a lip flip?
Dermal fillers are an excellent way to add more fullness to the lips. It's a great solution for men and women with volume loss due to natural aging, or for people with naturally thin lips. However, some people are not interested in super-sizing their lips like Kylie Jenner. Instead, they hope to change the shape of their lips, so they appear more pleasing. This is where the popular lip flip comes into play.
A lip flip is different than traditional lip enhancing techniques. Instead of injecting your upper and lower lip with dermal fillers, BOTOX is administered into the upper lip near the Cupid's bow. BOTOX then works to relax the muscles, which causes the lip to turn upward. Dr. Dauwe knows how to bring out your natural lip shape and create gorgeous outcomes without exaggerating the final results.
What to expect during a lip flip
BOTOX lip flips are performed as a cosmetic treatment at our Dallas, TX clinic. Before undergoing any treatments, Dr. Dauwe will assess your features and make recommendations about whether you could benefit from wrinkle relaxers or dermal fillers. We can even show you before and after photos, so you know what to expect. Since BOTOX is temporary, our team may ask you to return in 3 – 4 months to maintain your outcomes.
Results from a lip flip may take several days to a week to unfold. During this time, you will notice the upper lip slowly turn upward as the associated muscles slowly relax. Dr. Dauwe can give you short but detailed guidelines about temporary side effects, such as swelling, that should dissipate soon after your appointment. While results are not drastic, they are noticeable when compared to your facial features before the lip flip.
Subtle lip enhancements with BOTOX
Your lips are one of the most important facial features, which is why so many people want to enhance them. The BOTOX lip flip at Phillip Dauwe, M.D. Plastic Surgery is ideal for accentuating your pout so you can feel more confident about your appearance. Best of all, this cosmetic treatment doesn't require plastic surgery or fillers to achieve the desired effect. Visit Dr. Phillip Dauwe in Dallas, TX to discover the advantages of BOTOX.