What Should You Avoid After DAXXIFY®?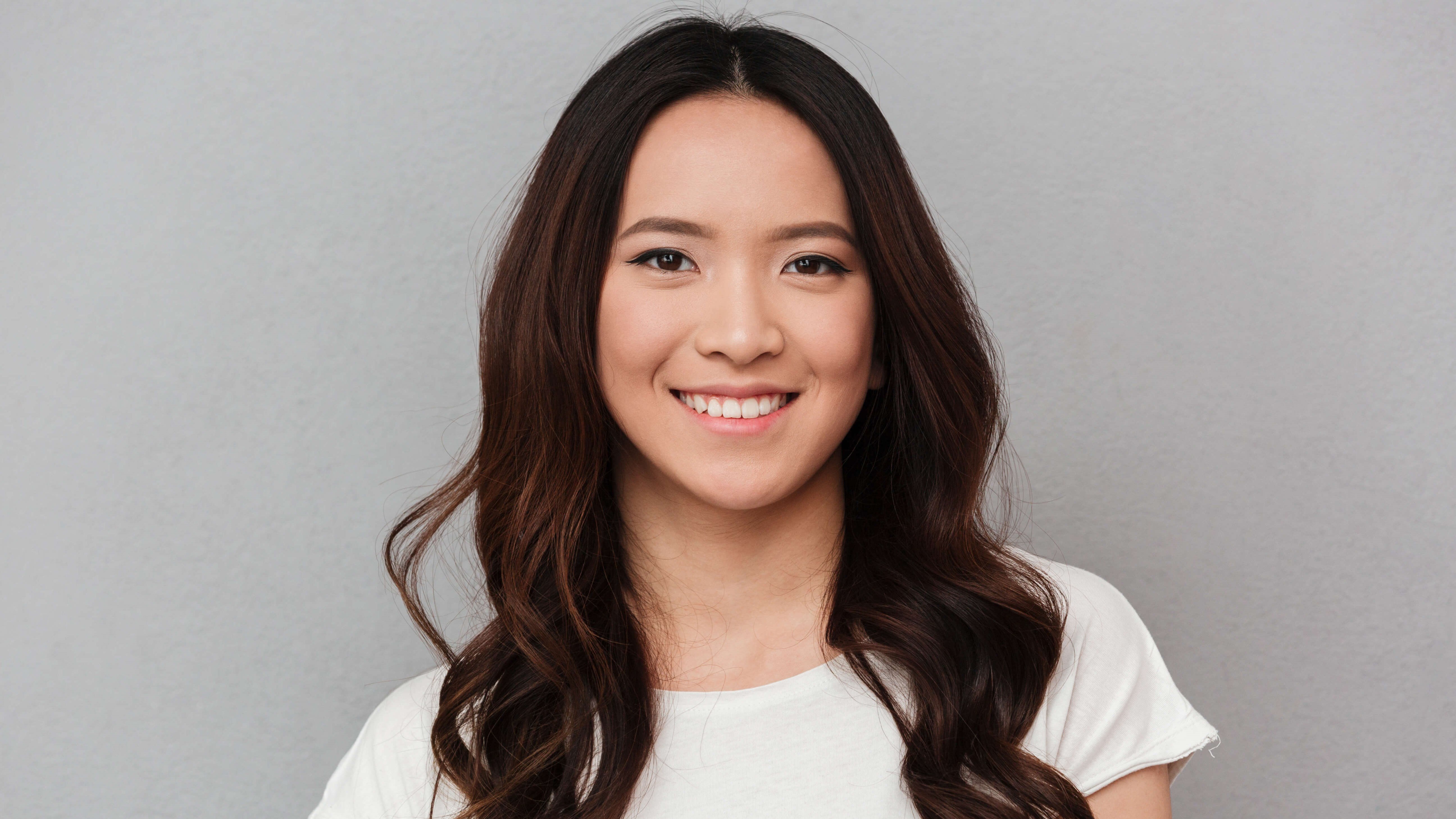 After receiving your DAXXIFY injections at Phillip Dauwe, M.D. Plastic Surgery in Dallas, TX, certain behaviors and habits should be avoided to ensure optimal results and recovery. DAXXIFY injections are a nonsurgical treatment designed to help rejuvenate your skin, offering a new level of confidence and vitality. However, your post-treatment actions play a significant role in how well and how quickly your body responds to the procedure. Board-certified plastic surgeon Dr. Phillip Dauwe and his team can provide the necessary aftercare instruction to ensure your best possible results from DAXXIFY. 
What activities should be avoided right after DAXXIFY injections in Dallas, TX? 
Almost immediately after the procedure, the treated area might feel slightly tender and sensitive. It's crucial to avoid rubbing or massaging the area for at least 24 hours after your DAXXIFY injection. Strenuous exercises and heat exposure, such as saunas or sunbathing, should also be put on hold for at least 48 hours. This allows your body sufficient time to heal and ensures the injection stays in its intended position for the best possible results. It may also be necessary to avoid alcohol and anti-inflammatory medications for a few days following treatment as they might increase bruising and swelling. 
What does proper DAXXIFY injection aftercare look like? 
After your DAXXIFY injections, keep the treated area clean, use a cold pack to manage swelling if necessary, and stay hydrated. Sleep with your head elevated for the first few nights to minimize swelling. Don't forget to follow all specific instructions given to you by Dr. Dauwe and his team. They know best when it comes to achieving the most positive and pleasing outcomes. 
How can you mitigate any potential side effects or risks? 
While DAXXIFY injections are generally safe, side effects may occur, including minor swelling, bruising, or redness. To minimize these, stick to the aftercare guidelines and avoid unnecessary strain or stress. Moreover, always ensure your treatments are administered by certified professionals, like Dr. Phillip Dauwe and his team, who have the knowledge and skills to perform these procedures safely and effectively. 
Find out why Phillip Dauwe, M.D. Plastic Surgery is the right place to get DAXXIFY injections in Dallas, TX  
Receiving DAXXIFY injections from the right clinic can significantly impact your overall experience and satisfaction. Dr. Phillip Dauwe and his team in Dallas, TX are highly trained, experienced, and committed to delivering exceptional patient care. They provide not only the treatment but also the comprehensive aftercare guidance required to enhance your results and overall experience. 
Your behavior post-DAXXIFY treatment plays an essential role in your recovery and the longevity of your results. By avoiding certain activities, following aftercare instructions, and choosing a reputable clinic, you're investing in not only your looks but also your health. If you're contemplating a DAXXIFY treatment, book an appointment with Dr. Phillip Dauwe and his team today. The journey to a rejuvenated you is just a phone call away.