What Skin Conditions Can be Treated With BroadBand Light Therapy?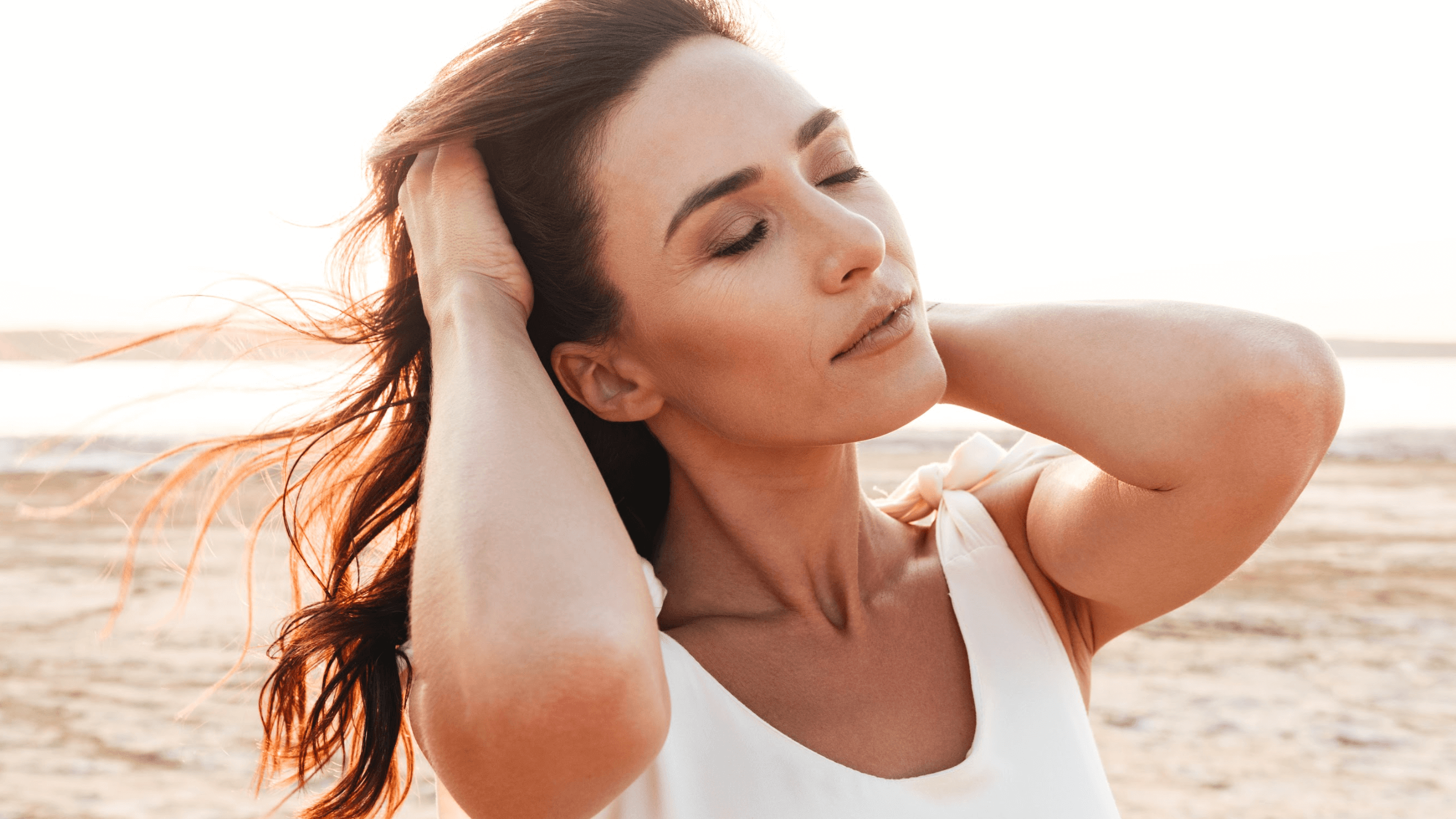 Hyperpigmentation and facial redness are embarrassing and can make you feel self-conscious about your complexion. Fortunately, treatments are available to improve these unwanted skin conditions. The BroadBand Light (BBL) system at Phillip Dauwe, M.D. Plastic Surgery uses pulses of high-intensity light to manage a wide variety of issues.
Rosacea, broken blood vessels, and unwanted pigment are just a few of the many skin concerns we address with BBL. Keep reading to learn about this unique treatment from board-certified plastic surgeon Dr. Phillip Dauwe and how it may provide a more even-toned complexion in Dallas, TX.
How does BroadBand Light work?
BroadBand Light Therapy is a new and advanced technology for treating common cosmetic issues. This state-of-the-art device delivers light energy into the deeper layers of the skin. The heat from the light targets specific areas of pigmentation so they fade away and eventually disappear. Treatment also stimulates collagen production, giving your complexion a more youthful and refreshed appearance.
BBL treatments are noninvasive and usually take less than an hour to complete. Afterward, you may experience some mild redness, but this should subside within a few hours. There is no downtime required after treatment so that you can return to normal activities right away.
What skin conditions can be managed with BBL?
Dr. Dauwe provides each patient with a skin assessment to make sure BroadBand Light Therapy is the best treatment for their individual needs in Dallas, TX. This technology is often recommended for the following:
Rosacea: This chronic skin condition causes a red appearance in the mid-face, neck, and other areas. Rosacea symptoms may flare up from time to time, but BBL treatments provide long-term relief. Our technology targets the source of the issue without damaging the surrounding tissues.

Broken blood vessels: These tiny vessels, also known as spider veins, are visible around the cheeks and nose. While they do not cause any discomfort, many people want to get rid of them for cosmetic reasons. BBL eliminates broken blood vessels quickly and effectively.

Sun damage: Activities like sunbathing may feel good at the moment, but they cause long-term skin damage. BroadBand Light Therapy reverses many signs of sun damage like fine lines, rough skin texture, and brown spots so your complexion appears more even-toned.

Age spots or freckles: These small patches of skin come in different shades of gray or brown. They are found in areas frequently exposed to the sun, such as the face, neck, hands, chest, and shoulders. BBL lightens these spots so they eventually fade away.
Is BroadBand Light Therapy safe for my skin?
People with sensitive skin or chronic conditions like rosacea are concerned that BBL treatments will cause further irritation or additional symptoms. However, our technology can be adjusted for a wide range of skin types and tones. Dr. Dauwe always informs patients about what to expect during their individualized treatment plan. We take every precaution to ensure your comfort and safety while you are in our care.
Treat your skin with BBL
Some skin conditions are more difficult to manage than others, but BBL from a trusted professional can help. If you want to learn more about this technology and how it can benefit your complexion, contact Phillip Dauwe, M.D. Plastic Surgery. Board-certified plastic surgeon Dr. Phillip Dauwe would be happy to assess your skin and answer your questions during a consultation in Dallas, TX.