When Will You Start to See Results After a Lip Flip?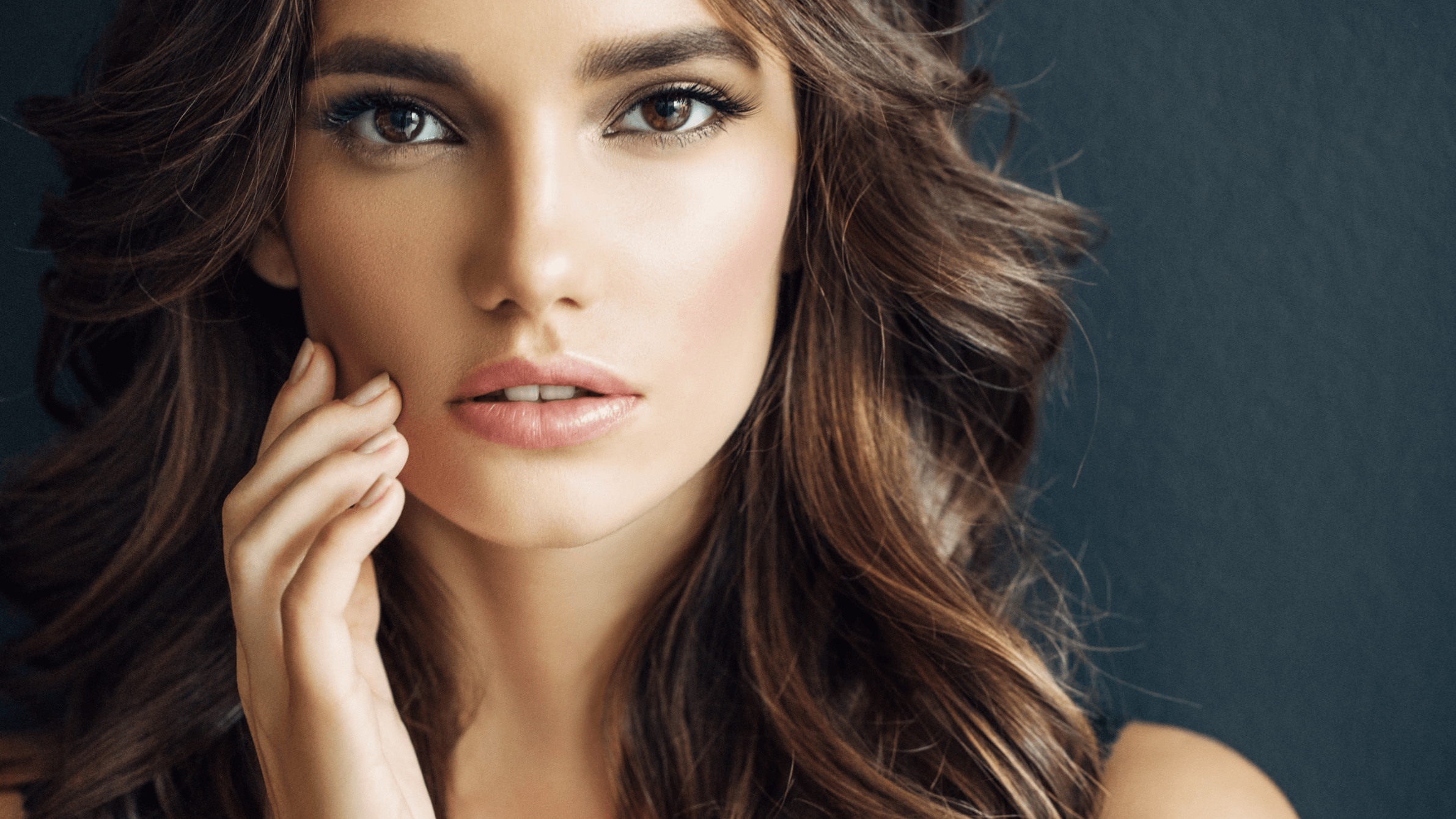 There once was a time when only famous celebrities and models got cosmetic injections. Today, it's more common for people to seek out wrinkle relaxers like BOTOX if they want to look and feel younger. Our office in Dallas, TX is known for the popular lip flip, which creates beautiful pouty lips without plastic surgery or implants. BOTOX for your lips is a simple procedure that can be done in just a few minutes by a trained professional at Phillip Dauwe, M.D. Plastic Surgery.
Whether you want dramatic or subtle results, the BOTOX lip flip can work with any look. So, how is a lip flip performed, and when can you expect to see refreshed results? Board-certified plastic surgeon Dr. Phillip Dauwe goes into detail about BOTOX and how it can improve your facial features below. Patients can see fuller, more gorgeous outcomes just one week after treatment.
Why is BOTOX lip flip so popular?
Thousands of Americans undergo some form of plastic surgery each year, including facial implants for fuller lips. While surgery can make your lips appear more attractive, there are risks associated with implants. There is a possibility that implants will look unnatural and feel uncomfortable, even painful. It also takes time to recover from this surgery at home.
Cosmetic injectables are a much easier and more convenient way to improve your appearance. For a BOTOX lip flip, small doses of wrinkle relaxers are administered to the upper lip, causing the muscles to freeze and the upper lip to curl up. This is what creates the pouty lip appearance.
What is recovery like from a lip flip?
Like all cosmetic treatments, there's a short list of possible side effects involved. The most common one is redness, swelling, and inflammation in the treatment area. There are others that we can discuss during your initial assessment. These are worth reviewing, so you know how to make yourself feel more comfortable at home. Here are some quick tips that make recovery from BOTOX for your lips more seamless in Dallas, TX:
Don't push or press down on the injection site

Avoid strenuous workouts or activities for the rest of the day

Sleep with your head a little elevated to alleviate swelling
When can I see results after a lip flip?
Do you have a special event coming up and want fuller lips to look your best? You may want to know when can you expect results after BOTOX for your lips. As we mentioned, it can take up to a week before your pouty lips really become noticeable. However, this timeline depends on different factors, such as the injection sites and the amount of BOTOX you received. While there are no strict rules about when you'll see results from BOTOX, we are confident you'll love the outcomes!
Get fuller lips
BOTOX has always been a favorite treatment for wrinkles, but it also has some great benefits for your lips. If you are looking for the perfect pout, speak with board-certified plastic surgeon Dr. Phillip Dauwe about our famous lip flip treatment. This simple treatment is far easier and less complicated than traditional plastic surgery. Call Phillip Dauwe, M.D. Plastic Surgery in Dallas, TX to schedule your lip flip consultation and begin the process. We look forward to seeing your success.