Will BOTOX® Get Rid of My Wrinkles?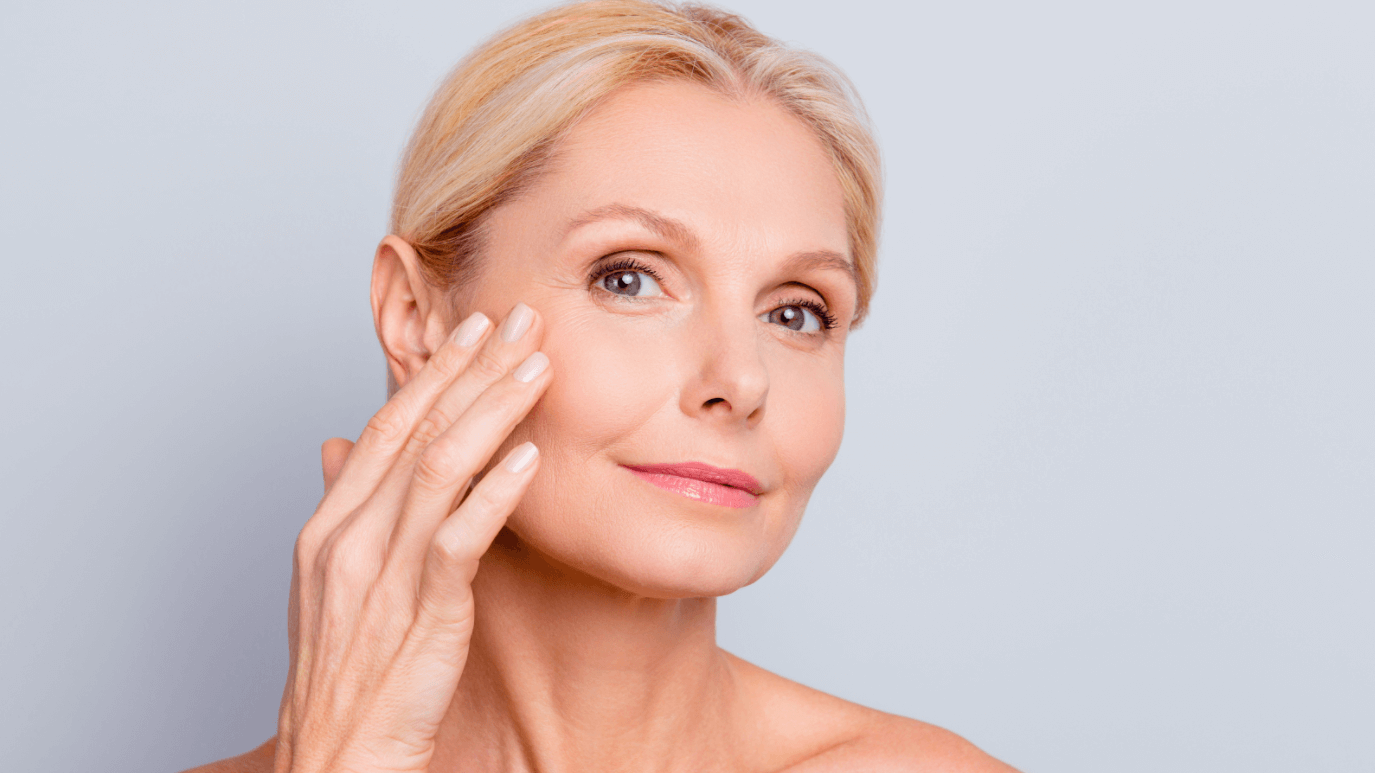 BOTOX is a popular procedure for men and women interested in anti-aging solutions. When done properly, cosmetic injections can look natural and help you feel more confident about your skin. However, it is important to note that BOTOX is a temporary procedure for getting rid of existing facial wrinkles. Board-certified plastic surgeon Dr. Phillip Dauwe recommends returning to our clinic every 3 – 4 months for best results.
Are you ready for all the benefits that come with wrinkle relaxers like BOTOX? Schedule an assessment with a specialist in Dallas, TX. The professionals at Phillip Dauwe, M.D. Plastic Surgery can make recommendations based on your needs and goals.
What is BOTOX, and how does it work?
BOTOX is a neurotoxin that gently smoothes out wrinkles by slowing down the underlying muscles. This treatment comes with numerous other health benefits, including stopping excess armpit sweating and chronic migraines. However, it is most known for addressing issues like Crow's feet and forehead lines.
Many people get wrinkle relaxers like BOTOX confused with dermal fillers. Wrinkle relaxers temporarily stop muscle movement, while dermal fillers add volume to plump out facial wrinkles and hide them. Patients should perform their own research and speak with a specialist before moving forward with either solution.
What kind of wrinkles can BOTOX fix?
BOTOX injections are suitable for certain kinds of facial wrinkles. Dynamic wrinkles, for example, are caused by muscle movements when you make expressions like laughing, squinting, and frowning. Because BOTOX blocks the nerve signals from communicating with these muscles, it is best known for treating dynamic wrinkles.
Static wrinkles, on the other hand, are caused by a loss of collagen production. Collagen is an important component that keeps your skin hydrated and young-looking. Factors like age, sun exposure, and environmental pollutants all affect the amount of collagen we produce over time. While BOTOX can reduce the appearance of some static wrinkles, patients may benefit more from dermal fillers in this case.
When should I schedule BOTOX injections?
As we mentioned, BOTOX is a temporary anti-aging solution for fine lines and creases. Dr. Dauwe can make recommendations for how often to return for maintenance appointments. These are usually performed 3 – 4 months apart in Dallas, TX, depending on your current skin condition and cosmetic goals. Patients should not schedule BOTOX sessions sooner than three months to prevent medical complications and unnecessary side effects.
Who should perform BOTOX treatments?
Many cosmetic clinics offer wrinkle relaxers and dermal fillers. In fact, some offices offer "BOTOX bars" that are convenient but not administered by a professional. However, solutions like BOTOX should only be performed by a qualified specialist. Dr. Dauwe knows how to administer BOTOX injections effectively with minimal side effects. More than that, our team can make sure you are healthy enough for treatment.
Discover the anti-aging benefits of BOTOX
Dr. Phillip Dauwe and the team at Phillip Dauwe, M.D. Plastic Surgery are proud to prioritize patient care. We take the time to explain BOTOX procedures so men and women at our clinic know exactly what to expect. Our office is especially known for cosmetic injections that are safe, effective, and long-lasting. If you are interested in reducing facial wrinkles in Dallas, TX, schedule a wrinkle relaxer assessment today.