Dermal Fillers Vs. Wrinkle Relaxers: What Are The Differences?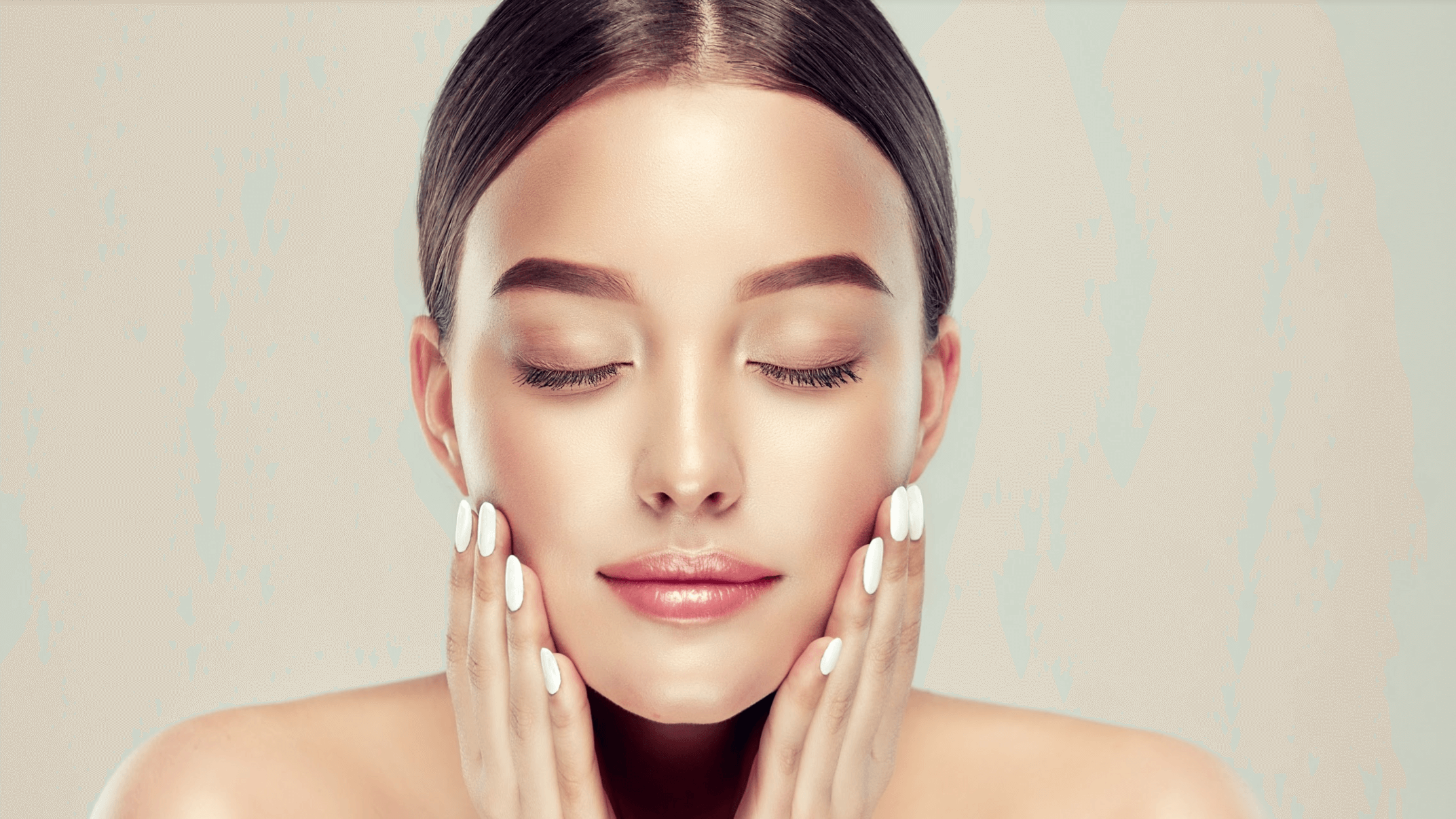 Aging, sun exposure, and even stress can contribute to the loss of elasticity in the skin. The result is wrinkled, saggy skin and volume loss. Now you can treat common signs of aging and more with the professionals at Phillip Dauwe, M.D. Plastic Surgery. We offer advanced wrinkle relaxers and dermal fillers in Dallas, TX so you can feel confident about your appearance again.
Injectables are fast, noninvasive, and require no extended recovery time. So what are the differences between wrinkle relaxers and dermal fillers, and how do they work? Discover the advantages of each when scheduling an anti-aging assessment with board-certified plastic surgeon Dr. Phillip Dauwe. Our team provides custom solutions for cosmetic injections that lift and plump your facial skin.
How cosmetic injections are performed
Whether you choose wrinkle relaxers or dermal fillers, the process is generally the same. Our assessment begins with an examination of your problem areas and an overview of what to expect. Treatment can be administered in just a few minutes in one of our private treatment rooms. Once your injections are administered through a very fine needle, our experienced team can offer guidelines for taking care of the treatment area at home.
How do wrinkle relaxers work?
As the name implies, wrinkle relaxers relax underlying facial muscles. They work by reducing muscle activity and tension, which diminishes the appearance of expression lines and prevents new wrinkles from forming. When injected by the right professional, wrinkle relaxers should provide natural-looking results. While BOTOX® is one of the most common examples, there are other popular options available.
Common characteristics of wrinkle relaxers include:
Injected into specific facial muscles
Effects begin to show gradually several days after your appointment
Effects generally last 3 – 4 months based on the location and amount used
Should I get dermal fillers?
Dermal fillers restore volume loss in the face. They raise and lift the skin to provide a youthful appearance and treat signs of aging. Different fillers are available to solve certain problems or deficiencies. For example, some are used to define the lips and cheeks while others create a fuller jawline. Phillip Dauwe, M.D. Plastic Surgery offers fillers, like Radiesse®, Juvéderm®, Restylane®, and Sculptra® at our office in Dallas.
Some characteristics of dermal fillers include:
Injected into the dermal layers of the skin

The results are seen immediately after your appointment

Effects generally last 6 – 12 months based on the location and filler used
Combining wrinkle relaxers and dermal fillers
People with mild to moderate signs of aging can actually combine wrinkle relaxers and dermal fillers at the same time. This gives patients more dramatic and personalized results. Also called a "liquid facelift," the outcomes can truly be remarkable. When you come in for a facial assessment at Phillip Dauwe, M.D. Plastic Surgery, our team can review your options. We can add volume and contour to your face while smoothing out deep lines and wrinkles.
Discover the benefits of cosmetic injections
Have you been concerned about developing wrinkles and lines in Dallas, TX? A variety of factors contribute to aging, including genetics and environment. If you are interested in wrinkle relaxers, like BOTOX, or dermal fillers, such as Radiesse, Juvéderm, Restylane, and Sculptra, schedule a skin consultation at Phillip Dauwe, M.D. Plastic Surgery. A trained professional, like Dr. Phillip Dauwe, can provide anti-aging results that are long-lasting and natural.